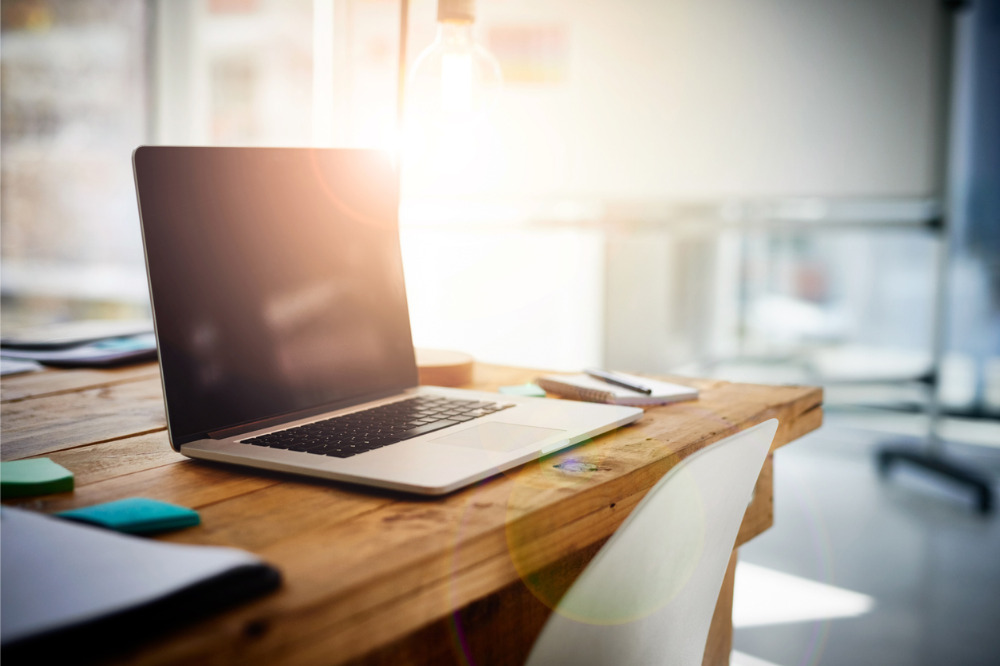 On Monday, South Australia's students returned to school following a temporary lockdown announced by the state's government last week.
The "circuit-breaker" lockdown, which took effect from midnight last Wednesday, was declared by SA Premier Steven Marshall who said the move would allow "breathing space" for a contact tracing blitz.
At a press conference on Sunday, South Australia's Chief Public Health Officer, Nicola Spurrier, presented modelling that showed the state had a 99% chance of a "significant" COVID-19 wave if it did not enter a lockdown.
As the dust settles from the historic nationwide lockdowns that took place between March and May, reports are beginning to show the impact that the restrictions have had on students' learning.
A parent survey released in September found that 1.25 million Australian students have fallen behind due to the school closures triggered by the outbreak of the COVID-19 pandemic.
However, some experts say that amid ongoing concerns about the impact that lockdown has had on students, there have been some important silver linings.
Matt Bower is an associate professor in the School of Education at Macquarie University, who specialises in the innovative use of technology for learning.
He says the shift to remote learning can seem daunting, but it is also potentially an opportunity to pivot towards more flexible, self-regulated and productive learning.
"For younger students it will require parental engagement, but that too is a chance to better understand your child and how they learn," Assoc/Prof Bower said in a post shared by the Media Centre for Education Research Australia (MCERA) recently.
"Technology can help bridge a lot of the gaps in communication that might otherwise have arisen, from Google Classroom and associated apps, to web-conferencing systems like Zoom".
Assoc/Prof Bower said there are also hundreds of freely available online tools for mind-mapping, podcast creation, digital animation, 3D modelling, coding, and others, that offer exciting opportunities.
Reimagining Parent Teacher Nights
The move to remote learning and the subsequent innovations by many has also seen some improvements in areas such as schools' timetabling and even the provision of its parent-teacher nights (PTNs).
When Adelaide Catholic school St Michael's College moved its PTNs online, it noticed some important improvements that have inspired staff to rethink how parent-teacher meetings happen in the future.
Teachers Bron Kemp and Lynda White said that as the College's PTN interviews are held in a large Hall with some 125 teachers, online has shown to be superior to face-to-face in several ways.
"These include noise levels being much more pleasant as staff were in individual rooms, a clearer and less stressful setup and greater privacy of conversations," Kemp told The Educator.
"During the winter month people were also much more comfortable within heated classrooms".
Other benefits included parents being able to access a single appointment even though they were at different locations.
"We had separated parents logging in from their offices/homes/cars to share their time with the teacher. Also, there were no push-ins!" White said.
"It has been suggested that interviews held earlier in the year be 'face to face' and Term 3 interviews be Online".
Kemp said that while the College isn't sure what the "new normal" could be considering the implications of COVID-19, online PTNs are a viable method to consider moving forward.
"We would need to ensure all parents are comfortable with the process so that would require some education and communication".
New classroom designs improving attendance
The impact of the COVID-19 pandemic across the education space has also prompted school leaders to rethink the way they design their learning spaces.
Andrew Kelly, principal of Redeemer Lutheran School, said one of the significant implications for his school was that it was about to develop a new building space and launch into a new master plan when the pandemic struck.
"With the uncertainty that the pandemic brought across the building industry, there was a lot of nervousness about going ahead with that building plan," Kelly told The Educator.
"Like many schools, we've embraced the use of technologies, and will continue on the other side of this pandemic to use technologies that are more powerful for students to learn at home and at school".
Kelly said one of the interesting collections of data the school has done recently is around student attendance and how the design of the school's learning paces has influenced this.
"We found that the attendance of our Year 6 and Year 7 students was in the high 90% percentile," he said.
"We've also been able to measure literacy and numeracy results as a result of that student engagement. When students have more choice into the design, there is often a greater appreciation of being in the space".
'Necessity created a renewed sense of collaboration'
Kangaroo Island Community Education (KICE) principal, Maxine McSherry, said that for her personally, COVID-19 has been a time of upskilling in information technology and creating new opportunities to connect with people virtually.
"Complexities caused by our geographical distance have in some instances lessened with increased levels of virtual connection," McSherry told The Educator.
"As a leader I have taken on more autonomy as a local decision maker responding to our unique context".
As a member of South Australian Primary Principals' Executive and Areas School Leaders' executive, McSherry has been able to work collaboratively with her peers to support systemic initiatives and programs responding to the pandemic's impact.
"This is especially the case in relation to students in rural and remote locations".
McSherry said she and her team have also been able to strategically leverage the crisis to improve teaching and learning at the school.
"The speed with which we were required to implement new learning opportunities has been a big lever," she explained.
"Necessity created a renewed sense of collaboration, shared resources and mentoring".
Early Career Teachers worked alongside experienced teachers in creating diverse programs and opportunities. Professional learning communities at the school also came together to develop resources and learning programs, many of which are still being used in face to face classrooms.
"Learning improved as families became more informed about and involved in classroom learning, routines and programs".