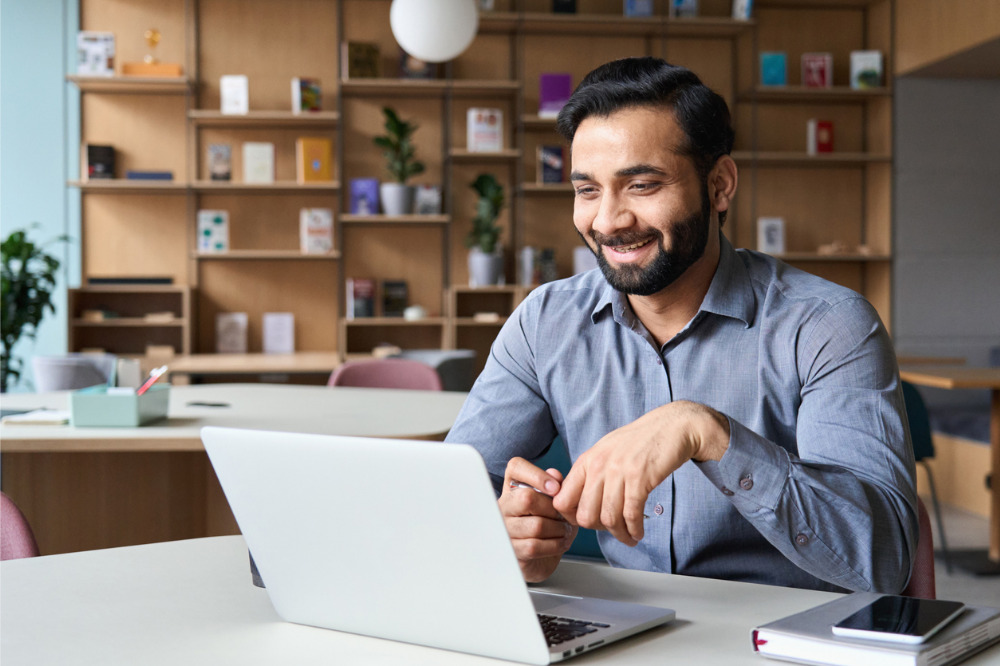 Earlier this year, a survey of more than 5,000 teachers found 92% don't have enough time to prepare effectively for classroom teaching – the core of their job.
This alarming finding was followed by the 2022 The Australian Principal Occupational Health and Wellbeing Survey Report, which found that principals and their deputies are working at least 55 hours a week on average. A quarter reported working more than 60 hours a week.
To claw back valuable time, many principals are turning to School Management Systems that streamline tedious and time-consuming administrative tasks.
Iain Finlayson, Managing Director of Libraries and Education at Civica APAC, said the introduction of a flexible, intuitive and simple digital school management system can provides school staff with efficiency and a reduction in time spent on vital, but time-consuming administrative tasks.
"With teachers stretched as it is, any time they can get back to invest in their students is valuable," Finlayson told The Educator.
Last week, it was announced that teachers and principals in more than 300 schools across South Australia will have access to more streamlined and automated systems after the state's education department rolled Civica's Education Management System (EMS).
The announcement comes as a record number of principals and teachers struggle to find balance between the time they spend attending to kids and the time they spend attending to tedious administrative tasks back in the office.
"Some of the benefits of Civica's Education Suite include automates attendance, absence and Markbook recording; the automation of academic reporting and a more direct approach to 'lesson to lesson' progress provided to the caregiver," Finlayson said.
"Other benefits include automated timetabling; a teacher toolkit with knowledge of students status and progress; standardisation across schools within the Departments jurisdiction, whilst allowing flexibility for innovation of that standard solution; and clear monitoring and control of evidence to ensure student safety."
Finlayson sees a number of coalescing challenges for principals in 2023 including future-proofing their school's ICT needs, recruitment and retention of teachers, teacher burnout and family and student disengagement.
He says Civica's Education Suite addresses these challenges by providing schools with a digital school management system that is cloud hosted and web-based, removing the reliance of on-premise systems that can become costly and risky.
"The digital adoption platform is built in to quickly onboard new staff and reduce overheads in training and development. It really is a simple and intuitive platform to assist teachers with their duties and reduce taxing grunt work."