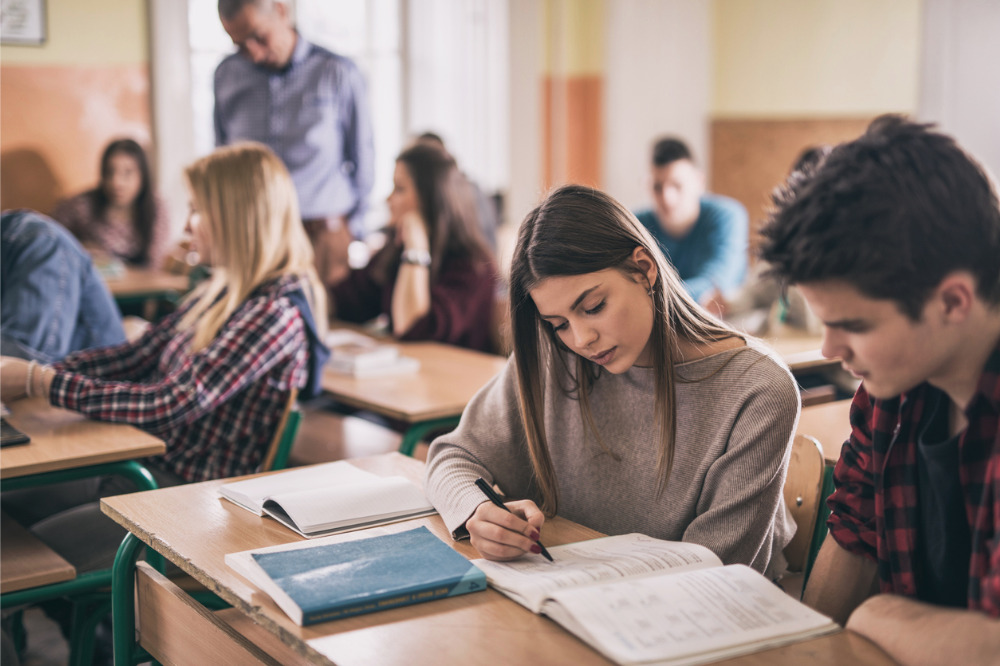 Last year, an OECD report found that Australia's 15-year-olds have been experiencing a marked decline in reading skills, and a more recent study shows the trend is likely to improve any time soon.
Recent analysis of PIRLS trend data in IEA's Compass Brief Troubling trends: An international decline in attitudes toward reading found that overall, attitudes to reading in grade four students and their parents have been declining over 15 years, since 2001.
In a recent interview with The Educator, Dr Matthew Zbaracki, State Head of Education in Victoria, shared his insights on how schools and school leaders can encourage children to read, and some of the strategies they can use to achieve this.
"As children return to school it is inevitable that parents and teachers look at different ways to encourage, engage, and hook children to read," Dr Zbaracki told The Educator.
"While there is no one answer to how this can best be done there are several strategies that can be implemented".
The first, says Dr Zbaracki, involves helping students find their interests.
"Most readers, whether child or adult enjoy reading what they are interested in," he said.
"It is crucial that parents and teachers identify what their child's interests are and find books that align with them".
Next, he says, is expanding the definition of text.
"Many times, parents and teachers may say that a child is not a reader because they do not read books," Dr Zbaracki said.
"However, it is important to note that reading is more than books, it may also include, newspapers, magazines, online text, comics, graphic novels, short stories, and audible texts all have key elements of reading".
Finally, Dr Zbaracki said a shared passion for reading is critical if students are to get authentically engaged in this important skill.
"One of the most beautiful moments that parents and teachers can share with children is a passion for reading," he said.
"This could be reading with or even to a child. No matter what age the child is it is important to instil the value of reading with a child and there is no better way to do that then reading aloud to children".
Dr Zbaracki said parents should enjoy the time they spend together with their child and experience new stories and ideas.
"I hope that these three ideas of Interests, Text, and Passion help your children to engage with books and discover the joys that reading has to offer".