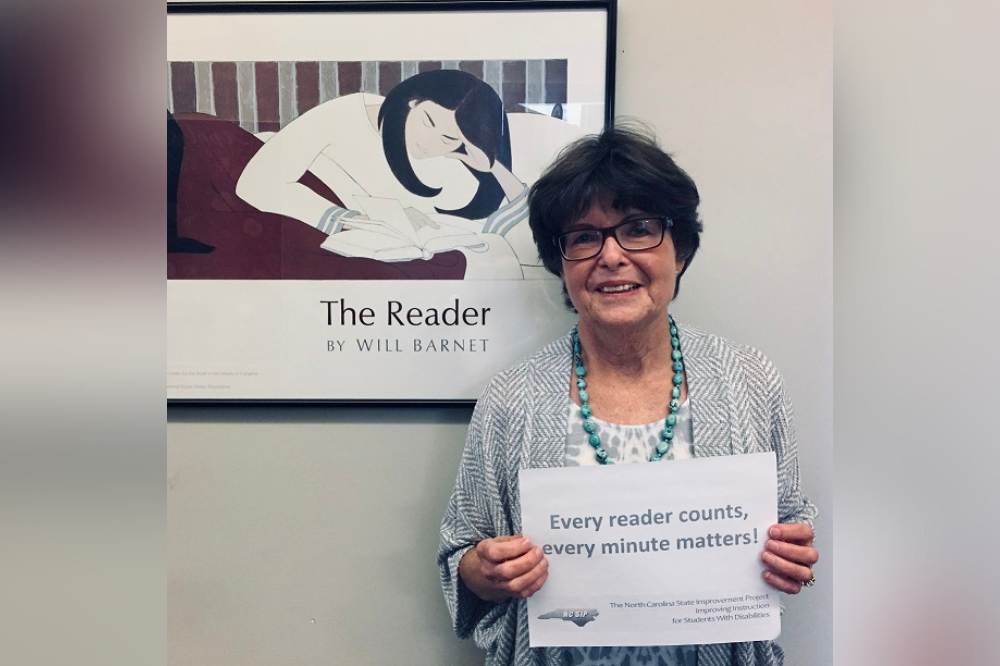 Internationally acclaimed reading scientist Professor Linnea Ehri has endorsed Australia's shift towards evidenced-based literacy instruction, declaring that a greater emphasis on phonics in early primary classrooms would help more children to become skilled readers.
Professor Ehri, who is widely considered one of the most influential reading researchers of the past 40 years, said the evidence was clear about the processes involved in learning to read and the most effective way to teach reading.
"Repeated studies have identified systematic phonics as the most effective method of instruction for ensuring a majority of children learn to read proficiently. I welcome the recent decision to embed phonics in the Australian Curriculum as we owe it to our youngest students to ensure the teaching methods that we use follow the best available evidence," she said.
"It's pleasing to see more and more teachers, including in Australia, embrace the science of reading and adjust their practices so that more children have an opportunity to become skilled readers and writers."
Professor Ehri will appear alongside some of Australia's leading reading researchers, literacy advocates and education practitioners, including Professor Anne Castles and colleagues from the Macquarie University Centre for Reading, at a series of conferences hosted by Learning Difficulties Australia in October.
"For a long time, there was a view that we learnt to read by memorising whole words and linking them with meaning cues, but this is incorrect," Professor Ehri said.
"When children learn to read, they need to look at all the letters in a word and map those letters, or groups of letters, onto the sounds. This is called orthographic mapping. Once all the letter groups and sounds become fully bonded in a child's bank of knowledge about words, that child becomes a fluent reader for whom reading appears to happen accurately and instantaneously."
According to the latest available NAPLAN data, the writing skills of Year 9 students have gone backwards over the past decade, with some students heading into high school with the reading competency of an early primary student.
To arrest this decline, federal and state governments have initiated programs based on systematic phonics.
While governments have pinned their hopes on this approach to lift literacy outcomes, many schools continue to face challenges in teaching students who have a diverse range of literacy skills, which can be a difficult, time-consuming task for teachers when using traditional methods.
Denyse Ritchie, honorary chair of literacy at Murdoch University and the principal of the THRASS Institute, says the "significant change in early literacy teaching to the heavy reliance on phonics" has created a "deficit model".
"This phonics change affected both reading and writing," Ritchie told The Educator.
"Although I am a strong defender of explicit teaching and phonics, the overemphasis of direct instruction approaches, the call for intensive linear systemtic phonics and the call to abandon inquiry learning strategies have restricted our literacy teaching practice to be biased towards phonics at the expense of meaning for comprehension and creativity in writing."
Ritchie says that for real change to occur, there needs to be stronger focus on professional development of the skills and strategies taught in a rich language and literacy learning environment.
"This is supported by explicit systematic phonics teaching including synthetic phonics, analytic phonics and phonics in context."