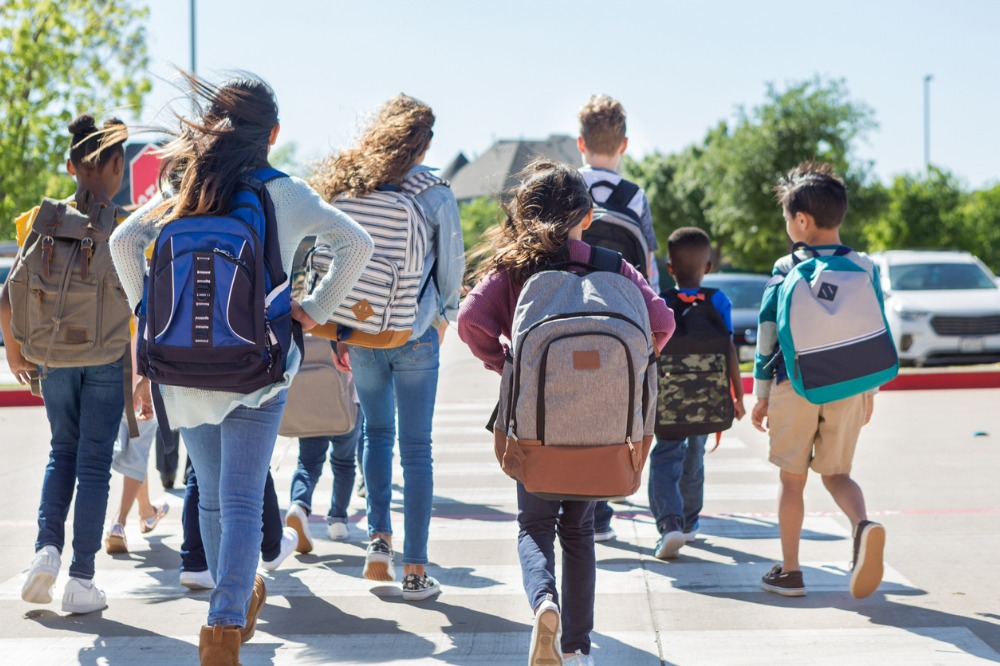 Whether it's taking students on a local school camp or flying them overseas for an exchange program, safety is every educator's top priority. Yet, it's not uncommon for things to go wrong – sometimes tragically wrong.
As recently as February 2020, a child lost his life after being left on a childcare bus. It might be tempting to think that such risks only occur in childcare settings. This is not the case.
Megan Kavanagh is a partner in Colin Biggers & Paisley's employment and safety team, says the lessons from recent events should be understood by any organisation which transports children or vulnerable people.
Below, The Educator speaks to Kavanagh about the risk management landscape for schools in 2022, and how principals and teachers can improve their duty of care.
TE: Drawing from your expertise in employment and safety, what are the most important ways that risk management has changed for schools over the last five or so years?
MK: The most important change to risk management in schools over the last five years is the focus on child safeguarding. The Royal Commission into Institutional Responses to Child Sexual Abuse provides the road-map for all schools and education providers for ensuring a child-centred approach to risk management.
TE: For educators, not being vigilant while supervising school camps and excursions can carry serious risks, as recent events have shown. Do you believe there is enough training and other key supports for schools in this critical area?
MK: I don't think it is so much about training, though that is obviously essential. It is about the safety culture of schools that education leaders, including principals and boards, create. By creating a child safe culture across an organisation, vigilance becomes second nature and imbedded in everything schools do - from enrolment policies, to codes of conduct, recruitment and retention practices, to the contracts entered into with service providers, building contracts, transport arrangements. Culture is ultimately at the heart of creating a safe and inclusive environment.
TE: What role can technology play in helping schools ensure safer student transportation and supervision, and are there any new and emerging technologies that you believe could be a game-changer in terms of risk mitigation during school camps and excursions?
MK: Technology is a tool but not the answer. Technology greatly assists in record keeping and document management. It might assist in delivering training, but can't replace the effectiveness of face-to-face training. Human awareness will remain key in ensuring student safety. For example, using technology to mark the roll might foster a 'tick-a-box' process rather than active engagement with children. At some point it will fail. Technology can make us feel too comfortable that something is being safely managed, and may discourage real understanding of risks. It can also be a barrier to interaction with children. Technology can't replace human vigilance.
TE: Looking ahead, how do you see the risk management landscape evolving for K-12 schools, and what advice do you have for school leaders who want to ensure they're ahead of the curve in this critical area?
MK: It's as easy and as difficult as creating an uncompromising and integrated approach to child safety. If you accept anything less than a child-centred approach, it won't matter what training you do or technology you implement, your school won't be safe. School leaders must insist on accountability and enforce safety standards consistently. In Australia officers, including teachers, are being personally charged for safety breaches. Where safety obligations are a personal obligation, the response should also be personal. Everyone in schools is responsible for safety and where they are held accountable, schools will be well placed to create an effective child-safety culture.