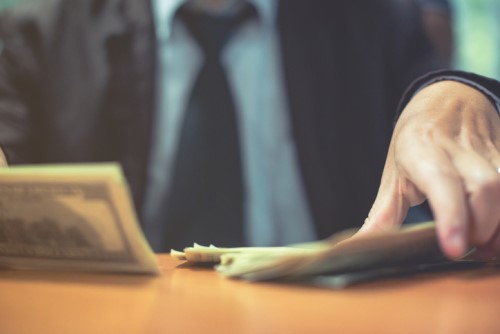 Nearly two-thirds (64%) of Australians say children's education costs are unaffordable for many families, according to a new survey commissioned by The Smith Family.
The Smith Family's survey of more than 1,000 Australians also found an overwhelming majority (84%) do not want to see children missing out on educational opportunities because their family can't afford it.
According to three-quarters of respondents (76%), children in struggling families should be given extra assistance for uniforms, books and excursions to ensure they aren't disadvantaged at school.
As families prepare for a new school year, The Smith Family CEO, Dr Lisa O'Brien said it is one of the charity's busiest times with parents and carers seeking help for their children's education.
"The new year can be a stressful time for low-income families. With children starting back at school, the costs can really add up," Dr O'Brien said.
"No parent wants their child to start the school year feeling isolated from their peers because they don't have a decent uniform, school bag or shoes. They don't want their kids feeling left out from school activities because they can't afford sport or excursions."
Dr O'Brien said the deepening 'digital divide' in Australia is compounding the challenges for students whose families can't afford the technology they need for school.
A recent Australian study of high school students confirmed many young people are going without these essential tools.
"These days, parents also have to factor in the costs of technology for their children's education – things like laptops and internet access. For many families these can be quite unaffordable," Dr O'Brien said.
"We know, for example, that nearly a third of the students on our sponsorship program don't have a computer at home that's connected to the internet. We hear of students struggling to keep up at school because they don't have the tools they need to study or get their homework done."
The survey follows the release of the ASG Planning for Education Index data, compiled by Monash University, which revealed the estimated total cost of education across all three sectors.
ASG CEO, Ross Higgins, said irrespective of Australia's high or low inflationary environment, the cost of education has risen at more than double the rate of inflation over the past decade.
"Education costs, including tuition costs, uniforms, transport and devices are demanding a far greater share of the family budget than in the past," Higgins said.