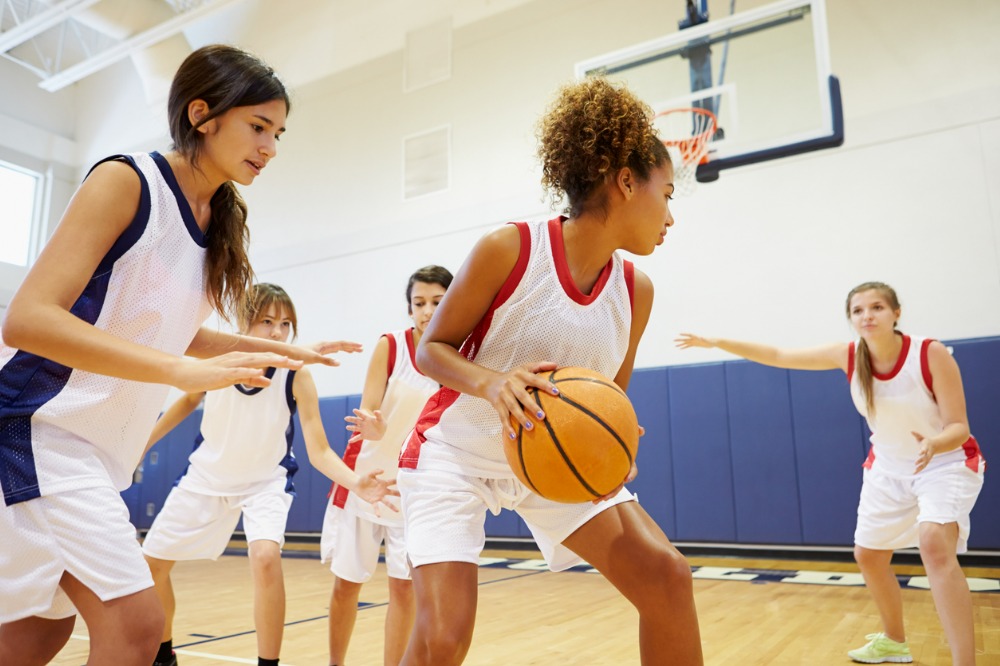 Several studies have shown that having a strong, capable female role model is one of the biggest determinants of a young girl's future success.
With this in mind, Victoria University (VU) is hosting online forum designed for students in Years 10 to 12, with the goal of inspiring them to pursue a career in sport.
The Careers for Young Women in Sport online forum will give participants access to women who are at the forefront of female empowerment in Australia's sport scene.
"In this rapidly evolving sector, opportunities for young women to follow careers in the industry are increasing," VU said in a statement. "This is largely attributable to people who are passionate about removing barriers that stand in the way of them working in sport and achieving their full potential."
Professor Clare Hanlon, Susan Alberti Women in Sport Chair at Victoria University, will deliver the opening address and discuss research insights on the importance of girls' participation in sport.
Professor Hanlon will also speak to Sarah Styles, Victoria's Director of Women in Sport and Recreation, to discuss her strategy on how to encourage young women to engage in sport.
Mel Jones OAM, meanwhile, will be the keynote speaker. Jones is the director of Cricket Australia and a member of the International Cricket Commission's Women's Committee. She is a VU alumna, and regularly serves as commentator and presenter in the sport. Jones has represented the country in cricket, winning two Ashes series and two World Cups.
Women sporting leaders Susan Alberti AC, Bianca Chatfield, and Georgia Broadbent will comprise the panel.
Alberti is the leading force behind the establishment of the Australian Football League's women's competition. She is an advocate for healthier living through sport and a strong supporter of the women in sport focus at VU. Alberti is also at the forefront of Australian and international efforts to cure, prevent, and better treat Type 1 diabetes.
Chatfield is head coach of the VU Netball Academy. She is a Commonwealth Games gold and silver medallist, and world champion in the sport. Chatfield works in sports media and as a leadership consultant. She also serves as a director on the Ready Foundation board and the MCG Trust. Chatfield is the author of the book Every Girl Needs a Plan.
Broadbent is a recent VU graduate and works as an assistant strength and conditioning coach with the VFL Women's team Williamstown Football Club.
The online forum will be held on 2 September from 9:00 am to 2:30 pm.