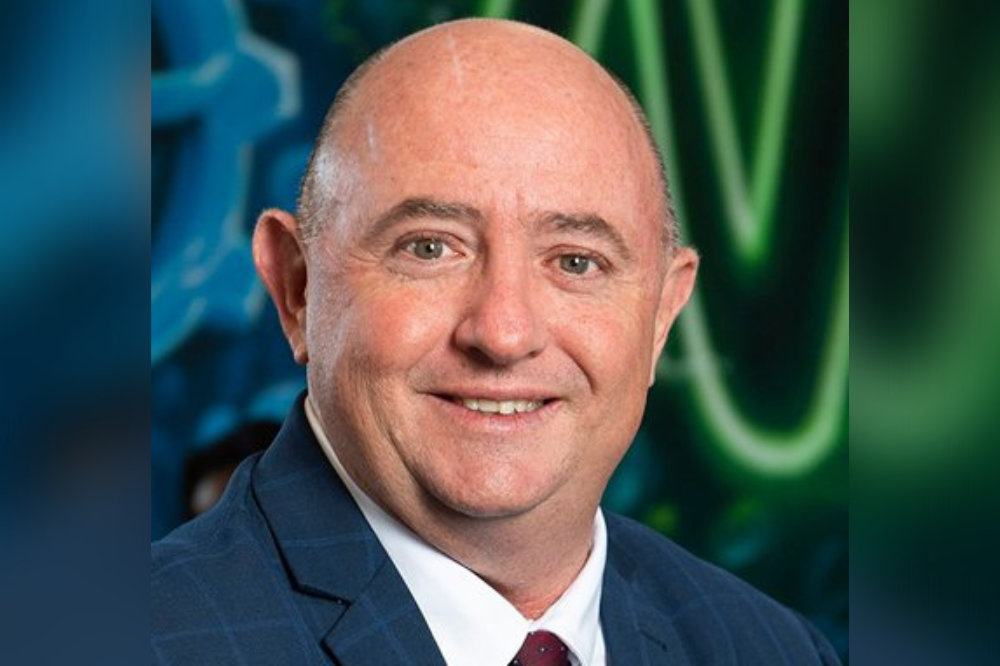 As the president of the Australian Government Primary Principals Association, Pat Murphy spends a lot of his time checking in on the wellbeing of public school leaders.
While one might expect things to have improved since the end of lockdown and the resumption of face-to-face classes, there are plenty of complex challenges still keeping principals on their toes, said Murphy.
"By the beginning of 2022, the Covid pandemic was impacting on all states and territories, and this had a huge disruptive effect on families, and on staffing levels in our schools," he told The Educator. "Unfortunately, this also coincided with significant rain events, which have affected more than 50 school communities in NSW."
Over the last two terms, as restrictions have gradually eased across the nation, Murphy said the biggest challenge for schools has been the worsening staffing shortages.
"At times, this has been very frustrating because the national debate says this is secondary school problem, but these shortages are being felt across the board and most certainly in primary schools," he said.
"Many industries are suffering serious staffing shortages right now, and education's staff shortages are no worse than in other sectors, but schools are educating the next generation of Australian children. We want to make sure these staffing shortages are not impacting their growth and development."
Murphy said another growing concern of principals looking towards 2023 is whether staffing shortages may impact on their school's ability to provide a solid continuity of learning for young people.
"We can't have classes where we have a different teacher every day for 20 days. Just as it's important for kids to come to school every day, it's important that they have a teacher who they have a strong relationship with, and that teacher can keep growing and developing that class over the year," he said.
"Moving forward, we need to ask 'how can we solve these problems in the here and now?'".
Murphy said there is a huge talent pool of highly trained teachers who are not currently working in schools but could be, given the right incentives.
"What will it take for us to get these teachers back into our schools and teaching at the start of 2023, and what can we do to make the profession attractive for teachers and to make students want to come to school every day?" he said.
"We've seen certain states improve and make big investments. Those states that have invested have not only invested in resourcing but have looked into how school principalship can be highly effective in every school so that we're really focusing on things that get a great return for our investment of time and resources."
Murphy said leaders are doing too much bureaucratic work "that has little to no benefit on student outcomes".
"That has been evident in NAPLAN data. Teachers are working harder than ever, and as some reports suggest, principals are working over 60 hours a week. Yet, our results as a country aren't improving," he said.
"So, what can we do to make this an attractive profession so that the investment of time is beneficial to kids."
However, Murphy said he is optimistic about the future.
"As a united Australian principals association that represents every state and territory, we're optimistic that we have a Minister and a government that is keen to work with us," he said.
"We've had more than a decade of underfunding for government primary schools and we look forward to the next National School Reform Agreement in 2023 which will address many of the things we've been calling out for."