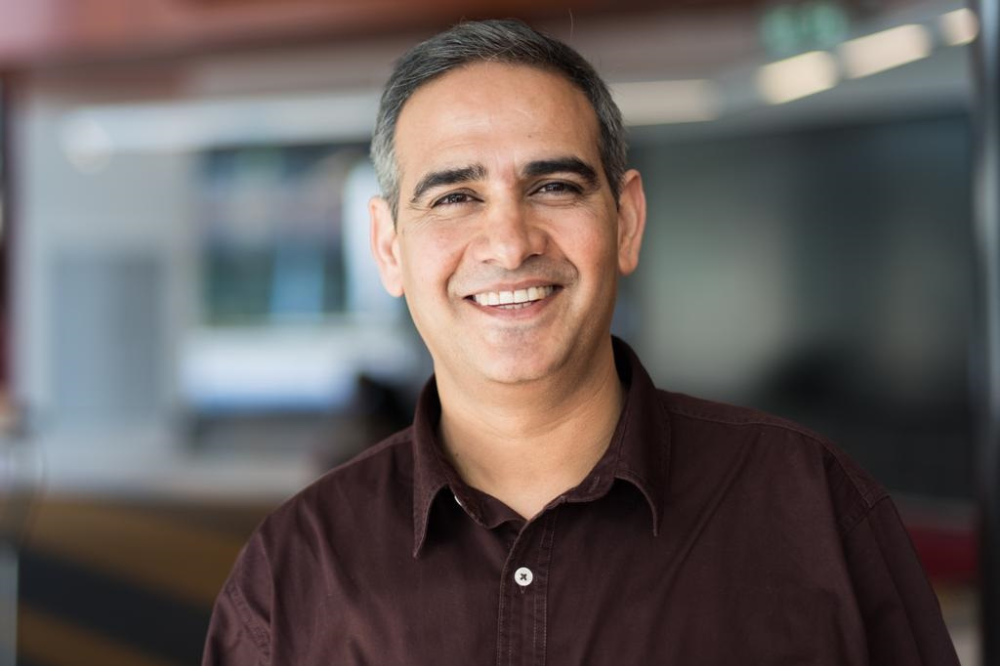 In a timespan of mere weeks in March 2020, thousands of schools across Australia were forced to transform how they taught, redefining the very concept of classroom learning.
With playgrounds and classrooms closed, teachers and principals scrambled to set up remote learning models that not only aligned with their school's programs but ensured all students, wealthy or poor, could access the learning materials they needed.
While this disruption and uncertainty was profound, school communities rose to the challenge and pulled through what was almost certainly the most dramatic and transformative event of our lifetime (at least so far).
Since the return of face-to-face learning, educators, academics and political leaders have been eager to understand the common factors that produced the most positive outcomes for learners given the difficult circumstances around the COVID-19 pandemic and the rapid shift to remote learning.
New research, conducted by Monash University's School of Curriculum Teaching & Inclusive Education, examines what the disruption taught Australia's teachers, and how that will positively impact their teaching practice in the future.
Through a study of five teachers across Australia, all of whom had been recognised for the exceptional differences they made in the lives of learners during the pandemic, two main questions were explored: "How did teachers support and engage all learners during COVID-19?" and "Were there any factors extrinsic to these individuals that supported them in creating inclusive and engaging virtual classrooms for all learners?".
By focusing on the positive individual qualities that these teachers held, researchers identified five main themes regarding how the teachers were able to meet the needs of all kinds of learners in a remote setting.
Passion and commitment – they were dedicated to teaching to the best of their abilities within the parameters of their remote settings. They were also willing to try new methods of teaching that were better suited to virtual platforms and more likely to meet the needs of all learners.
A proactive and organized approach – they honed their organisation and time-management skills to quickly adapt their curriculums and lesson plans to formats more compatible with remote learning.
Enhanced personalisation and flexibility – they used their knowledge of individual learners' strengths and needs to personalize learning opportunities and increase engagement across the board.
Building relationships with learners and their families – they maintained communication with learners beyond lessons, checking in with them and their parents/carers for feedback and reports of progress. They also facilitated communication between learners to ensure that they were not missing out on the social element of traditional school settings.
Facilitating access to online technology – they worked with learners' families to ensure access to the technology necessary for remote learning. Some provided students with support staff phone numbers for additional support and recorded online lessons so that they were always accessible.
In addition to these individual factors, researchers identified three extrinsic factors that were just as crucial in guaranteeing positive outcomes for learners:
supportive teams – teachers collaborated with their colleagues to develop lesson plans, share teaching methods, and minimize individual burnout.
supportive leadership – teachers worked best when they felt empowered by their school leadership team to take initiative. They were allowed autonomy, not needing approval by school leaders on their decisions, and they were given ample time to plan their new approaches when transitioning to remote teaching.
supportive school systems and structures – teachers valued school systems practicing flexibility in the circumstances of COVID-19, including adapting school schedules, modifying curriculums, and relaxing student attendance policies.
The teachers interviewed for the study have reported that since returning to an in-person classroom format, they have continued to use some of the practices developed in lockdown, finding them to be effective in promoting success for all kinds of learners.
Lead author, Professor Umesh Sharma, said though the COVID-19 pandemic has presented extraordinary hardships in virtually every aspect of life, it has also provided opportunities for growth and improvement, and education is no exception.
"School leaders always play an important role in supporting their staff. During difficult times, such as COVID-19, their role becomes even more important to protect their staff from burnout and proactively supporting them," Professor Sharma told The Educator.
"What we found in this study is that leaders across the schools were consistent in key practices/strategies they employed in creating an environment where the staff felt that they were not on their own in this difficult journey."
Professor Sharma said the staff felt that whenever someone was feeling low, there was someone else in the school who would lift them up.
"School leaders can create a collective and supportive culture where everyone feel supported by forming small teams and providing resources needed for the team to function well; empowering the team to make decisions and trusting their judgments; and providing them extra time for planning."
As for other ways principals might leverage these learnings to improve professional development and learning outcomes in 2023, Professor Sharma said one of the most important lessons from the study was that if schools have to invest their [limited] resources in professional learning they should spend on "how best a culture of collective commitment be created and sustained".
"At the heart of such a professional learning program is a need for staff, including leaders, to trust each other," he said.
"The leaders need to learn about conditions that support in creating and sustaining such a culture in their schools."
Professor Sharma said families must be an extended part of the school community as schools can't do it on their own.
"Open and honest communication, about difficulties thy face and the support that families can provide, can substantially enhance a school's capacity to get through difficult times but most importantly it will have a positive effect on staff morale as well the learning outcomes of all students."