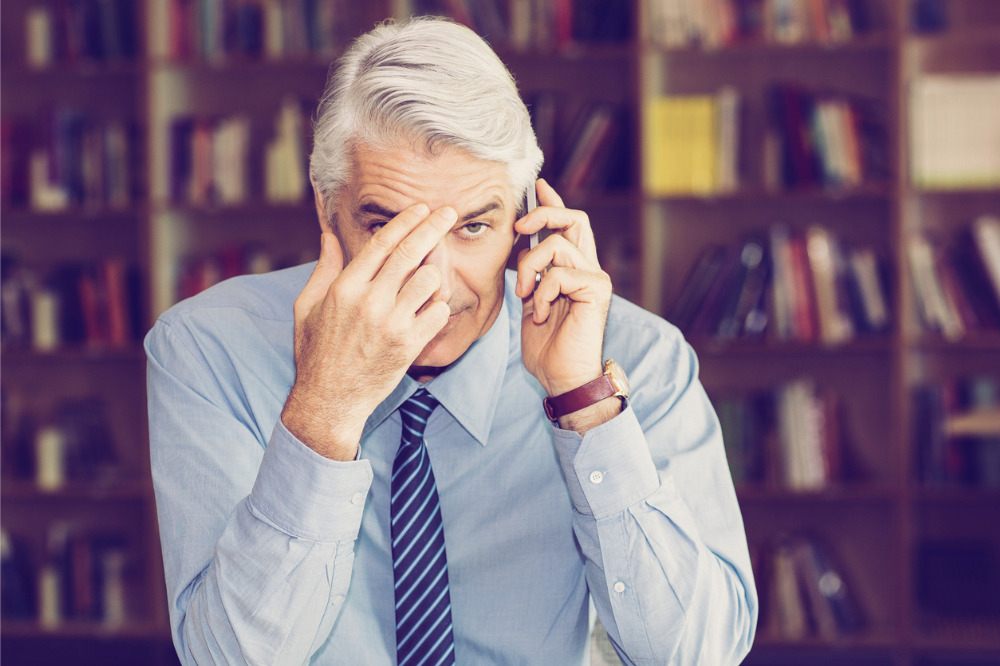 In July last year, a nationwide survey conducted by the University of Melbourne's Graduate School of Education (MGSE) revealed that nearly half logged in almost an entire extra day teaching from home, with some working in excess of 20 hours each week.
Just a few months earlier, the Australian Principal Occupational Health, Safety and Wellbeing Survey 2019 found that nearly one in three principals were facing stress and burnout, as well as high levels of threats and physical violence by parents and students.
With this year's report due out soon, it's hard to imagine a dramatic turnaround in the data. However, some principals are seeing encouraging signs that 2021 is shaping up to be a much better year than last.
One of them is Casula Public School head, Robyn Evans, who took up the role of NSW Primary Principals' Association (NSWPPA) president in October.
She says the recently announced reduction in COVID-19 restrictions is both heartening and welcome for the state's primary principals, who she said have "ample resources and supplies" in their schools to ensure a strong start to Term 1.
"The Department have responded to support schools to close gaps in student learning and introduced the COVID Intensive Learning initiative for 2021," Evans told The Educator.
"We have been able to re-introduce school events including assemblies, incursions, excursions, sporting and arts events with COVID safety plans for large events and general school guidelines".
In January, the NSW Government announced updated COVID-Safe guidelines, allowing parents and carers of children in Kindergarten, and Years 1, 2 and 7 to enter school grounds on the first day to drop off their children.
"It has been wonderful to have our new Kindergarten students come on site with a parent/carer to ensure this significant milestone is celebrated. Starting school is a celebration," Evans said.
"Year 1 and 2 parents and carers have been able to do the same. All students have developed such positive morning routines which has had such a positive impact on ensuring students are ready to learn each morning".
Evans said keeping health and safety practices a priority will continue to keep schools and their communities safe as the new year progresses.
"We are off to a great start with NSW recording 14 days without community cases," she said.
"Principals are very keen to resume reconnecting with their principal colleagues at their Primary Principal Council Meetings, with their staff and teams at staff meetings, Professional Learning and with their communities to engage in the partnership of learning".
'A source of empowerment for principals, leaders and staff'
This year, the NSWPPA is working with renowned peak performance coach Dr Adam Fraser and the Flourish Movement to ensure principals maximise their personal energies and expertise to leverage the performance of teachers, support staff and administrators.
According to the research by Deakin University and Dr Fraser, the Flourish program has seen a 53% increase in principals' available time to coach their staff, and a 28% increase in time spent on strategy.
Evans says the NSWPPA's number one priority in 2021, as it has been in other years, is principal wellbeing.
"Principals and leaders in our schools are key to the culture and nature of our schools – their energy and focus is pivotal. Students, staff and our communities leverage off the energy, expertise and practice of the principal," Evans said.
"In order for principals to operate in the way they do and to maintain the cognitive load they carry, the wellbeing of our school leaders must be prioritised".
Evans said Dr Fraser's Professional Learning – The Flourish Movement and Flourish for Schools has been a source of empowerment for principals, leaders and staff alike.
"Skills including prioritising self, reflecting on bright-spots daily, adopting and internalising positive wellbeing habits, planning time to collaborate with colleagues creates connection and conversations that strengthen communities of practice and collegiality," she said.
"Third Space learning – making time to debrief and finish up last minute 'things' in the car whilst driving home or catching the train – ensures we can be the best version of ourselves as we walk through our front doors each day to our family and friends".
Evans said prioritising and investing in self matters both short and long term.
"In order for principals to fulfil the key roles and competencies of the principalship, principal and leader wellbeing must be prioritised".