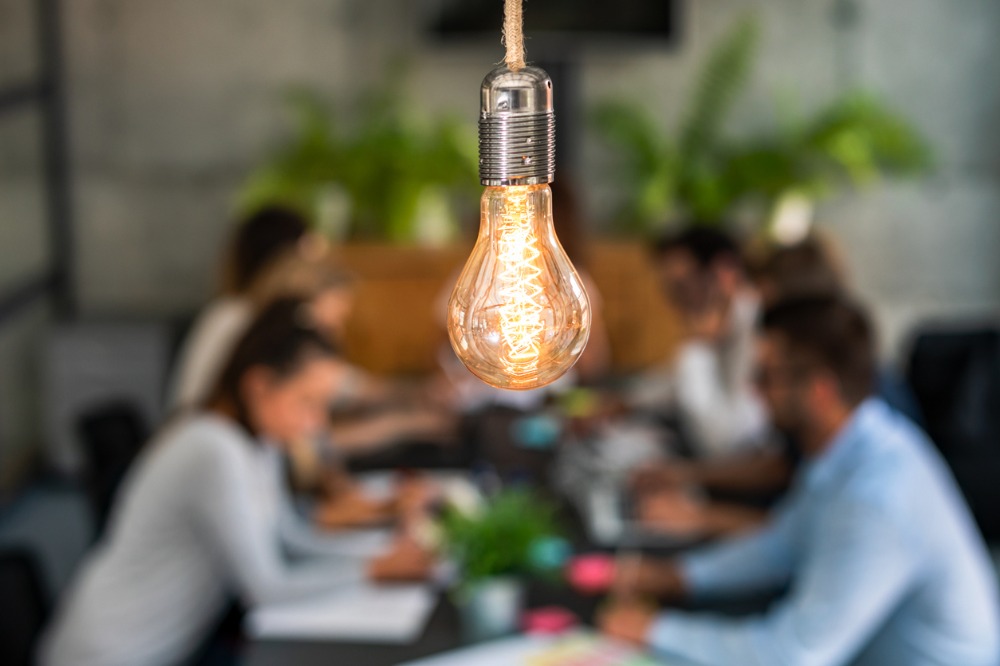 With just 13 school days remaining of Term 4, school communities are now in the process of reflecting on the historic events of this year and what they mean for education in the year ahead.
According to a recent parent survey, more than 1.25 million Australian students have fallen behind due to the school closures triggered by the outbreak of the COVID-19 pandemic.
This comes as recent reports show many students have been stressed and studying less during the COVID-19 pandemic.
However, Dr David Roy, a lecturer at the University of Newcastle's School of Education, said that for all the negative headlines, 2020 for education has been "one of hope over adversity, strength over succumbing, and determination over despair; students and staff over systems".
"The pandemic has allowed us to reconsider possibilities in education," Dr Roy told The Educator.
"Flexibility of the workforce, with their ability to pivot, and support students, to offer distance education on mass; which systems had previously said was not feasible".
Dr Roy said the fortitude of teachers and of students to adapt and cope and excel has been nothing short of extraordinary and that they "deserve nothing but praise".
"The executives and systems have to learn that we have a strong workforce who put the children and safety first and that they need to lead rather than catch up," he said.
"It shows the users of education staff and pupils can and should be in the driving seat. Systems now need to listen, not dictate".
Dr Roy said higher education has shown the same resilience with staff and students.
"Again, we need those with the levers of power to let the staff expertise shine as education has survived often despite the authorities," he said.
"Core to this has been the recognition that is education that will keep us alive through research and strength. We need to invest to survive".
'We can't return to the previous hierarchical ways'
Dr Roy said there is some concern that authorities are "once again returning to their default of undercutting schools, students and staff".
"We can't let this happen. The pandemic and its lasting impacts continue," he said.
"Home schooling will increase as some families see possibilities. Schools must retain the flexibility to support those who thrive online".
Dr Roy also highlighted the importance of supporting the students who have struggled the most during the COVID-19 pandemic.
"This will require funding, but key is empathy, understanding and more teachers, with higher pay. If we don't use their expertise, then why have schools," he said.
"2020 demonstrated that delivery of knowledge is not enough. It is the interaction with pedagogical experts – teachers. As soon as teachers engage with individual students or smaller groups, that is differentiation".
Dr Roy said systems need to be accountable and "recognise that educators not bureaucrats should lead the systems".
"There is no new normal. The world has changed so we cannot return to past methods that were already failing," he said.
"With a diversity of students, we need a diversity of education forms".
Dr Roy said early childhood is core to this mission.
For children to 'thrive to five' we need to connect social and health well-being to education – we can no longer separate these facets of society but need to work collegially and in harmony," he said.
"All children should have access to free and quality Early childhood education and development – and with all families being impacted, let's not forget the additional needs of our most marginalised children".
Dr Roy said the Royal Commission into disability and abuse will bring endemic deficiencies to the forefront in 2021.
"Let's not retreat to defensive silos but embrace harsh truths and make changes that can only improve the educational outcomes for all".