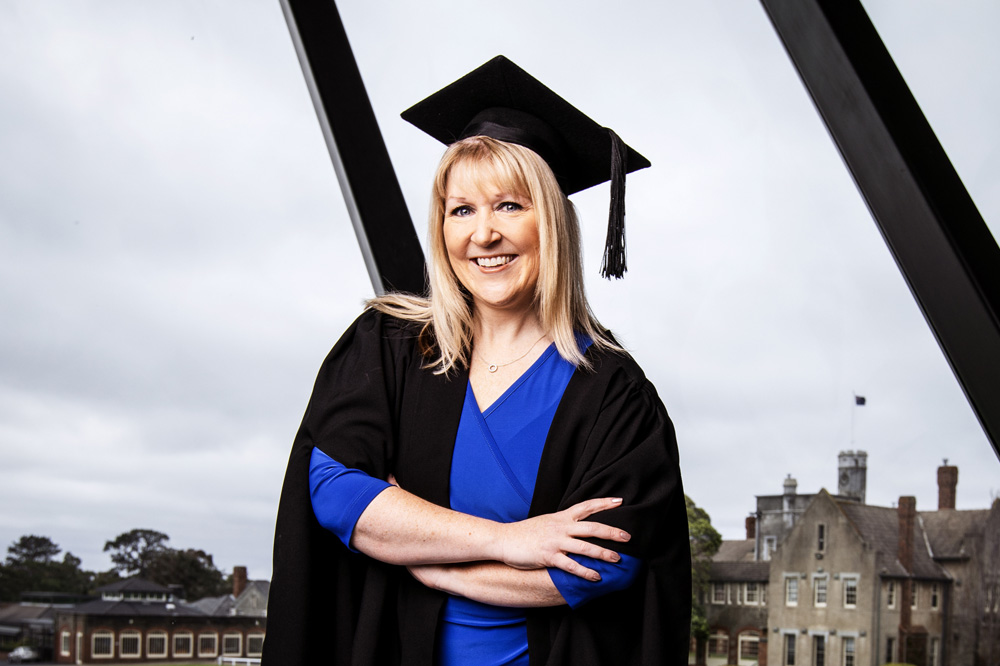 *Photo credit: Nicole Cleary
Effective school leadership can be a challenge at the best of times, no less during a world-paralysing pandemic.
For leaders, this public health crisis hasn't only been about keeping their staff and students safe. It's been about recalibrating strategic plans and rethinking the way teaching and learning happens and ensuring that through all of this, students' learning outcomes don't fall behind.
It's an unenviable position, but one that Toorak College principal Kristy Kendall has managed efficiently and wish passion throughout this extraordinarily challenging period.
"School leadership is "first and foremost about the people. This is always at the heart of any educational institution," Kendall told The Educator.
"So, naturally our biggest challenges revolved around the management of people's emotions, safety, expectations and support. Communication is always the key".
When the pandemic began to take hold and cause widespread disruption across the education sector, Toorak College was setting up live Zooms calls and Q & A sessions with staff, students and parents.
"These were regular, timely and also interactive," Kendall said.
"We ensured that we always considered all information before making decisions for our own context and then communicated the plans once they were well developed to ensure certainty, continuity and consistency".
This meant the Toorak College community patiently waited for each communication once announcements were made, safe in the knowledge that when broadcast or response would be considered and comprehensive.
"This time has fostered and developed an enormous amount of community trust at this time".
'You can turn a 146-year-old school around in a day'
For her energetic, forward-thinking and innovative leadership, Kendall was recently named a finalist in the School Principal of the Year – Non-Government category ahead of the Australian Education Awards 2020.
But when it comes to her thoughts on the habits and qualities of effective school leaders, Kendall believes that it's a matter of the right school and the right school principal finding one another.
"Not all contexts are the same and different times call for different leaders," she said.
"I think the most important conversation for school leaders to have at this time is around what would successful outcomes from 2020 look like?"
At Toorak, staff had early discussions with the Board where they clearly defined that they would prioritise continued student enrolment, staff employment and exceptional educational delivery and support for students.
Kendall said these decisions meant that the College had the parameters to work with through this time and clear priorities identified.
In terms of the key learnings for school leaders that might out of the COVID-19 pandemic, Kendall said it is important to remember how adaptive and innovative school communities have been in response to the pandemic, however disruptive it might be.
"You can turn a 146-year-old school around in a day! What an achievement to have students, staff and parents agile and creative enough to enable this to happen," she said.
"The belief that this has instilled in teacher's ability to pivot and in student's ability to adapt will forever be a reminder of what a school can do moving forward".
Kendall said the main objective post-COVID "is to examine what this time enabled leaders to do better".
"We should not be guided simply around what we can do but instead should be motivated to look at what was made better through this time".