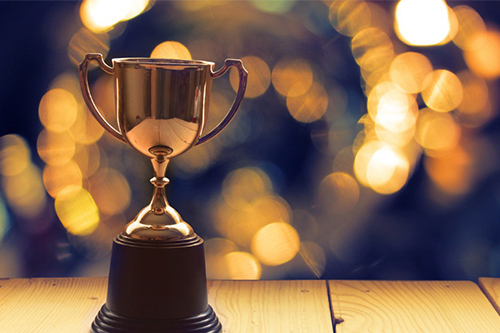 Dr Geoff Newcombe AM has today been awarded the highest teaching accolade in NSW and named the state's best educator.
The NSW Sir Harold Wyndham Medal for 2019 is the highest award given by the Australian College of Educators NSW and recognises an outstanding contribution by an individual to the education of the state's young people.
After a background in teaching, Dr Newcombe gained extensive experience in school management and finance, holding positions of Head and Business Manager in several independent schools.
Dr Newcombe, whose career in education spans more than 40 years, has sat on numerous educational boards, including the NESA, AITSL, ACER, as well as the NSW Government's Study NSW International Education Advisory Board
In June 2017, Dr Newcombe was appointed a Member of the Order of Australia (AM) for service to education and educational organisations, in particular the independent school sector.
AISNSW chairman, John Ralston, said the medal is "deserved recognition" for Dr Newcombe.
"Geoff has devoted his professional life to education and serves on many public boards and panels where his expertise is highly valued and sought after," Ralston said.
"It is fitting therefore that the Australian College of Educators has given him its most prestigious honour."
Last year's Sir Harold Wyndham Medal went to Dr John Collier, head of St Andrew's Cathedral and Gawura Schools.
In 2017, the honour went to Greg Whitby, executive director of Catholic Education in the Diocese of Parramatta.