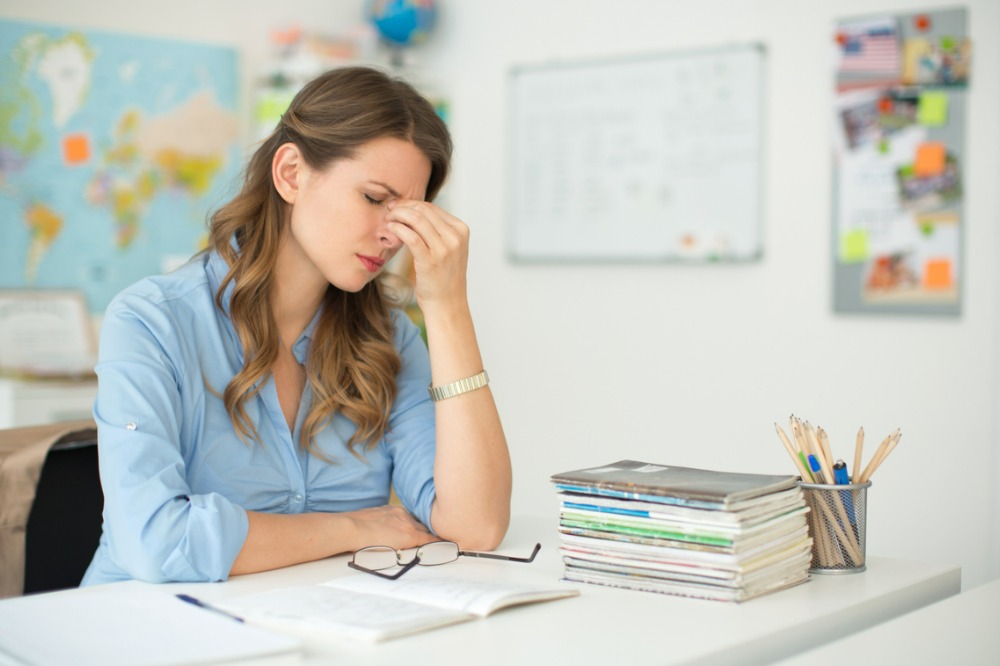 With ABS data showing Australia's student population set to rise 21% by 2030, the race is on for schools to find quality staff amid a teacher shortage crisis that has pushed many schools to the brink.
One report found that half of Australia's school principals are experiencing teacher shortages, and in NSW alone, figures from the state's education department show there were nearly 1,700 vacancies as of June 10.
Compounding this problem, many educators are teaching outside their fields of expertise, leading to concerns that student outcomes will slide as a result.
For the teachers at the coalface, this is a disheartening and frustrating prospect that has no easy answer. Indeed, and as highlighted above, the answer for many has been to simply leave the profession altogether.
However, some service providers are helping teachers keep the spark alive and, what's more, in a way that frees them from the shackles of long working hours, administrative burdens and a rigid curriculum.
In the last four weeks, online education marketplace Outschool has seen a whopping 434% increase in applications from Australian teachers.
Unlike traditional teaching roles, Outschool allows its teachers to focus solely on the classes that they're knowledgeable about, which in turn gives children using the platform a learning environment where the teachers are enthusiastic and passionate about their classes.
Teachers are able to choose their own hours, teach as much or as little as possible, work from home, and design classes around their interests and expertise.
"In addition to being an alternative schooling option for some, Outschool can also assist senior school staff by running after school teaching programs for students," Rachelle Ardle, the Australian Community Manager at Outschool (as well as a teacher on Outschool) told The Educator.
"This could be in areas where the school lacks expertise in niche areas, or where there's a shortage of staff able to provide the additional after school lessons for interested students."
Ardle attributes the massive uptake in applications to the excessive workloads and teachers increasingly prioritising their mental health and wellbeing.
"We're hearing from our teachers that the Australian school system is not functioning effectively right now – teachers are routinely having to operate amidst staff shortages, which is resulting in unreasonably long hours both at school and at home," Ardle said.
Ardle said many educators have created their own organisations on Outschool, where they employ their peers as teachers, and then assist them with class content and the logistics of bookings.
"This has become a popular way for entrepreneurial teachers to turn the demand for Outschool classes into a lucrative business for themselves," she said.
"Outschool is a really popular destination for Australian teachers because it offers them flexibility that traditional schools can't provide."
Ardle said Outschool also gives teachers who have children themselves more opportunity to dedicate time to their kids.
"We're seeing a lot of parents placing heightened importance on time spent with their kids, so having a traditional teaching job that's 12+ hours a day just isn't working for them."