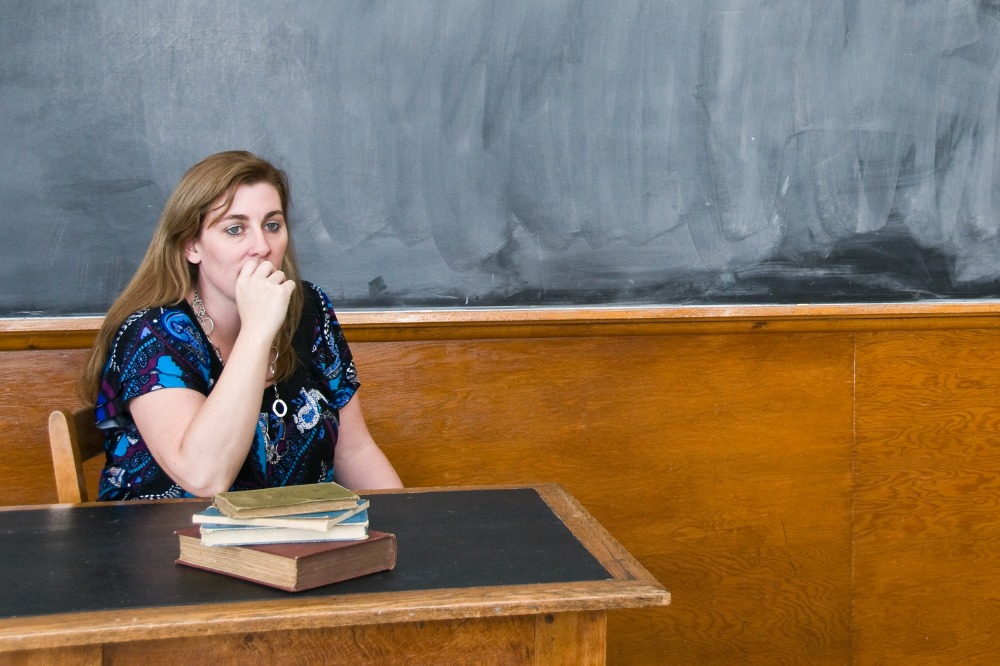 The NSW Government has announced that parents of school-aged children will receive a $250 voucher as a "thank you" for helping them learn from home during the COVID-19 lockdowns.
The vouchers, which will be available through Service NSW from March to October 2022, can be spend on attractions and entertainment.
The government's announcement comes as new research shows parents spent an average of 14 hours a week assisting their children with remote learning. Eighty-four per cent of parents surveyed as part of the study described the experience as "stressful", and 79% said remote learning was difficult for their child.
"It has been tough, it has been a challenge with close to three months of homeschooling, but you have been the primary educators to ensure none of our children gets left behind," Premier Dominic Perrottet said.
However, teachers slammed the scheme as a "slap in the face" to educators who have been struggling with severe resourcing issues and exhausting workloads.
A nationwide survey by the University of Melbourne's Graduate School of Education (MGSE) found that nearly half of teachers logged in almost an entire extra day teaching from home, with some working in excess of 20 hours each week.
The picture is grim for principals, too. The most recent Australian Principal Occupational Health, Safety and Wellbeing Survey found that during school term, 53% of principals work 56 hours per week (more than 20 hours above the national average) and that 24% of principals worked more than 61-65 hours per week. In total, an overwhelming 99.7% of principals worked hours far beyond those recommended for positive mental and physical health.
Following Premier Perrottet's announcement of the $250 vouchers for parents, many teachers took to Twitter to express their anger and dissapointmnet.
"This is a slap in the face to every teacher and school staff member that planned and worked above and beyond during this pandemic. Twenty months in and people still don't understand - it is not homeschooling! Get an actual grip," tweeted one educator.
"[The Premier] dismissed the work we do, claiming it was the parents. This is grossly offensive to all the hard-working teachers who have spent so long working for the kids," wrote another.
Another teacher said the Premier's announcement was "all for political gain and point scoring against teachers as they head into their Award negotiations.
"Everything about this decision drips with disrespect," the teacher wrote.
Another teacher called the Premier's announcement "shameful".
"Another slap in the face, teacher friends."
NSW Teachers Federation president, Angelo Gavrielatos, said it is not a 'thank you' that teachers are after, but meaningful action to address the crippling workloads and low pay the profession is struggling under.
"It's not very frequent but from time to time we hear platitudes, if you like, from politicians, where they throw thanks at teachers. Well, thanks won't cut it," Gavrielatos said.
"It needs more than thanks if we're going to attract and retain teachers in the numbers required so that every child can have a qualified teacher in front of his or her classroom."