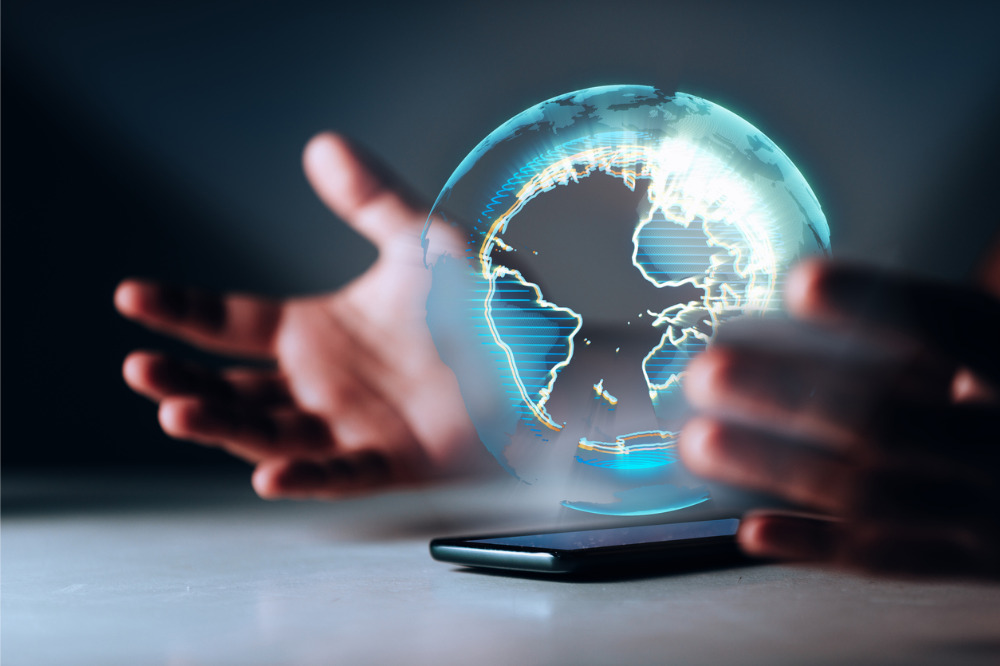 Maths teacher Ashley Stewart, from Newton Moore Senior High School, Bunbury, Western Australia, was recently shortlisted for the Varkey Foundation Global Teacher Prize 2020.
Stewart, whose work has boosted female and indigenous student achievement, has now thrown her full support behind UNESCO's new Global Education Coalition, which was formed to facilitate inclusive learning opportunities for young people during the unprecedented educational disruption caused by coronavirus.
Stewart announced her support for the coalition alongside the Varkey Foundation, as well as close to 90 public and private partners, to help sustain the education of more than 1.5 billion learners across the planet affected by school and university closures.
"The coronavirus crisis has amplified inequalities in education, and this is having an even greater impact on indigenous and female students from disadvantaged communities," Stewart said.
"Governments must ensure that when schools are closed, and even when they reopen, no student is left behind".
Stewart also called on teachers from around the world to support the Global Education Coalition "to ensure their voices are at the heart of its mission to support learners at this unprecedented time".
To help students overcome obstacles to achievement, Stewart has focused on upskilling other staff, promoted the introduction of STEM programs for Aboriginal girls, created a spatial training program, and founded an inventors' club.
Twice as many of her students achieve satisfactory grade levels, with her school pulling ahead of comparable institutions in results. Lower-set students have made huge gains, and staff have seen higher levels of engagement and fewer behavioural issues.
As a result, larger numbers of students are taking higher-level mathematics courses, with enrolments doubling in 2020.
Stefania Giannini, Assistant Director General for Education at UNESCO, said Stewart is an "inspirational and influential teacher" who would bring experience, expertise and innovation to the Global Education Coalition.
"The teacher voice must be at the heart of our mission to help provide inclusive learning opportunities for children and young people all over the world during this sudden and unprecedented disruption to global education," Giannini said.
Giannini said the world has "discovered new reserves of creativity, compassion and resolve" amidst the COVID-19 crisis.
"By Ashley and others supporting our coalition we can ensure that the destructive impact of the coronavirus pandemic on education actually strengthens, rather than weakens, our resolve to fulfill every child's right to a good education," she said.
Sunny Varkey, Founder of the Varkey Foundation and the Global Teacher Prize, said that as we look to reshape our future, one voice that should never be drowned out is that of the teacher
"Supporting teachers, even as the world shifts under their feet, isn't just the right thing to do, it's the wellspring of our better future".