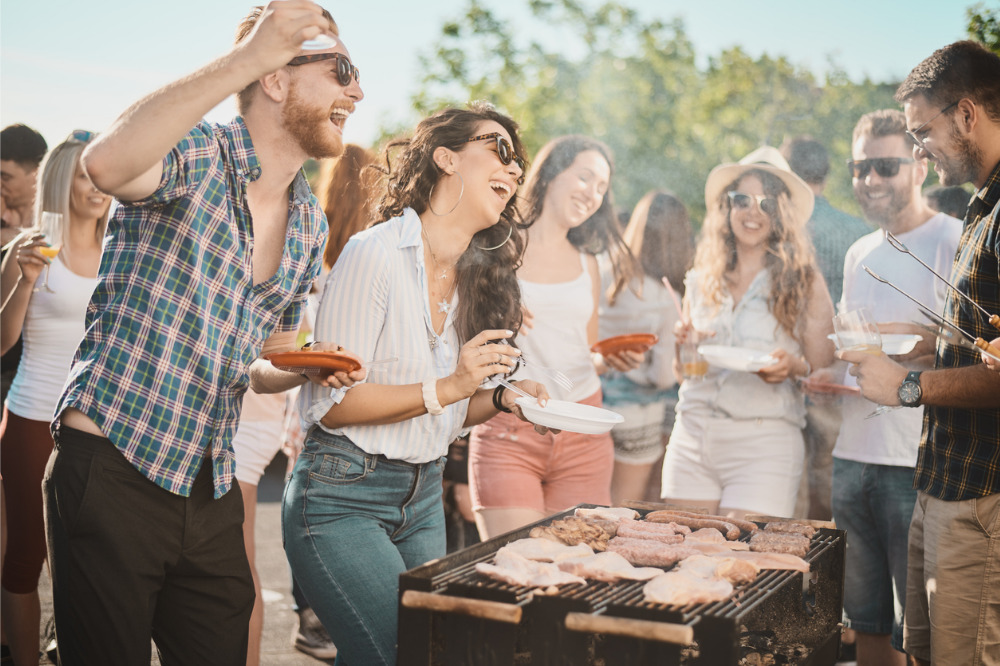 While some schools hold their parent-teacher meetings in the conventional settings of classrooms or staffrooms, Chatham Public School's community rub shoulders at offsite barbeques and barefoot bowls.
Indeed, this unconventional approach forms the cornerstone of the school's commitment to fostering robust relationships between staff and community members.
The school, located in Taree on the NSW Mid North coast, takes what principal Matthew Royan calls an "authentic level" approach to community engagement, seeking regular feedback from stakeholders, through surveys, online polls and ongoing conversations with parents and community members.
"Events are regularly scheduled to create opportunity for engagement - some examples include off site BBQs, Barefoot bowls parent meetings and traditional school activities such as curriculum-based fun days, grandparents' day, and sports days," Royan told The Educator.
"Feedback from events is collated in visitors' books, class dojo and teacher anecdotal records. The collated school community feedback is then analysed to form suggestions about how students can be better supported."
Royan said these ideas are then trialled for a fixed period, and if supported by the data, they become initiatives.
"This feedback and process has led to the implementation of initiatives including a daily breakfast program, Monday and Friday lunches to address lower attendance rates on these days, Learning for Life scholarships, and a community liaison and attendance officer initiative."
The school also works closely with The Smith Family, which facilitates an attendance award program to develops a positive attendance pattern for students, and a Smith Family homework centre, run in conjunction with school staff.
"Our school has been successful as the feedback delivered from the community has been listened to and acted on," he said.
"Strategies such as those listed above have ensured students are known, valued, and cared for, enabling engagement in the academic areas of education."
Royan said academic success has been supported by an enhanced learning and support teacher allocation and an intensive tutoring program, both of which have delivered commendable results.
"The strength of Chatham Public School is based on the premise that all school community members act in the best interests of students and the common belief that as a community we 'Strive to Excel'," he said.
"The culture of high expectations means that any barriers to education must be and will be overcome, enabling our students to become the active, informed citizens of tomorrow."
Matthew Royan was recently named an Excellence Awardee for Primary School Principal of the Year – Government ahead of the Australian Education Awards 2023, being held Friday 11 August at the Fullerton Hotel in Sydney.