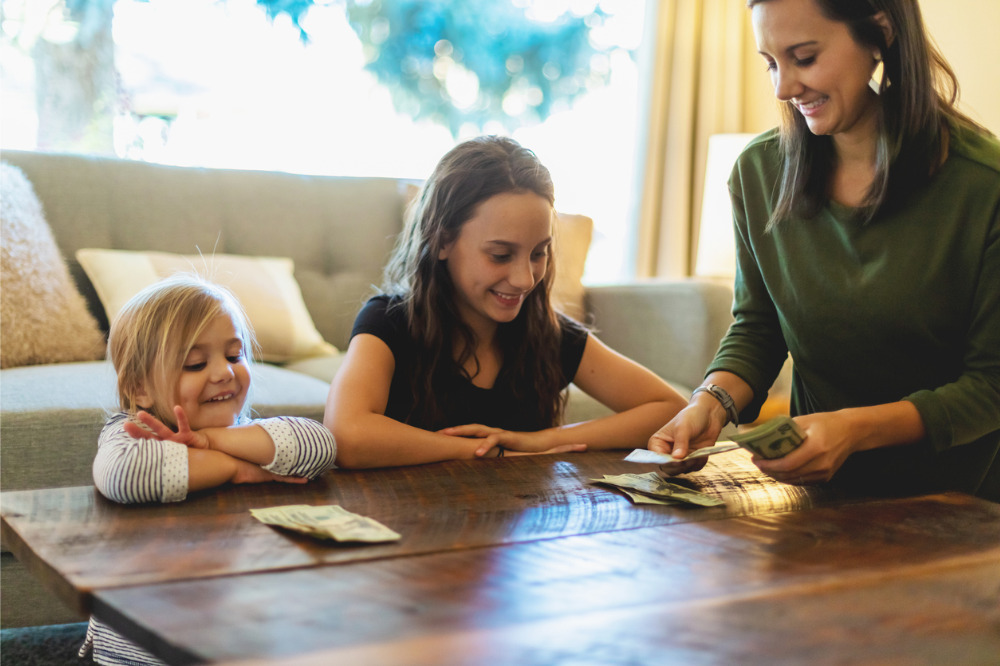 With the start of a new school year many school leaders will be returning to classrooms with a keen eye on what the rising cost of living will mean for students and their families.
A staggering 62% of Australian families have found it harder to afford all the things their children need for school this year compared to last year, a new report by The Smith Family shows.
As inflation continues to impact many households across Australia, experts say equipping students with financial literacy skills to navigate uncertainty is increasingly important.
"Many students and families are facing financial pressures, particularly with rapid interest rate rises squeezing household budgets, so ensuring equitable access to quality financial education is increasingly important," Caroline Stewart, CEO of Ecstra Foundation, told The Educator.
Stewart said this need is compounded by the latest Household, Income and Labour Dynamics in Australia (HILDA) survey results, which reports that financial literacy has declined in Australia between 2016 and 2020.
"Programs such as Talk Money with Ecstra Foundation are helping schools address this deficit," Stewart said.
The free, facilitated workshops cover foundational financial concepts, and help students learn practical skills such as how to manage needs versus wants, how decisions now can affect future finances along with practical tools like navigating the workplace including employee rights and managing superannuation and tax.
"Given the declines in the HILDA survey data were greater for people aged under 35, it's crucial that young people have access to practical financial literacy education early in their schooling through to the start of their working life," Stewart told The Educator.
A range of established national school programs include ASIC's Moneysmart for Teachers, the ATO's "Tax, Super + You" and Talk Money. New targeted programs have also launched, including Australian Business and Community Network's (ABCN) money mentoring and Deakin's Economic + Maths=Financial Capability project.
However, Stewart said the challenge is ensuring educators know where to go to access these resources easily and providing additional support for teachers and schools.
"We would like to see more concrete action and collaboration under the National Financial Capability Strategy, led by the Australian government. The HILDA report concludes that better financial literacy is associated with better financial wellbeing," Stewart said.
"We believe a long-term commitment of time and resources in school based financial education will pay long term dividends for individuals, families and the wider economy."