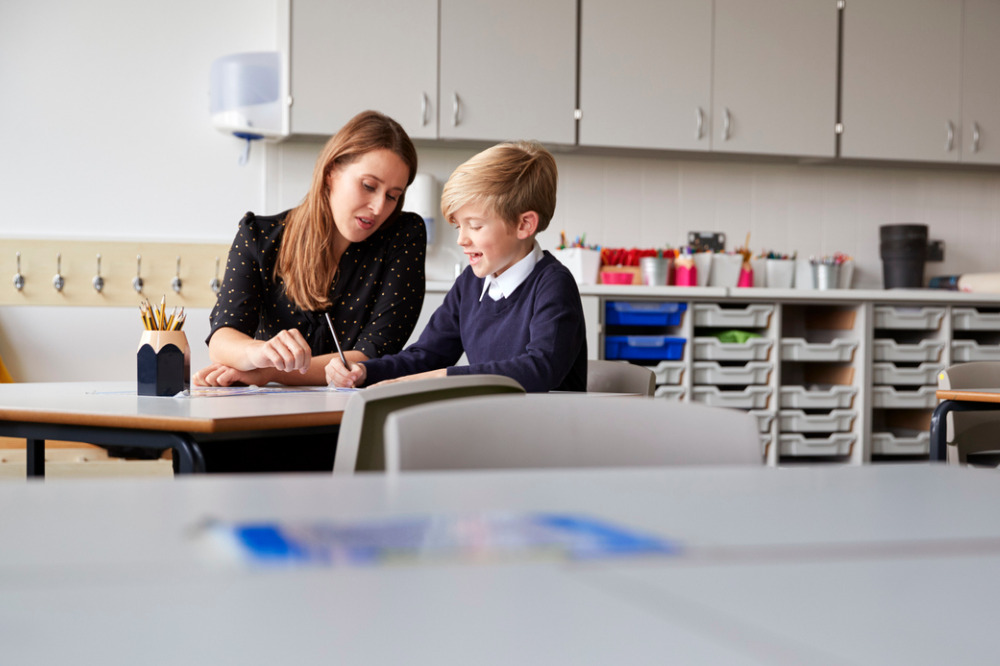 In November, the NSW Government unveiled a $337m program to deliver free tutoring support to students across the state in a bid to lift their academic outcomes.
The program, which will be available to eligible schools from Term 3, will provide schools with ongoing support and access to small group tutoring for selected students delivered by accredited and qualified NSW teachers.
Since the announcement in November, the Department has been assisting schools in identifying students who would benefit the most from the program and tailoring support to suit the students' learning requirements.
NSW Education Minister Sarah Mitchell recently confirmed that 5,417 tutors have been employed in NSW public schools, with almost 99% of schools already offering tutoring support to their students.
This week, online tutoring service Cluey Learning was selected as one of four tutoring companies to help the NSW Government roll out the program across the state to high priority schools.
Cluey Learning's cutting-edge technology platform combines live online tutoring, custom designed and mapped content, and an adaptive learning platform to help school students accomplish their learning goals.
"The research is clear that small group tutoring is a highly effective teaching and learning strategy and the earlier it is adopted the better," Cluey Learning Chief Learning Officer, Dr Selina Samuels, told The Educator.
"Integrating this program alongside the classroom – without disrupting all students and adding more burden to teachers – is the intervention that students need to lay solid foundations for future learning".
Dr Samuels said the pilot program that Cluey ran in NSW in 2020 with a small group of schools showed the gains students can make with tailored and engaging support.
"This, along with relieving the pressure on teachers, is set to make a big difference in NSW schools".
Principals play an important role
Dr Samuels said there are several ways in which principals can work alongside the tutors to ensure they achieve maximum impact with regards to improving student outcomes.
"It is important for the success of the program for the school leaders and teachers to work closely with the tutoring provider," she said.
"At Cluey, we speak directly to the principal and other school leaders to make sure that we know their students and their learning needs".
Dr Samuels said Cluey Learning works alongside the teachers to make sure that the groups are assembled, and the programs defined to ensure the best possible outcome for each student.
"Our tutors provide feedback after every session that goes to the school and parents. We encourage open communication with principals and make adjustments according to their feedback".