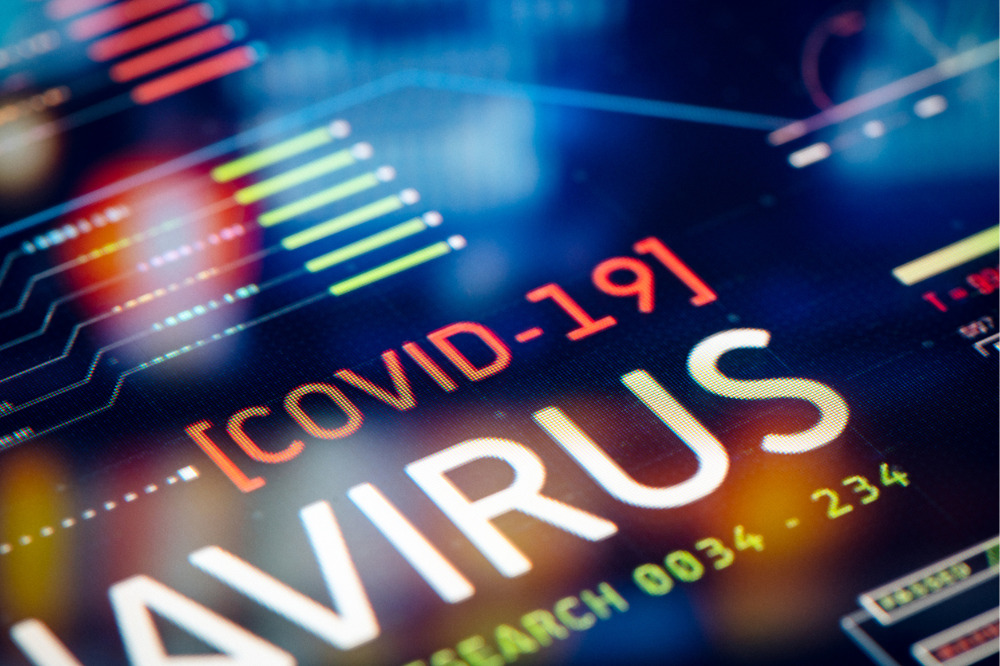 Green Point Christian College will be closed today after a possible case of COVID-19 among its student community.
The school, located on the NSW Central Coast, has been advised by NSW Health that one of its students was potentially exposed to COVID-19 and that students should remain home as a precaution.
"A senior student from our school will have further tests and the results will be known tomorrow afternoon," Principal Phillip Nash said in a letter to parents.
"Further communication will be issued tomorrow afternoon to advise if they have tested positive for COVID-19".
The incident comes as eight more cases were identified in NSW over the last 24 hours.
Last week, Camden High School and Lane Cove West Public School, both in Sydney, closed after students tested positive to COVID-19.
The Sydney cases follow a spate of school closures in Victoria which have seen multiple cases flare up over the last two weeks.