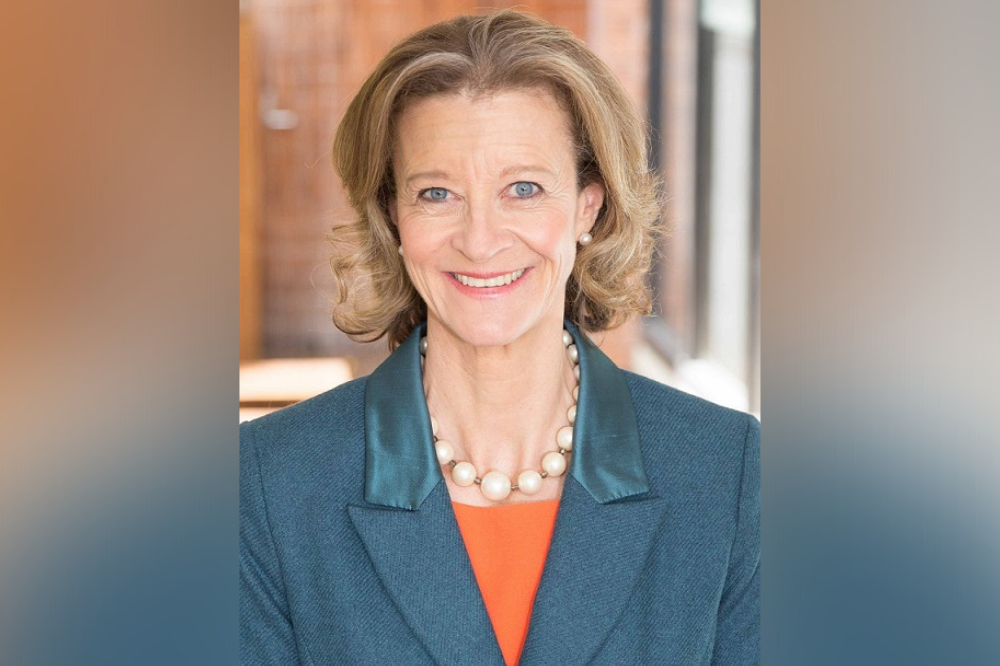 In November 2021, Diana Vernon announced she was stepping down as principal of Methodist Ladies College's Melbourne campus and returning to the UK to be with her family after nine years in Australia.
Vernon, who led the College with distinction since her appointment as principal in 2014, drove the College's laser-like focus on student wellbeing, educational excellence, and staff professional development.
When the College shifted to remote learning during the onset of the Covid-19 pandemic, Vernon wasted no time in putting her years of leadership experience to practice, helping students and staff adapt and build resilience as they navigated a multitude of complex changes.
Below, The Educator speaks to Vernon, who draws from her decades of experience in education and school leadership, to share her wisdom on management best practice, striking a healthy work/life balance, and building a high-performing team.
TE: What are the most important things you have learned about what constitutes best management practice during your time as a principal and is this still true today in 2022?
Firstly, identifying the College / School priorities is essential and within that, finding the right balance is key. Inevitably, our focus is on the learning and wellbeing of our students, but alongside that, focussing on our staff – their wellbeing and their development, in support of their ability to contribute to the MLC agenda, is critical. Together, we are a community of best practice learners. To develop a high-quality community of excellence, we support everyone to be lifelong learners, which is why I am also passionate about strong emphasis on teacher and staff development. Great quality education comes to fruition when you have great quality teachers.
Secondly, engaging with all my colleagues – seeking their input to our decision-making process ensures everyone feels involved and engaged. One of my first actions as a Principal was to seek staff input to ensure that I had captured their views as I formulated the College's strategic plan and priorities. In this way, my colleagues can take ownership and be accountable for their own decisions and contribution to the college's success.
TE: Principals are no strangers to juggling large administrative workloads with the important responsibility of caring for staff and students. How have you struck this balance during your career, and what might other leaders learn from your approach?
Principals lead institutions but are also part of an immediate leadership team and the wider staff team. Whilst ultimately the responsibility lies with the principal, building a highly capable team (or teams) with complementary skills is critical. To quote a well-known management theorist, 'no person can be perfect; a team can be'. I live by that mantra!
Identifying the right people for the right roles and building strong succession planning have enabled me to develop the right balance. The college leadership/management team enables me, as a principal, to delegate appropriately and maintain the right balance between being in touch with the life of my school whilst focussing on the strategic priorities necessary in leading a large organisation.
Schools are communities of people and being a principal requires more than just running an organisation. Principals are dedicated to the wellbeing, development, learning, and opportunities available to their students. It is hugely rewarding to see them grow and flourish. As educators, we prepare the next generation of young people for their lives as adults. It is a huge privilege to be entrusted with educating young people.
TE: Is there any advice you would like to leave your fellow principals with? (especially new principals who are just starting out in their role).
Schools are people centric. Our 'business' is in the development of young people, and the success is in having clear strategic priorities and, crucially, in identifying the right staff for the relevant roles. Once you have the right people, you need to empower them and give them the autonomy to lead their own teams and collaborate to contribute to the strategic success of the School / College. It is important to have high expectations, but within that, prioritising staff wellbeing and development has to be a priority for the good of the school and the students.
Central to this is being approachable and accessible to all staff and students, having an open-door policy, and listening. I also cannot understate the importance of building a great college leadership team and finding ways to stay in touch with all levels of the college – from your students to your staff, your alumnae, parents, and the broader community.
Vernon will be concluding her second term at MLC at the end of the year.