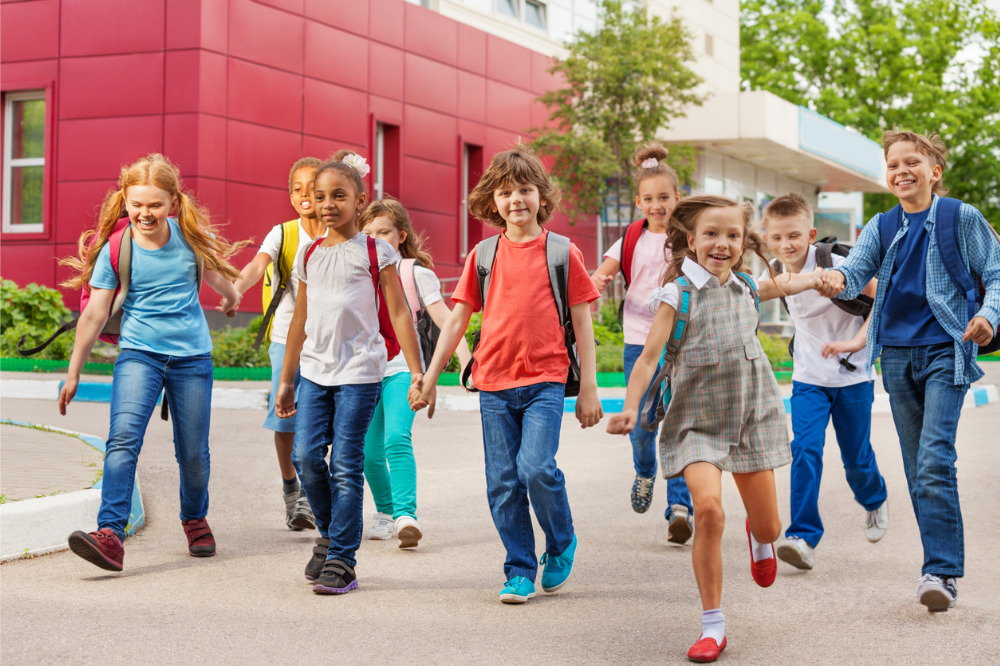 Over the last two years, school communities have pulled together and demonstrated that in the face of enormous challenges, amazing work can be done.
Whether it's principals and teachers going above and beyond to support student wellbeing and academic outcomes during the bushfires, pandemic and floods, or students persevering and focusing on their learning despite these calamities, Australia's education system proven itself both resilient and innovative.
In the second edition of this three-part series, The Educator asks some of Australia's Education Ministers what they believe to be the most outstanding qualities of their public school system. Below, Education Ministers Sue Ellery and Blair Boyer have their say.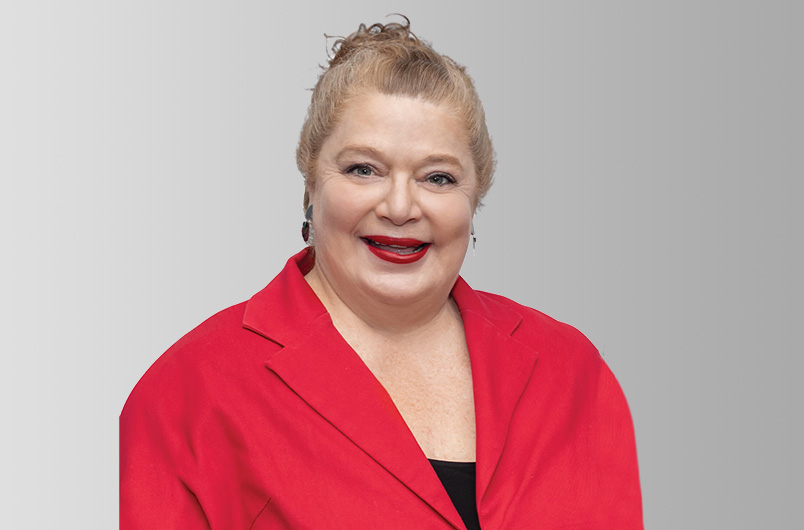 WA Education Minister Sue Ellery
The McGowan Government continues to invest in Western Australian schools to ensure all students, regardless of where they live, have the best possible opportunities to learn. Access to quality education for students is very important.
Western Australia is a huge State with diverse educational needs. We are investing in high-quality infrastructure while also increasing support where it is needed most for the benefit of all students.
In WA we are also focused on enhancing student learning and wellbeing, and creating opportunities for students to engage in programs that help them to make informed decisions about their future and be ready to join the workforce when that time comes.
I am particularly proud of our work to support students with disabilities and additional learning needs. This year's State Budget includes a $54.6 million increase in support for students with autism spectrum disorders as well as additional resources for schools to assist students with complex learning behaviours and learning difficulties."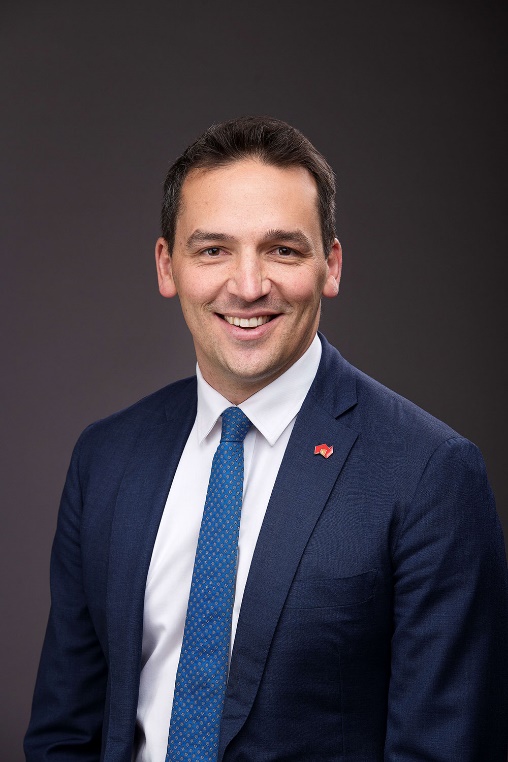 South Australian Education Minister, Blair Boyer
The thing that I have always upheld as the pillars and strengths of a strong public schooling system is its ability to cater to an incredibly diverse range of students.
A good education should be the foundation of any student, no matter their background or ability.
It's through this commitment to equality that we can ensure a diverse range of opinions, voices, and positive experiences that will guide the decision making of our future leaders.
I'm always amazed and incredibly humbled by the active and committed members of school communities that do everything in their power to make sure the assets, programs and resources they have on their campuses are also assets for the broader community.
The office of Tasmanian Education Minister Roger Jaensch was also contacted for comment.
This article is the second part of a three-part series that shares the views of Australia's education ministers on their state's school system.