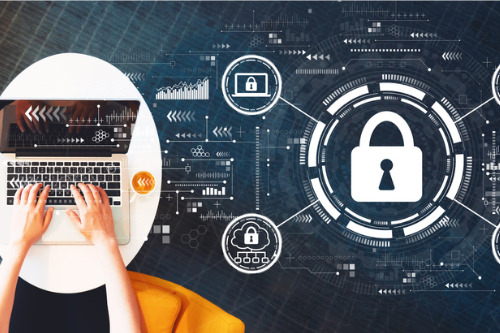 A recent report has found that education was one of the three most breached sectors when it comes to attacks by hackers, prompting experts to call for schools to review their cybersecurity strategies and improve "cyber-hygiene" as a matter priority.
The gravity of the situation has not escaped cyber threat intelligence groups worldwide.
Recently, leading tech bodies from Australia, Canada, the US, and the UK have collaborated to launch an automated threat sharing platform to help educational and research institutions mitigate the risks of cyber attacks.
The coalition uses malware information sharing platform (MISP) to inform each other of attacks in real time, increasing the likelihood that they can either put in effective preventative measures or reduce the impact of a cyber attack.
Australia's Academic and Research Network (AARNet), the country's national research and education network, is among the founding partners of the collaboration, along with the Canadian Shared Security Operations Centre (CanSSOC), the UK's Jisc, and the US' OmniSOC and Research and Education Networks Information Sharing and Analysis Center (REN-ISAC).
"AARNet has been an active driver of security uplift initiatives for the research and education sector in recent years, spearheaded by the development of our security operations centre for Australian universities," said Charles Sterner, chief information security officer of AARNET.
"We see AARNet playing a key role in creating opportunities for people and groups with common challenges, both in Australia and globally, to achieve far better outcomes by collaborating than they would alone. This threat sharing agreement goes to the core of that vision and creates a base for building much larger collaborations focused on securing the sector."
The federal government is supporting the partnership through the AustCyber Projects Fund, a three-year initiative worth $15m designed to help bolster the country's cybersecurity industry both domestically and worldwide.
The funding also provides AARNet the opportunity to develop and strengthen sovereign security capabilities through collaborations with organisations aligned to threat sharing and other related cyber activities.