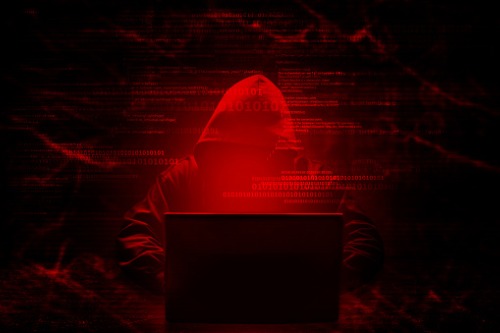 The coronavirus pandemic has pushed many Australian schools to shift to online learning, which quickly became the norm amid months of government-imposed shutdowns and social-distancing measures.
While the situation has since improved and restrictions are beginning to ease in some state and territories, remote learning is expected to continue, especially for families that may opt to keep their children at home despite the staggered return to classrooms.
Many schools have achieved relative success in their transition to virtual learning. However, the suddenness of the shift has also given rise to important risks.
A recent report by cyber threat intelligence provider Check Point Research revealed that schools and other educational institutions across the globe have seen an increase in cyber attacks in previous months, especially with school resumption in the offing.
Schools and other academic organisations in the US recorded the highest jump in the average number of weekly cases at 30%, rising from 368 to 608 between July and August. Hackers often used distributed denial-of-service (DDoS) as the primary method of attack.
Europe posted the next highest increase at 25% during the period, climbing from 638 to 793, while average weekly cases in Asia were up 21%, rising from 1,322 to 1,598.
While Check Point did not release separate figures for Australia, it doesn't mean that schools in the country were spared from the online attacks.
Last June, hackers targeted New South Wales school online accounts in a phishing campaign on the same day Prime Minister Scott Morrison warned that businesses and government agencies were being targeted by a state-based cyber actor.
Before that, one of Australia's top universities was blindsided by a massive data breach, compromising private information of thousands of people.
To avoid falling prey to these kinds of attacks, Check Point shares five important things that school and other educational institutions must practise:
1. Get anti-virus software. Make sure students' laptops and other devices are protected by anti-virus software, which prevents them from accidentally downloading malware. Turn on automatic updates for these types of software.
2. Establish a strong online perimeter. Schools should establish strong boundary firewalls and internet gateways to protect school networks from cyber attacks, unauthorized access, and malicious content.
3. Check third-party providers thoroughly. Schools should ensure they vet thoroughly all third-party platform providers they use.
4. Monitor the system constantly. Schools must monitor all their systems continuously and analyse them for unusual activity that could indicate an attack.
5. Invest in online cyber security education. Ensure that all staff members understand the risks. Conduct regular sessions for students so they are aware of the latest cyber security threats.