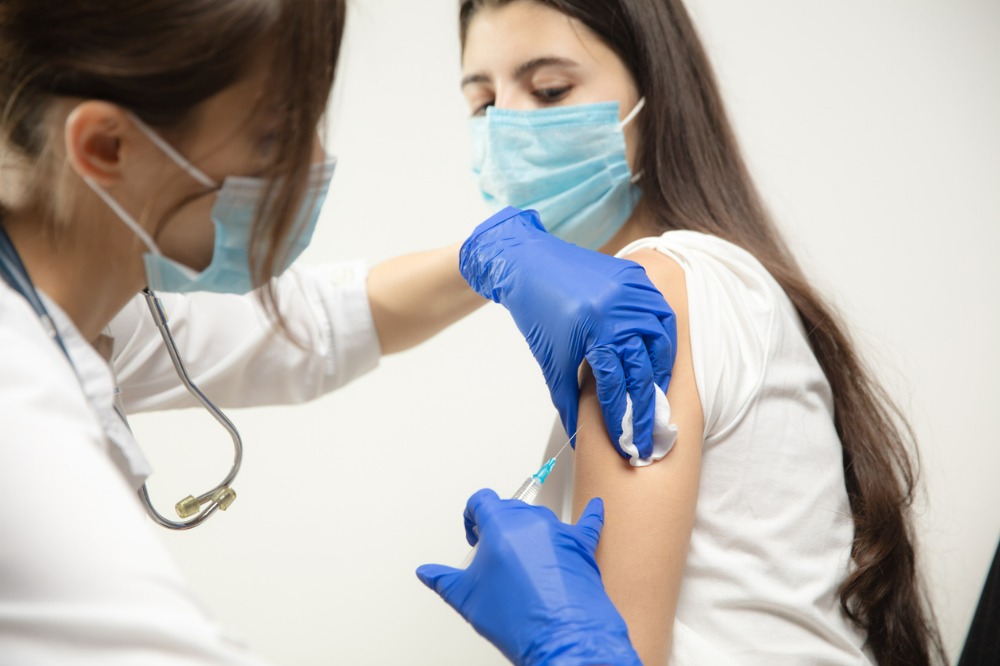 The federal government is awaiting the green light from the Therapeutic Goods Administration (TGA) for the Moderna coronavirus vaccine to be made accessible to the 12 to 17 age group and expects the regulatory agency to make an announcement in the next two weeks.
"This fortnight we're expecting to get advice from the TGA on Moderna for 12- to 17-year-olds … I'm hopeful that will be added which will give a second vaccine," Health Minister Greg Hunt told Sky News.
Last month, TGA has approved the use of the Pfizer vaccine for 12- to 15-year-olds, but the Australian Technical Advisory Group on Immunisation (ATAGI) limited its access to Aboriginal and Torres Strait Islander children and those who live in remote areas or have underlying conditions.
This changed on Friday when the immunisation body granted approval for the Pfizer vaccine to be administered to all Australians in the age group. ATAGI added that its recommendations on Moderna's vaccine for adolescents would be made available once TGA has released its findings.
COVID-19 vaccine bookings for 12- to 15-years old are set to begin on 13 September.
In Saturday's press briefing, Hunt said that more than half, or 56%, of Australians aged 16 and above have received their first jab, while nearly a third, or 34%, were already fully vaccinated.
The government plans to ease coronavirus restrictions only when the country's vaccination rates hit 80% for adults and 70% for the general population.
In New South Wales, where coronavirus cases have reached record numbers, Premier Gladys Berejiklian and Education Minister Sarah Mitchell announced on Friday that COVID-19 vaccinations would become mandatory for teachers and other school staff as part of the state's back-to-school strategy.
However, in its advice to the government, the NSW Secondary Principals' Council (SPC) said that the return to face-to-face learning should not only be based on vaccination rates but also on the characteristics of the school's local community.
The council, along with the NSW Teachers' Federation, has also campaigned for giving teachers priority access to vaccines amid concerns that they might not be vaccinated in time for the school reopening.
Queensland has granted priority access for teachers, while vaccinations are strongly encouraged in Victoria. Neither state, however, has made vaccinations compulsory.