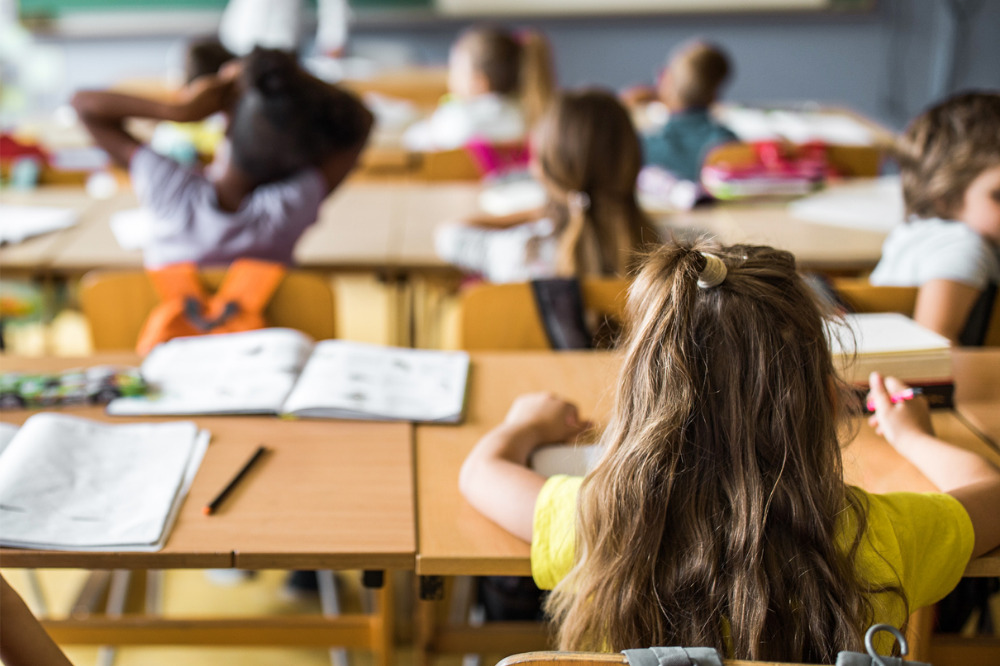 Investment in public school capital works would help lift student performance and generate more than $5bn a year for the Australian economy, according to new research.
The Investing in Schools – Funding the Future report, conducted by respected economist Adam Rorris, draws on a decade of local and international evidence that shows modern facilities with good lighting, temperature and acoustic controls and appropriate furniture affect learning opportunities and student outcomes.
The report shows a capital investment gap of over $8,000 between 2009 and 2018 per public school student compared to their private school peers and that private schools have received two to four times the level of investment of public schools per student, every year since 2013.
Public school enrolments have grown by 300,000 over the last decade and an additional 200,000 student enrolments are expected in Australia's public schools over the next 10 years. However, there are growing concerns over a lack of available classrooms to cater for this growth.
Australian Education Union federal president, Correna Haythorpe, said an "underinvestment" in public school capital works by the Federal Government is leaving children behind.
"The Australian Education Union is calling on the Federal Government to make a real investment in school buildings and modern facilities like science labs, libraries, gyms and 21st century learning environments," she said.
"It is time for the government to ensure that every child has a high quality, well-resourced public school in their local neighbourhood".
'A ratio of shame'
Rorris said investment in Australian schools has "favoured private schools to an astonishing degree".
"Private schools have received investment in school facilities that is at least twice as much received by public schools per student in any given year, outside of the BER program years, and even as high as nearly four times in one year," Rorris said.
"This means for every dollar invested per child in a private school, a public school child would get somewhere between 27 cents and 50 cent. The Ratio of Inequity in spending between sectors is so high, it is more a ratio of shame than inequity".
Rorris said based on this calculation of inequity, public schools were collectively deprived of $21.5bn in school investment for the first six years the coalition was in power (2013–18).
However, Federal Education Minister Alan Tudge said the claim that governments are spending more on infrastructure at non-government schools than government schools is wrong.
"In 2019, total public funding for capital works at government schools was $3.6 billion, compared to $310 million at non-government schools," Minister Tudge told The Educator.
"More than 90 per cent of capital expenditure at non-government schools comes from private income sources".
Minister Tudge said that while states and territories have always been responsible for building and maintaining government schools, the Federal Government has more than doubled Commonwealth funding for government schools since it came to office in 2013.
"A further 45 per cent funding increase is locked in up to 2029," Minister Tudge said.
"States and territories will receive $9.4 billion from the Commonwealth this year and $10 billion next year for government schools. Each jurisdiction will make their own decisions about how much of that to direct to capital works".