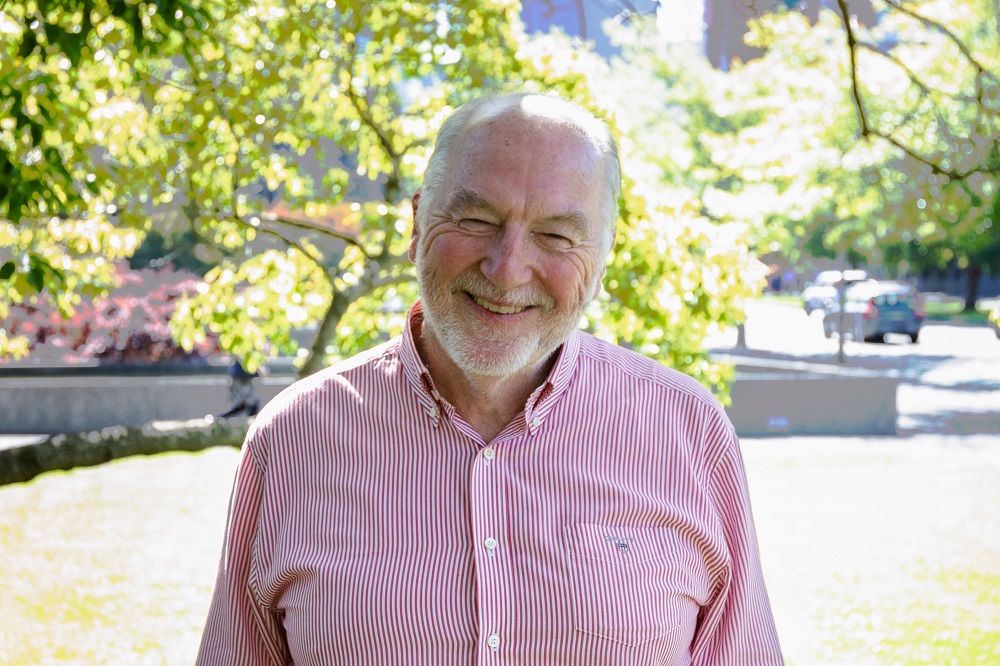 A number of studies conducted over the past year have shown that many young people are struggling to cope from the fallout of the COVID-19 pandemic, and in some states the figures are alarming.
One study conducted by the NSW Teachers Federation (NSWTF) found that 99% of principals say the number of students with mental health issues was on the rise even before the pandemic arrived on our shores.
Despite this, a quarter of young people are waiting more than four weeks for counsellor support. This leaves schools to do the heavy lifting in terms of helping children navigate psychological issues – a crucial task that many teachers are not qualified for.
Indeed, educators have been juggling their already intense workloads with increasingly important issues such as climate change, family structure, employment, information technology and communication, wellbeing, and more recently COVID-19.
John Munro, Professor of Educational Psychology and Exceptional Learning at the Australian Catholic University's School of Education, said contemporary educational practice is complex.
"These rapid social changes are impacting on the work of schools and the challenges faced by educators," Professor Munro told The Educator.
"Student challenges and issues cover the gamut of life, ranging from specific learning problems such as dyslexia, intellectual disabilities, to autism, behaviour problems, emotional and trauma issues, ADHD, social difficulties, medical, sensory and physical influences, and demographic factors such as social disadvantage and cultural diversity".
Professor Munro said that these are examples of "exceptional learning profiles" that potentially limit the extent to which students benefit from regular instruction.
"Schools also experience a range of policy challenges that require them to modify their practice in various ways, for example, to respond to cultural imperatives or to improve student outcomes," he explained.
"Educational psychology also contributes to optimising performance, quality of life and well-being".
Professor Munro said an understanding of educational psychology, human knowing, performance and decision-making and child development in context can help educators recognise, understand and respond to these types of issues.
"It equips teachers and schools to unpack and analyse them and implement appropriate support. The Allied School Psychology course at ACU illustrates the knowledge covered," he said.
"Teachers in this Masters of Education programme study contemporary theories of knowing and learning, the main types of exceptional learning, how to evaluate and analyse issues, how to enhance academic, emotional and social development and how to structure inclusive differentiated educational practices and interventions".
He said these studies adopt a "problem-defining and solving approach" to contemporary educational challenges.
"They provide teachers with the conceptual tools for analysing issues from an educational/learning perspective, for evidence collection and analysis, for implementing differentiated learning opportunities and for monitoring their effectiveness," he said.
"They also provide a holistic focus on either individual or group learning or developing in context or culture".