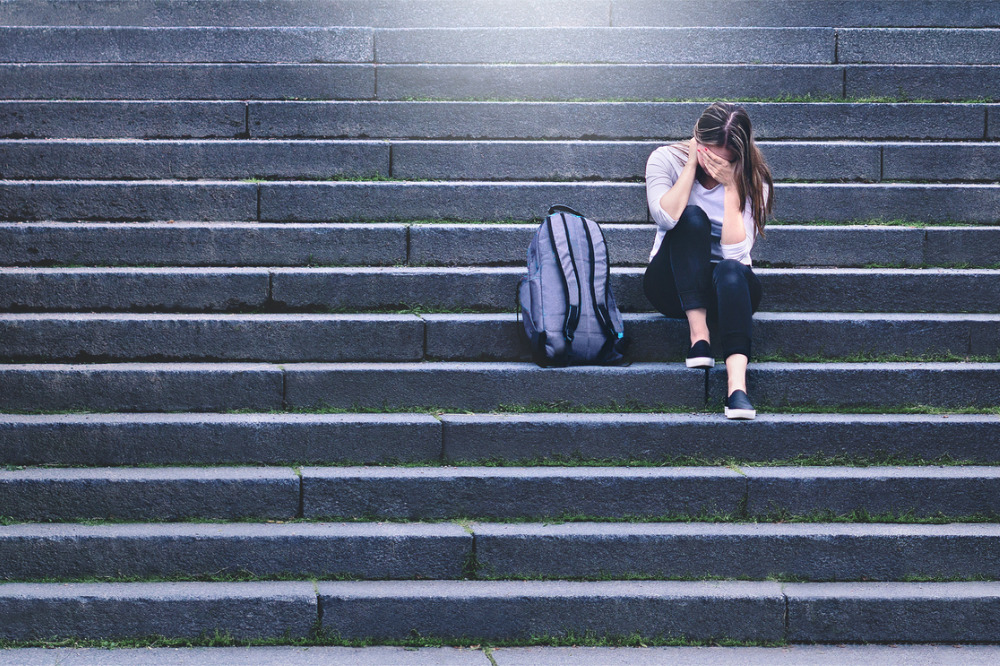 A recent survey of 12-18 year-olds found that 75% of young people reported a 'worsening of their mental health since the COVID-19 pandemic began', with negative impacts reported on learning, friendships and family relationships.
Another report, released in October by the NSW Teachers Federation (NSWTF) found that 99% of principals say the number of students with mental health issues has increased in the last three years. Alarmingly, a quarter of young people wait more than four weeks on average for counsellor support.
To address this, the Federal Government and the Association of Independent Schools of NSW (AISNSW) have announced an initiative to assist up to 50 independent schools in mental health risk areas to engage more counsellors.
AISNSW chief executive, Dr Geoff Newcombe, announced the $6m, two-year initiative with Federal Education Minister Dan Tehan on Friday.
"In my 40+ years in education, I have not seen the level of mental health and wellbeing issues facing students as high as it is now," Dr Newcombe said.
"The impact of bushfires and drought on young people in the latter stages of 2019 was significantly heightened when COVID-19 struck".
Dr Newcombe said this brought "considerable anxiety and uncertainty" to school communities and increased pressure on schools' counselling services as they strived to support students experiencing mental health issues.
The AISNSW has allocated $4m from the Commonwealth Government's Choice and Affordability Fund and $2m from the Australian Independent Schools Fund – a foundation established by the Association – to tackle this issue.
Dr Newcombe said the funds will be made available as short-term grants to targeted schools to enable them to engage counsellors or expand their existing counselling support for students in need.
"More young Australians were reporting psychological distress, even before COVID-19," he said.
"Some experts have warned of an increase in attempts at self-harm. We are aware of tragic consequences in some schools this year."
The state's public schools are also ramping up efforts to improve students' mental health through the provision of counsellors.
In October, NSW Education Minister, Sarah Mitchell, said the NSW Government will be training more than 300 people to join the school counselling workforce between 2020 and 2023.
"Given the tough year that has been 2020, with bushfires, drought, floods and, of course, COVID-19, it is more important than ever to enable highly skilled people to enter this important profession through various pathways, a mix of external recruitment, and the sponsorship and scholarship pipeline," Mitchell said.
Mitchell says the government is on track to deliver the 100 additional school counsellor positions as part of its student wellbeing election commitment.
"Of these 100 new positions, 25 counselling staff are on the job four months ahead of schedule. These trained specialists will support students who seek help from within the school gates".