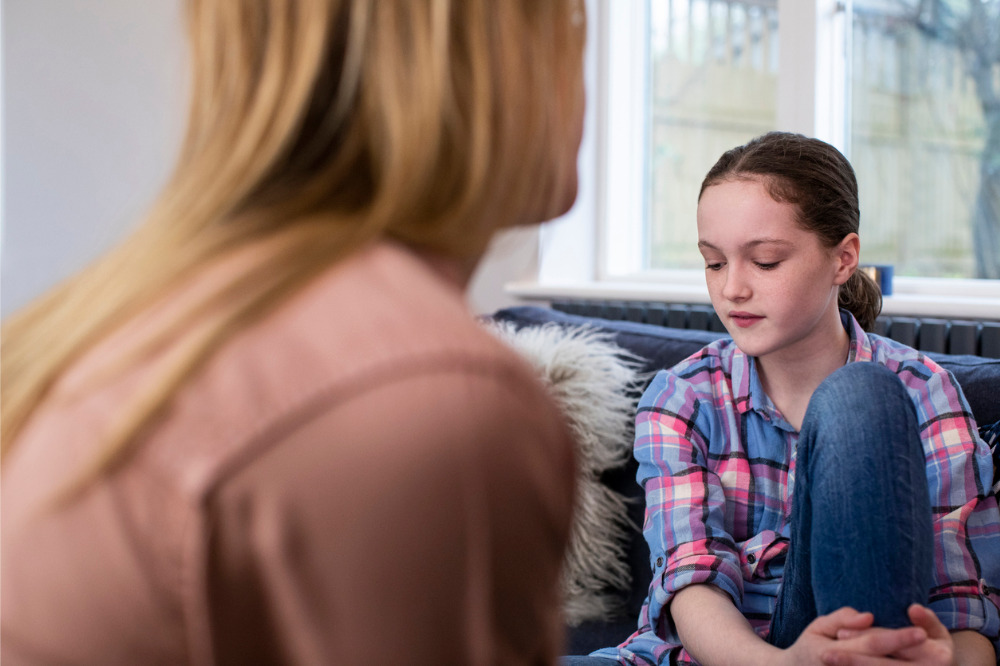 More than 76,000 NSW students are sitting the first day of their Higher School Certificate (HSC) exams today amid concerns that the unprecedented pandemic disruption has magnified the stress and anxiety these students are already experiencing.
Many senior students have admitted that the COVID-19 restrictions have made preparing for this year's end-of-year exams more challenging.
A recent report added credence to this sentiment, revealing that four in five students felt disadvantaged for their HSC exams under the restrictions.
Recognising the pandemic's impact on the students' mental wellbeing, several academics and industry professionals have shared their thoughts on how students can stay calm and focused during this critical time in their education.
"It is understandable for students and parents to be apprehensive, but it is important to keep perspective," said Dr Michael Spence, Vice-Chancellor and Principal at the University of Sydney. "These exams simply measure what you have learned over the last two years, they don't measure all the wonderful things that make you who you are."
"The HSC experience is a shared one, with students past and present, and getting through the year is an enormous achievement, no matter your result," he said.
Dr Spence, who has supported four of his children through the HSC, also stressed the importance of being physically ready.
"Most importantly, look after yourself," he said. "Take regular study breaks. Eat well. Sleep. Give yourself some time each day to regroup or exercise. Try to be positive as it will help you stay motivated. Even a little study is better than no study at all, so keep going and try as hard as you can."
Parental, school support vital
Dr Lexine Stapinski, senior research fellow and clinical psychologist at the Matilda Centre for Research in Mental Health and Substance Use, said schools and parents have an important role in equipping students with coping strategies to help them manage the stress.
"When we get stressed, we can experience a cascading chain of worries," she said. "Worry is different from productive thinking or problem-solving because it is focused on imagining the worst-case scenario: not a scenario that is likely, but that might happen."
Dr Stapinski advised parents and teachers to "do something to deliberately interrupt that cascade of worry" once they notice "worries starting to snowball."
"It can help to change your environment, refocus on something completely different that's really centred in the here and now, or talk the situation through with someone else to help put those worries into perspective," she said.
Dr Spence also reminded students that the HSC exams aren't the "be all and end all" of schooling.
"ATARs may help students get into their first choice of university course, but there are many pathways into university and your ATAR is just one route," he said.
"If you don't do as well as you had hoped - and there are many reasons why people don't - it is not the end of your career hopes. There will be many opportunities and ways to get the education you want for a rewarding career."
The HSC exams will run until 11 November. The results will be released on 18 December.