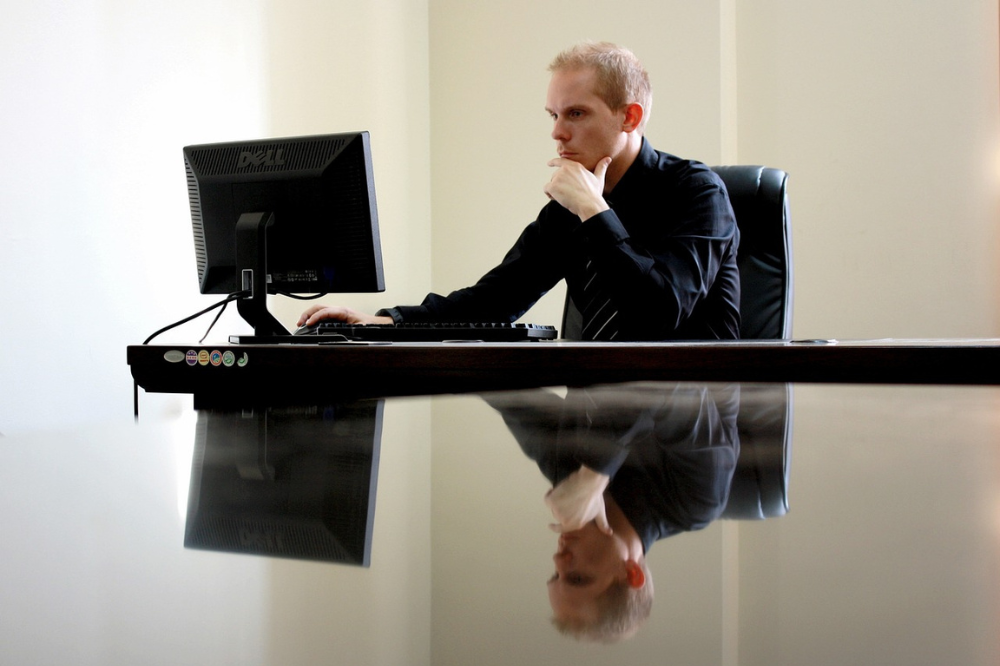 A recent study found that middle leaders are the least likely to report feeling positive about their work, the culture of their workplace, and the alignment between their values and the values of their school, raising serious concerns about the sustainability of the leadership pipeline.
The NSW Department of Education's School Leadership Institute conducted its own research into middle leadership and the department has since put in place several measures to support middle leaders to be effective in their role and feel valued.
The Formal Middle Leadership in NSW Public Schools report was the largest research study of middle leadership in the world, collecting information from 2,700 respondents. Among the topics researched were the leadership trajectories and aspirations of middle leaders.
According to the report, most middle leaders surveyed wanted to gain greater proficiency in their roles so that they could support the outcomes of students.
In relation to career aspirations, two-thirds of middle leaders sought to continue in their current role and further develop what they described as 'curriculum leadership' including the mentoring of other staff, while the remaining one-third sought promotion to other senior leadership roles.
"It was acknowledged in the report that middle leaders report many challenges and constraints on their capacity to develop as leaders, and influence and impact student learning in a positive way," Joanne Jarvis, Director of the School Leadership Institute told The Educator, adding the researchers made 10 recommendations which the Institute has since responded to.
Middle leaders: The conduits to effective leadership
Jarvis said supporting assistant principals and head teachers is crucial to ensure leaders stay motivated in their role and connected to colleagues.
"Middle leaders are the leaders who can have a direct impact in the classroom and who connect classroom teachers with more senior leaders – their role in our schools is so important," she said.
"The SLI is committed to making sure we identify potential future middle leaders through our School Leadership Identification Framework [SLIF] and in developing and supporting those leaders already in their roles."
Jarvis will soon be attending an international research conference to present the NSW Department of Education's response to the recommendations that were made in the report.
"Middle leaders are acknowledged as teaching and learning experts, and positioned between teachers and school executive, are increasingly being tasked to lead school professional learning to improve classroom teaching and learning practices," she said.
"The findings of the report presented an opportunity to develop a comprehensive response to support middle leaders in their work."
The Institute's response to this was to develop the Middle Leadership Development Program (MLDP) which we co-designed with academics from University of Newcastle and University of Wollongong in 2022 with a first cohort of 215 participants.
High quality PD cultivating best practice
Jarvis said the MLDP acknowledges and builds on the strengths of middle leaders and seeks to develop their capabilities to lead learning in their contexts to enhance student and teacher learning outcomes.
"It is delivered across 12 months incorporating live interactive online workshops, self-paced learning activities and face-to-face conferences," she said. "Middle leaders are supported during the program by trained deputy and principal facilitators."
The program – launched in 2022 with a first cohort of 215 participants – will continue to run cohorts from urban regional, rural and remote schools each year, Jarvis added.
"NSW public schools have approximately 12,000 middle leaders so we knew it would be important to develop a suite of options beyond a 12-month program. All middle leaders deserve access to high quality professional learning to achieve ongoing school improvement," she said.
"That's why we have also developed four on-line and freely available on-demand middle leadership modules, which spotlight leading learning; collaborative culture; social and emotional intelligence; and feedback culture. These can be either self-paced or facilitated modules."
Jarvis said the Institute is "thrilled" that many networks of schools are coming together to deliver these as facilitated modules which allows middle leaders to learn from and with each other.
"All learning supports the enactment of the recently released role description which was a recommendation from the report."
'Exciting opportunities' to continue strong momentum
Jarvis said there are multiple opportunities to support the growth and development of all school leaders.
"Without doubt, school leadership is complex. It always has been. As Timperley [2023] said, 'school leadership has become a hugely complex, high-stakes enterprise, characterised by uncertainty and unpredictability.'"
"The mission of the SLI is to provide world-class, evidence-informed, future-focused leadership development programs and resources to support school leaders at every stage of their career."
Jarvis said there is an "exciting opportunity" to continue our momentum and enact this mission as the Institute works with school leaders across NSW's vast system, encouraging networks of leaders to come together while also strengthening system leadership.
"The more we connect experienced, expert leaders with those growing in the role, the stronger our system will become as we develop the capabilities of all leaders. The SLI resources used in contextually nuanced ways will support this mission."