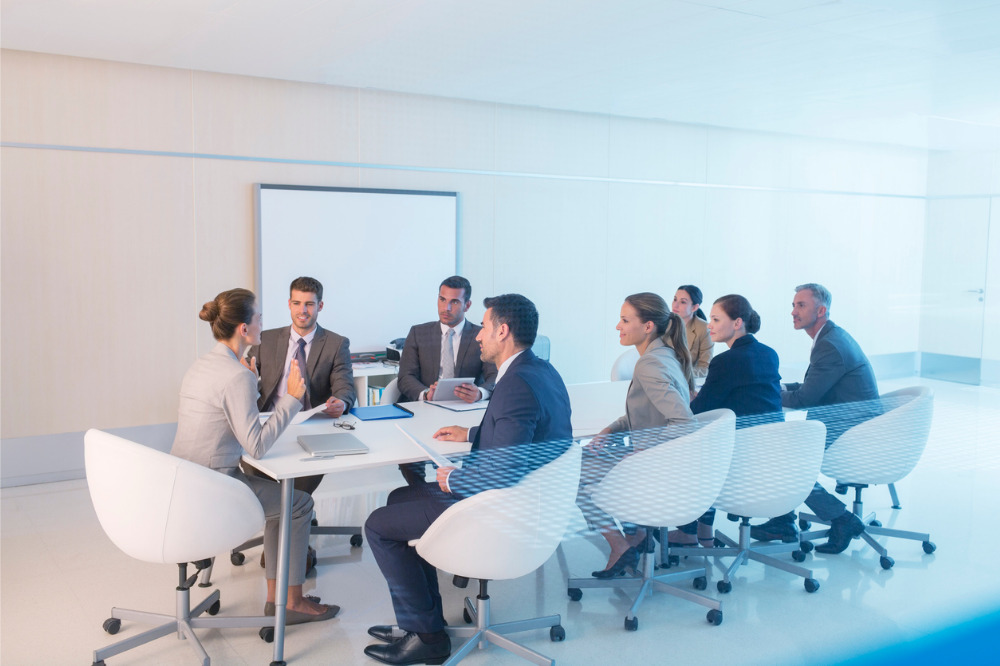 While Australia's teacher shortage might be in the headlines in 2023, this is a crisis that many saw coming long ago.
Anticipating the ramifications of crippling workforce shortages in the nation's schools, Griffith University sought to get ahead of the curve by hosting two summits, in 2019 and 2022 respectively, to better understand the declining status of the teaching profession.
Professor Donna Pendergast, former Dean and Head of School of Education and Professional Studies at Griffith University, said that as schools continue to grapple with this critical issue, the two 'megatrends' of disruption and finding purpose present both complex challenges and exciting opportunities for Australia's schools.
"An important feature of disruption is the risk of "snapback to familiarity, and comfort at the idea of returning to how things used to be," Professor Pendergast told The Educator.
"The year 2022 showed educators that snapback is neither desirable nor possible. A Summit hosted by Griffith University, 'Rethinking teaching and teacher education in a post pandemic world', captured some key information about disruption and insights that must be shared."
On finding purpose, Professor Pendergast said the education field is not exempt from this trend, which is sweeping workplaces across Australia and the world.
"In education, that might raise questions such as: who our teachers are; what our curriculum should be to prepare learners to not only survive, but to thrive; and how do we teach in a world where wellbeing, ethics and sustainability are increasingly valued," she said.
"The December 2022, National Teacher Workforce Action Plan guarantees that the teacher workforce is on the agenda in 2023, and this aligns strongly to the trend of finding purpose."
Principals need greater flexibility
Professor Pendergast said the changing expectations of work conditions remains one of the most impactful disruptions for principals.
"Responses to COVID have blasted assumptions that underpin the way we do work, including in school settings," she said.
"Attendees at the 2022 Griffith University Summit – 'Rethinking teaching and teacher education in a post pandemic world' – with 240 in-person and 260 virtual delegates from 100 organisations and 10 countries, grappled with what we have learned, what we want to stop doing, keep doing, and start doing, framed within the lens of enhancing the status of the profession and attracting and retaining teachers."
Professor Pendergast said a standout message from the Summit was that a staggering 71% of respondents indicated they sought flexibility in the areas of work structures, learning design, space to innovate, and connecting beyond the classroom, with smaller percentages selecting one or other of these areas.
"This demand for flexibility is mirrored across many workplaces. The National teacher Workforce Action Plan opens spaces to address this expectation which will be crucial for attraction and retention," she said.
"Intentional, informed action is required to activate this opportunity."
Elevating the status of teachers to new heights
Professor Pendergast said a previous summit held by Griffith University in 2019 set out to better understand the declining status of the teaching profession, which has contributed to teacher attrition and challenges attracting the next generation of teachers.
Griffith University, in collaboration with key stakeholders, hosted the 'Creating Futures: A focus on the teaching profession' summit, which involved 250 delegates from across Australia's education sector.
The delegates highlighted the misperceptions held across the community of teachers' work and identified six features that distinguish the work of teachers today, together highlighting teacher expertise. The delegates concluded that teachers:
nurture caring relationships with students, parents and the community;
generate curiosity from a spectrum of disciplinary subjects to promote learning;
are capable of transforming individuals, schools and society and the value systems upon which they are based;
are committed to innovation, justice, the work of teaching and to progressing the profession;
promote flexibility as both an attitude and a mindset;
intellectually engage people in ways that differ from previous generations.
Professor Pendergast said delegates left the Summit with agreed actions to contribute positively to enhancing the status of teachers given the contemporary understanding about the expertise of Australian teachers.
"The agreed upon actions included building collaborative relationships between students, teachers, schools and communities; strengthening advocacy for teaching as a profession; promoting active teacher communities of practice; nurturing life-long learning and professional development; fostering teacher wellbeing; and cultivating a culture of partnerships and mentoring," she said.
"These actions are not necessarily new but were elevated by delegates as ways to develop greater understanding by the community about what it means to be a teacher and to enhance the status of the profession."