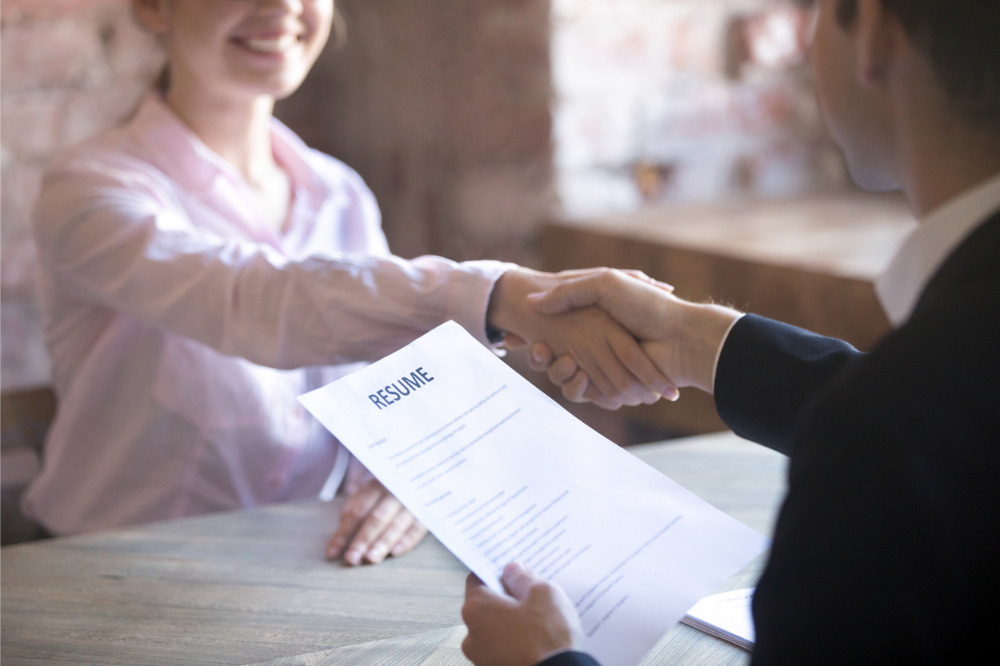 New data reveals that, between August and October, job interviews in the education sector surged by a staggering 1,367% -- significantly more than any other vertical surveyed.
The data from global recruiting platform HireVue follows a report from October showing that 84% of teachers have thought about leaving the profession due to unsustainable workloads, low pay and a range of other factors that impact on their job.
Tom Cornell, head of assessments APAC at HireVue, said pressure on teachers to deliver the best possible education outcomes for their students is creating "a mass exodus" within the industry.
"Over this time, jobs have been largely secure as the need for teachers has been greater than ever. But now after the stress caused over the past 18 months of unpredictable lockdowns, we're seeing a mass exodus as teachers demand more support and better working conditions," Cornell told The Educator.
"The national shortage of teachers has been a growing problem for years and has been exacerbated over the past 18 months by frequent lockdowns and remote learning extensions, which has forced many to leave the profession altogether."
Cornell said the nature of school terms and the structure of a teaching year means that a 'Big Quit' can seem more sudden than in other industries, as a result of teachers having a set time frame to find alternative employment during holiday periods.
"With the casualisation of the industry over the years, teaching jobs aren't as permanent as they once were," he said.
"If teachers don't have a sense of security in their employment, they're more likely to quit and move on as the year comes to an end to find an opportunity that will offer more stability."
'Great Resignation leaving no industry unscathed'
Cornell said employees are increasingly moving away from jobs where they feel unappreciated and are instead moving toward new priorities and goals, from more money to greater control over their time.
However, there are opportunities for recruitment technology to help the education sector attract and recruit talent as we head into the new year, he says.
"Scheduling and attending job interviews can be challenging for those looking for new opportunities, but new research from hiring platform HireVue shows Aussies across the board are solving this challenge by increasingly interviewing for new positions out of hours," Cornell said.
The research found that 45% of interviews took place outside of regular business days and hours during October. Of these, 24% took place on weekdays outside of the typical 9-5 roster, and 21% took place over the weekend.
"With this flexibility, teachers can pre-record their interviews and make sure they're putting their best foot forward rather than rushing through on lunch breaks."