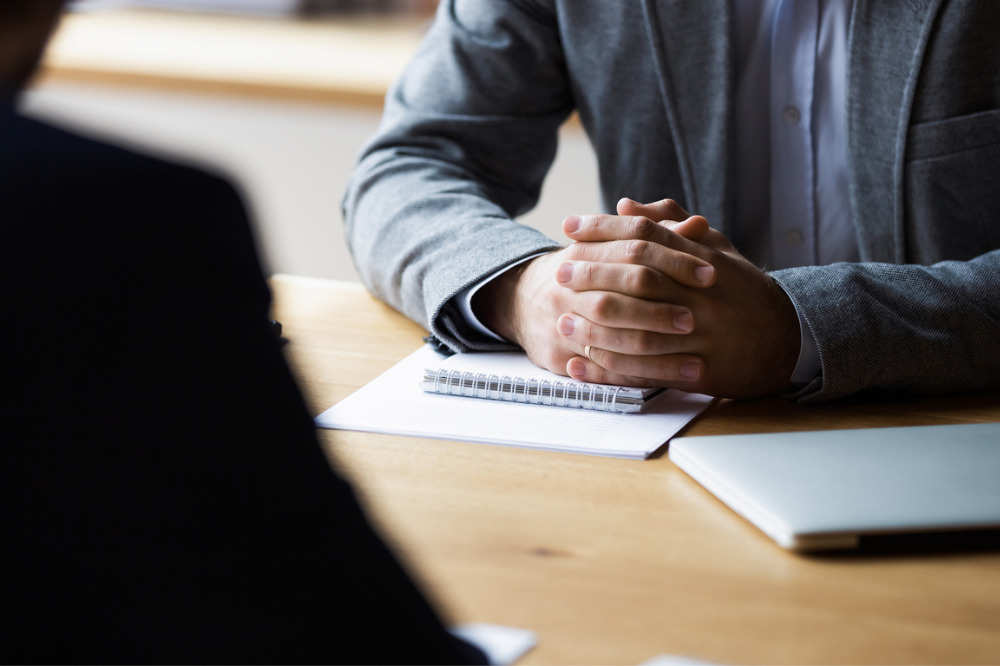 Across Australia, early childhood education remains an area where male teachers are significantly under-represented. Nationally, men account for less than 2% of early childhood education and care workers, according to research from Goodstart.
Daniel Nicholson, an early childhood teacher at Haileybury Rendall School in Darwin says he's come up against people who see early childhood as a 'stepping stone' and not a career. But he says without creativity and innovation in the early childhood years, children don't do as well at school.
This is why he has focused strongly on these two critical areas in his own classes – and with impressive results.
On 22 October, Nicholson was named Northern Territory's Outstanding Educator at the NT Education and Care Awards for always innovating and exploring how he can make early childhood learning even better.
One of Nicholson's more unusual approaches is to teach all early childhood children AUSLAN – usually the domain of children with hearing disabilities – but Nicholson says AUSLAN can help all young people develop their mind, tap into another part of their brain and build empathy.
Below, The Educator speaks to Nicholson about the factors driving the shortage of male teachers in early childhood education, the outcomes from his approach to pedagogy and what he thinks the Federal Government's recent investments into early childhood will mean for the sector.
TE: Why do you think so few males take up teaching in Early Childhood Learning?
Lots of factors contribute to the very low percentage of male professionals in Early Learning settings. I think one of those factors is that society still has a view that the caring and education roles are better suited to women. I think it's important that all educators, males and females, play a part in the strong foundation of learning. Unfortunately, there are still societal and institutional attitudes that make it very hard to choose this profession as a male.
TE: What is your approach to early childhood education and what have been some of your most interesting outcomes?
My approach is to build a strong foundation of trust and respect with the children and their families, and I do that through open communication and relationship building. One thing I also teach Auslan to all children through songs, games and stories during a weekly lesson. I make it fun and engaging for the students and link what they are learning to their everyday interests. We explore the language development process together. Auslan has helped many children, particularly those who are hearing impaired, those for whom English is a second language, and toddlers developing their language skills. It gives them a way to communicate their basic needs early in the learning journey. I've also been developing education materials with the children, like books, cue cards and games. We use pictures of the students signing so that they can then take on to their new classrooms as they move through the school.
TE: What do you think about the government's recent investments in early childhood education and what that might mean for the sector?
I feel very privileged to be at Haileybury Rendall Early Learning Centre where I feel valued for my time, qualifications and experience. I do know that this is not the case throughout the industry though and some early learning centres are struggling to keep educators and maintain quality. I also believe there needs to be more education and information for families to help them understand the impact they can have on their child's learning journey.