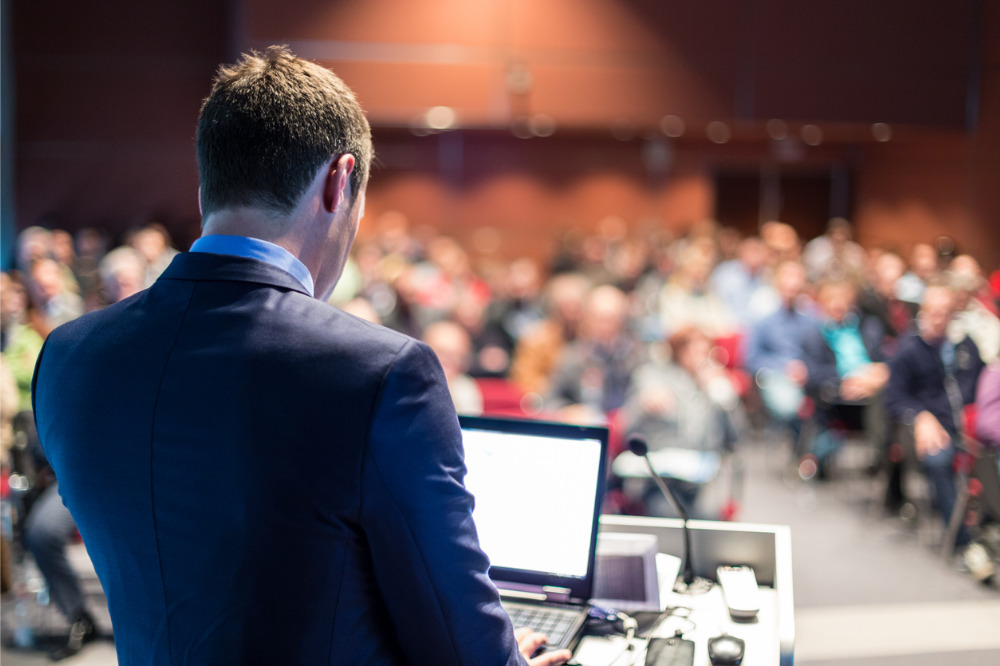 Federal Education Minister Jason Clare has announced he will attend the 2023 International Summit on the Teaching Profession, becoming the first Australian Education Minister to attend the event since it began in 2011.
The Summit, jointly organised by the United States Department of Education, the OECD and Education International, will bring together Education Ministers and officials from across the OECD, as well as China, Singapore, South Africa and Ukraine, to share insights that strengthen the teacher workforce and improve student outcomes.
During Minister Clare's visit, he will also hold bilateral meetings with a number of his ministerial counterparts, including U.S Secretary of Education, Dr Miguel Cardona; Canadian Minister of Education, the Hon Dustin Duncan; New Zealand Minister of Education, Jan Tinetti; and, Singaporean Minister for Education, Chan Chun Sing.
"I will also be participating in a policy roundtable with the Brown Center on Education Policy at the Brookings Institution," Minister Clare said.
While in the United States, Minister Clare said he will also attend an ANZAC Day Dawn Service with New Zealand Minister of Education, Jan Tinetti at the National World War I Memorial.
Australia can learn from other countries
Professor Pasi Sahlberg, who was recently appointed to the Federal Government's expert panel to oversee sweeping reforms to Australia's education system, said the Summit is one of the most important annual gatherings of education system leaders in the world.
"This invitation-only summit is curated by the OECD and Education International, and it is unique in a sense that the condition to attend requires that the country delegation is led jointly by current minister of education and the head of national teacher association," Professor Sahlberg told The Educator.
"Australia is the only country that has declined to attend these summits since its inauguration in 2011."
Professor Sahlberg said it is "essential" that world's leading education systems deepen collaboration in fixing current education policy challenges, especially those related to the teaching profession. "Attending the ISTP does not necessarily guarantee more successful education reforms in any country, but absence in these important conventions makes improving education even harder," he said.
"Taking part in the ISTP this week in Washington DC alongside other leading education systems is great news. To make it even better would be to host one of the next summits here in our land."