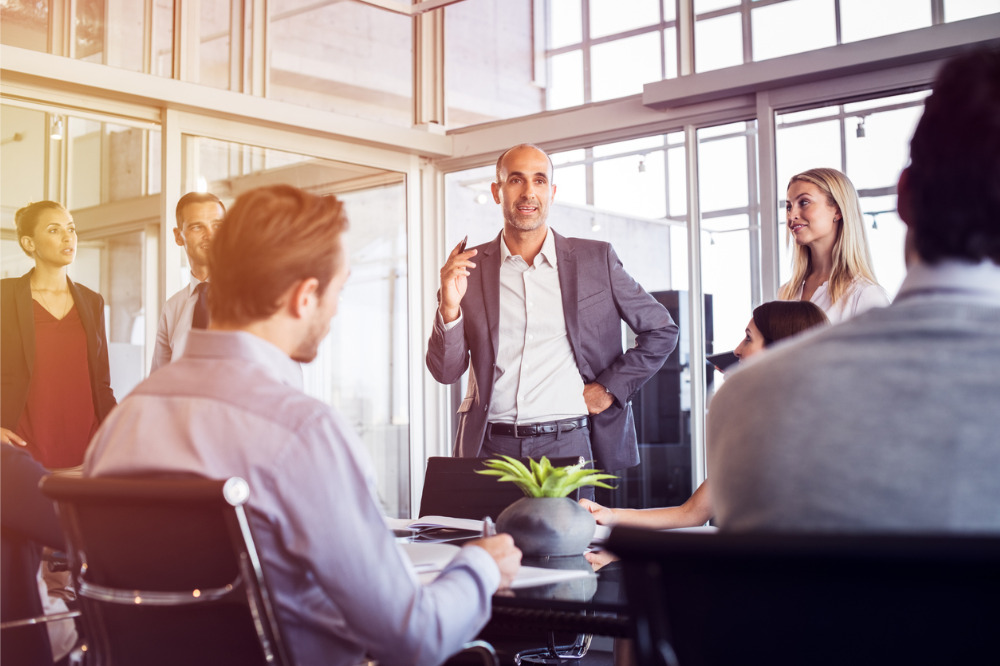 The three main school sectors in NSW have welcomed the swearing in of Chris Minns as new Premier following his convincing victory over Dominic Perrottet on Saturday, March 25.
Election had been a key issue in the lead-up to the election, with both parties pitching educational funding and proposed reforms to address the state's worsening teacher shortage and youth mental health crisis.
The NSW Teachers Federation welcomed the result of the NSW State Election, saying "the clear defeat of the Perrottet Government puts an end to deliberate neglect and denial which has left our schools and TAFE in a state of crisis".
"Federation is ready to work with the incoming Minns Government to urgently address the unsustainable workloads and uncompetitive salaries of teachers that are responsible for the teacher shortage crisis," Gavrielatos said.
"We are also ready to begin the implementation of NSW Labor's commitments of greater support and funding for public schools and TAFE."
On Wednesday, Catholic Schools NSW CEO Dallas McInerney congratulated the new Premier and Education Minister, saying the organisation welcomes the opportunity to work with the incoming government to improve the educational outcomes of students in all three school sectors.
"Congratulations to Prue Car, NSW's new Education Minister. Ms Car's deep interest and ongoing involvement in education will place the Minister in good stead for the role, and we look forward to building on our positive relationship with Ms Car as she moves into government," McInerney said.
"Catholic Schools NSW would like to specifically thank the former Education Minister, the Hon Sarah Mitchell MLC, for her hard work and dedication to the role, as well as her continual support for the Catholic school sector and parental rights to a faith-based education."
The Association of Independent Schools of NSW (AISNSW) chief executive, Margery Evans, said it is "reassuring" Premier Minns has been able to quickly secure the support of three Independent MPs to deliver stable government in NSW, should a majority Labor government be out of reach.
"This provides the certainty all schools and sectors need to plan for an expected 155,000 additional students in NSW over the next 10 years," Evans said, also welcoming the appointment of Prue Car as Minister for Education and Early Childhood Learning.
"AISNSW has enjoyed an engaging and productive relationship with Ms Car since she became Shadow Minister in 2019. We look forward to continuing to work closely with her as the Minister for all schools to resolve issues of mutual concern."
In a joint statement, the NSW Secondary Principals' Council (SPC) and Primary Principals' Association (PPA) said while there has been notable progress in addressing many of the issues NSW are facing, there remains much to do, particularly with regards to tackling educational disadvantage across the state.
"We know that education systems that do well internationally have a clear focus on reducing disadvantage and improving equity. We look forward to seeing what actions the new Government will take to ensure that every public school reaches the minimum School Resourcing Standard," SPC president Craig Petersen and PPA president Robyn Evans told The Educator.
"Critical to this will be continuing and ramping up the work of the previous Government to reduce the administrative workload for teachers, raising the status of the profession and addressing the critical teacher shortage so that principals and teachers can focus on our core business: teaching and learning, and focusing on the wellbeing of our students and communities."