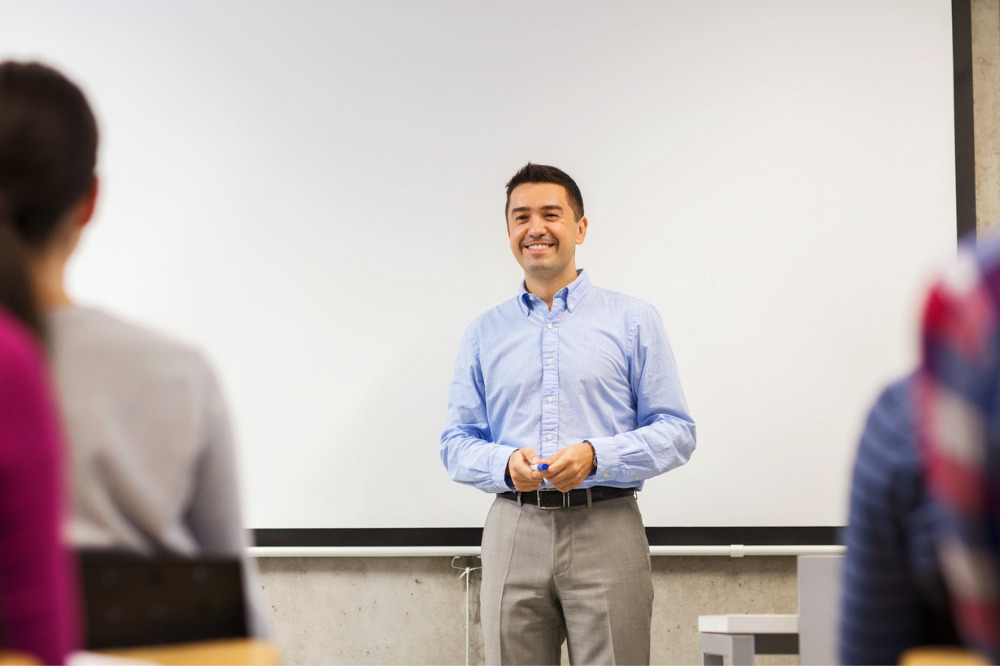 A new $40m funding commitment by the Federal Government will support Teach For Australia (TFA) to scale efforts recruiting and training more teachers for classrooms around Australia where needs are greatest. 
The money will go towards training and recruiting more than 700 new teachers nationwide through TFA's Leadership Development Program – Australia's leading employment-study pathway to teaching.
The two-year program rigorously recruits high-performing graduates and career changers, supporting them to complete a Masters of Teaching while working at secondary schools in rural, regional and remote areas and low socioeconomic status (SES) metropolitan communities.  
In 2022, 161 teachers started in the classroom via TFA's Leadership Development Program, joining 153 who are in the second year of their program. About 50% of both Cohort 2021 and 2022 are qualified to teach STEM subjects, helping to fill vacancies where significant shortages persist.
"This funding commitment will support us to more than double our intake of new teachers in 2023 and 2024 – expanding our impact into more schools and communities throughout Australia," TFA CEO, Melodie Potts Rosevear, told The Educator.
"Since 2009, TFA has partnered exclusively with schools in remote, rural and regional communities as well as low SES metro areas. We matches the skills and subject expertise of our Associates with existing teacher vacancies in partner schools."
Potts Rosevear said that while TFA gets high demand from schools for STEM and English teachers, it has also helped schools fill vacancies for a variety of subjects.
"This funding will help us deliver more teachers, and in turn support more students and schools."
Applications for the next intake of the Leadership Development Program are currently open. 
"If you're passionate about tackling educational inequality in Australia, we'd love to hear from you. Teaching is life-changing – for those who become teachers, and for the students they go on to educate and empower," Potts Rosevear said.