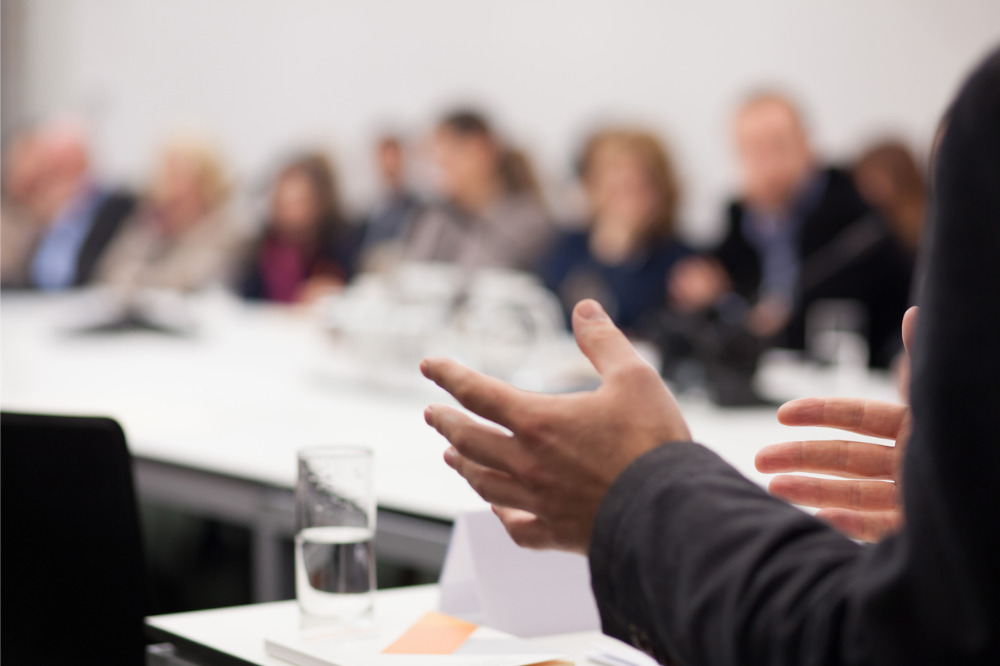 In September, a new report by AITSL examined the evidence base of leadership required during the massive changes that principals have had to navigate over the past 12 months.
Indeed, an important challenge of leaders during the pandemic has been to find ways of boosting the resilience, and effectiveness, of both students and teachers and ensure that those who are struggling don't fall between the cracks.
To help achieve this, the University of Newcastle has developed the Quality Teaching Academy (QTA), a ground-breaking new professional development program that all Australian teachers and principals can access.
The Academy's core program, Quality Teaching Rounds (QTR) provides educators with a suite of high-quality and evidence-based resources that are relevant for teachers in every subject area, working in every grade and at every career stage.
Led by Laureate Professor Jenny Gore, Associate Professor Jess Harris, and Dr Drew Miller of the Teachers and Teaching Research Centre (TTRC), the Academy will also provide teachers and principals support services, resources and networks to implement and evaluate professional development in their schools.
Professor Gore said the QTA is unique in that its core programs have been rigorously tested.
"Unlike other providers our professional development isn't just 'evidence informed'; we have rigorous evidence of positive impacts on student achievement, quality of teaching and teacher morale," Professor Gore told The Educator.
"The QTR has several features that distinguish it from other professional development. Its process respects teachers and the teaching and learning process by always observing whole lessons rather than short walk throughs, which tend to focus on rapport, the 'feeling' of the classroom and/or specific teaching skills rather than student learning".
Professor Gore said lesson observations and analysis are framed by the Quality Teaching Model, whereas other approaches tend to focus on what individuals happen to notice and can be "hit and miss" in terms of professional learning.
"The Quality Teaching Model honours the complexity of teaching, ensuring a focus is on the treatment of knowledge and how students are treated, as well as addressing curriculum, equity, and classroom management," she said.
Professor Gore pointed to a recent cost benefit analysis by Deloitte Access Economics that found QTR to be a very low-cost form of teacher professional development that delivers a high level of economic return to society, for the levels of associated cost.
"This independent analysis confirms the scalability of QTR. Practically for school leaders, QTR is scalable because it doesn't rely on external facilitators," she said.
"Instead, it respects teachers' capacities to undertake powerful learning with each other".
Professor Gore said it's also scalable in that teachers' learning is transferable to new contexts; teachers who have participated in QTR can help others in the process, wherever they go.
"The report adds further evidence that QTR can make a difference, at scale, for all Australian teachers and students".