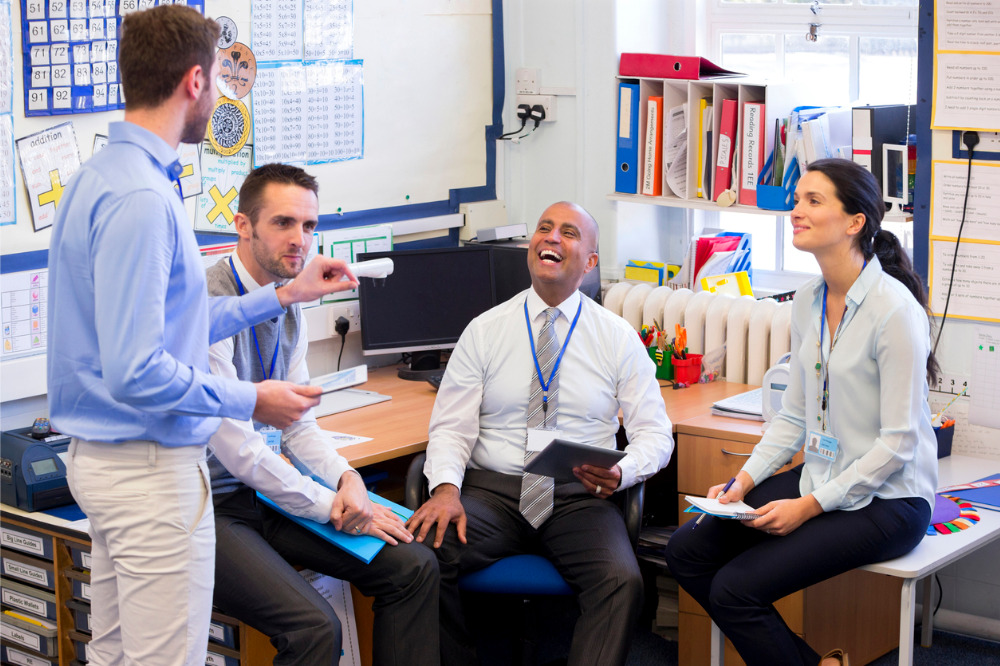 Today is the final day to nominate for The Australian Education Awards 2023 and acknowledge educators' outstanding achievements and noble work over what was another big year for the nation's schools.
After a successful face-to-face event in 2022, the Awards return on Friday 11 August to give schools, principals, department heads and teachers a chance to be showcased on the national stage.
This year, the Awards will be recognising educational excellence across 29 categories, which includes the new category of Best First Nations Education Program. The new Award recognises schools that have gone above and beyond to foster positive physical and mental health outcomes for the Indigenous students they teach.
Sponsoring the new Award will be CompliSpace, an organisation that helps high impact organisations in highly regulated industries meet their governance, risk and compliance obligations through innovative SaaS solutions. This allows its customers to focus on providing the highest quality of service and care for those they serve.
"We are proud to support the inaugural Best First Nations Education Program award," Rachel Partis, Head of Customer at CompliSpace, told The Educator.
"This award shines a light on the many creative and meaningful programs that nurture First Nations identity and culture to provide quality education in an inclusive environment."
Before nominations close at 11.59pm AEST this evening, The Educator is encouraging readers to nominate their exceptional colleague, school or even themselves.
Excellence awardees will be announced in The Educator and online channels in May, and winners formally announced and celebrated at the highly anticipated awards gala on 11 August in the glitz and glamour of Sydney's Fullerton Hotel.
We look forward to your nominations and celebrating your remarkable achievements!
For more information, visit the Australian Education Awards webpage.