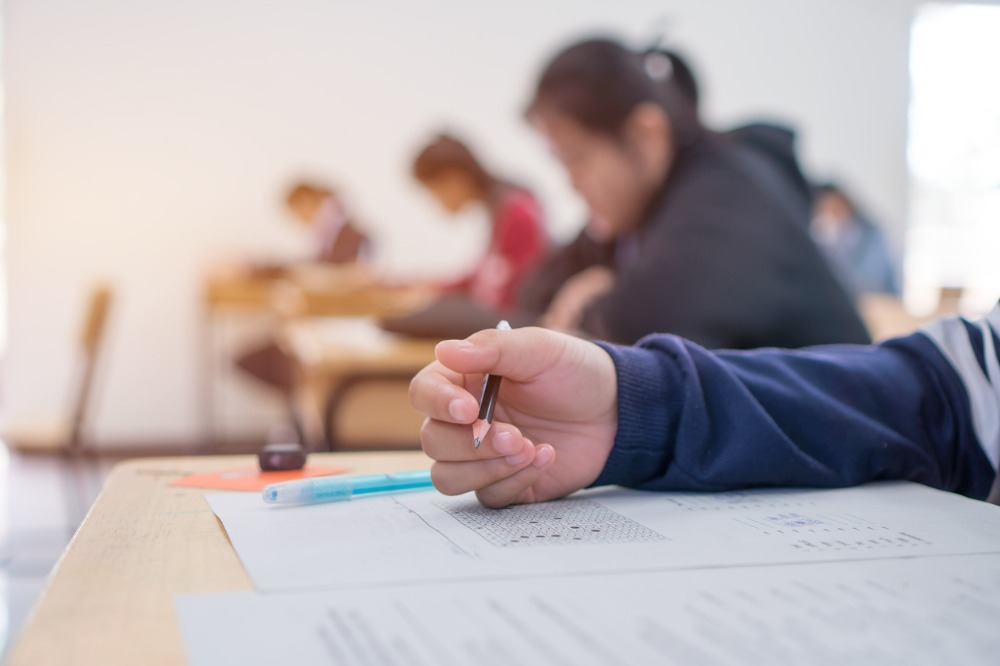 State education officials in New South Wales have been in talks with the NSW Education Standards Authority (NESA) over the scheduling of the HSC exams, with delaying the testing period to November among the options being discussed.
This comes as NSW faces a surge in COVID-19 cases, prompting the government to extend the lockdown until the end of September.
The exams have already been moved to 19 October, a week later than originally scheduled, but NESA is considering pushing back the testing dates to early November to give students more time to get vaccinated, according to the Sydney Morning Herald.
The body is also exploring the possibility of holding fewer exams involving only major subjects such as English, which is required for all students and an important predictor of the Australian Tertiary Entrance Rank (ATAR). If this pushes through, the rest of the HSC mark will be based on school assessments.
Around NSW 75,000 students are expected to take the HSC exams, which consists of 120 separate exams lasting up to three hours each.
Education officials are concerned about how safely the tests can be conducted given the rising COVID-19 infections in the state.
"What I am focused on and what we are working towards is a situation where the HSC goes ahead in a safe way so students can sit their public exams and finalise their 13 years of education," Education Minister Sarah Mitchell told The Herald.
HSC results must be released by late January for universities to be able to offer spots to students.