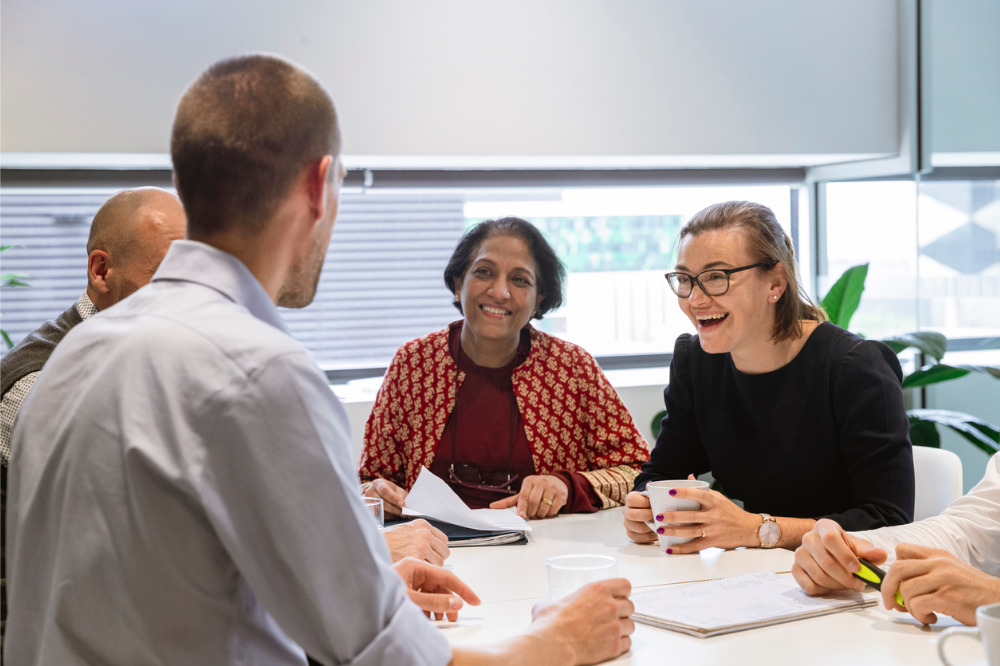 The New South Wales Department of Education has announced that it has signed a new staffing agreement with the NSW Teachers Federation aimed at providing public schools across the state with a sustainable workforce.
The jointly negotiated agreement was signed by newly appointed Education Secretary Georgina Harrisson and the federation's General Secretary Maxine Sharkey. It will take effect from 2021 to 2023 and cover more than 2,200 public schools.
According to a statement, the new staffing agreement allows the parties to:
Maintain the benefits of a state-wide staffing system by ensuring an enhanced supply of high-quality teachers through effective transfer provisions and recognising service particularly in harder to staff locations, including rural and remote locations.
Introduce new pathways for high performing pre-service teachers to be identified for permanent positions 12 months prior to completing their teacher education studies.
Increase the opportunity for casual and temporary teachers to be appointed to permanent teaching positions through enhanced central appointment arrangements.
Support a range of enhancements to streamline processes and reduce administrative burden for school leaders.
The agreement also retains the ability of school principals to fill permanent teaching positions through a mix of staffing provisions, including the opportunities to select candidates through centralised pools, advertising positions, and local fit interviews.
"The department and the union recognise the importance of attracting and retaining quality teachers and leaders in our public education system," Harrisson said.
"The agreement reaffirms the department's commitment to a diverse workforce, prioritising permanent employment for Aboriginal teachers and high performing graduate teachers, as well as supporting mobility for experienced teachers and teachers in harder to staff locations through a robust transfer system."
Harrisson also said that the new staffing agreement enables the department and the federation to support the learning needs of more than 820,000 students by ensuring a permanent teaching workforce is in place across NSW schools.