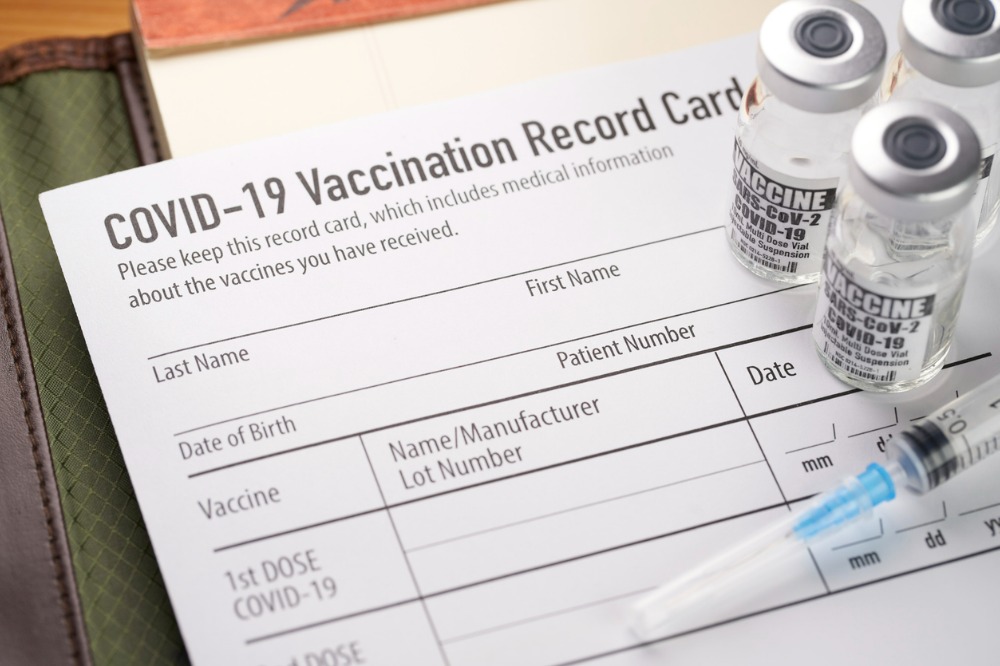 The NSW Government has started surveying public school teachers on their vaccination status and intentions, as plans for a safe school reopening are being ironed out.
Education Minister Sarah Mitchell said the survey was in line with the government's goal of returning students to school "as quickly and as safely as possible," according to a report by the Sydney Morning Herald.
The Minister added that families should get used to life with COVID-19, as the disease would not be going away.
"It is why I am more focussed on vaccination rates rather than daily case numbers when planning for a return to school," Mitchell said.
At present, teachers in Australia are not required to get vaccinated against COVID-19. Additionally, privacy and anti-discrimination legislation prevents the Department of Education from compelling teachers to reveal their vaccination status.
Mitchell said the survey, which was launched on Friday, was not compulsory, but expressed optimism that teachers would participate, adding that the education professionals she regularly met during the pandemic "are a compassionate, committed workforce that are eager to receive the vaccine and return to the classroom in a COVID-safe way."
She said that the findings would not be linked to information already held by the department.
Angelo Gavrielatos, president of the NSW Teachers Federation, said the data gathered could be helpful in federation's continued efforts to pursue the prioritisation of vaccinations for all teachers and staff. He also reassured its members that the survey was voluntary and anonymous.
On Friday, NSW Premier Gladys Berejiklian announced that the lockdown would be extended until the end of September and curfew would be imposed on all local government areas of concern across the state. This meant schools would continue with remote learning until restrictions ease.
Mitchell said the extension was necessary to curb the spread of the highly infectious Delta strain.
Some experts, however, expressed concern on the impact of prolonged school closures to children's learning.
National Children's Commissioner Anne Hollonds said she was worried of the "potentially lost generation of kids who have missed out on the essentials."
"We've cut out that very important part of their development experiences, and we've not replaced it with anything," she told The Herald. "They've missed out on some of the foundations of their not just academic development, their cognitive development, but their social, emotional well-being."
Premier Berejiklian said that state government would be announcing NSW's back-to-school strategy this week.