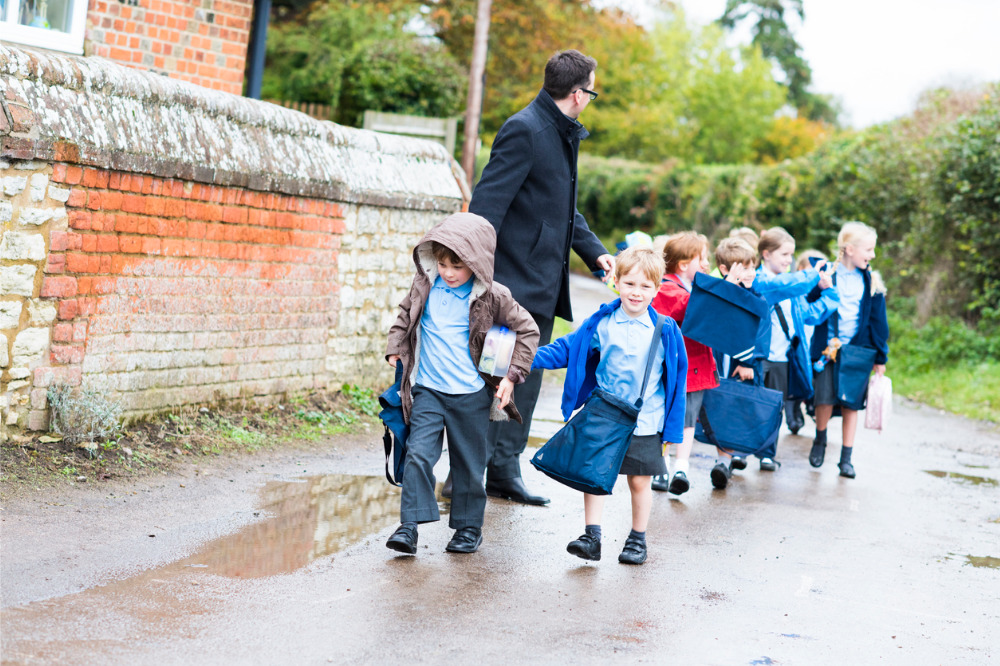 Across Australia, schools are continuing to struggle with staffing shortages – an issue some governments are trying to fix through offering cash incentives such as big bonuses and higher salaries.
These efforts have been particularly focused on regional, rural and remote schools, which have been experiencing crippling staff shortages for years due to their hard-to-reach locations and lack of resources.
Indeed, a poll of over 4,000 NSW teachers found 95% of schools in rural and remote areas have difficulty recruiting casual staff.
In 2021, the NSW Government announced the teach.Rural initiative, offering bonuses up to $30,000, an annual retention benefit of $5,000, and a rental subsidy of 50% for teachers working at certain schools.
However, some experts say the focus needs to shift away from money and towards the health and wellbeing of the nation's teaching workforce.
Geoff Flemming, is the general manager of Crucial Dimensions, an organisation which collaborates with various Australian education departments and Catholic schools to help them foster a culture of openness and wellbeing among their staff.
Flemming says the challenges of recruiting teachers to regional schools will not be resolved through what psychology refers to as "fundamental attribution error", where it is assumed that a problem only has one source, in this case the extrinsic factor of remuneration.
"We must consider the underlying problems that teachers face such as feelings of alienation, exhaustion, powerlessness, and other emotional burdens they're currently experiencing," Flemming told The Educator.
"If teaching staff are burnt out or good people are leaving a school, the problem is likely not linked to pay."
Flemming says that by only addressing this one factor, schools not only ignore the wider issues but also risk alienating the current faculty and leaving them feeling resentful, if schools are not willing to pay them the same.
"Incentivising only through remuneration may help you attract people who are motivated by money but if there are broader cultural issues at play throughout the school, and a toxic environment exists, then the new recruits likely won't last and you'll then face this same issue in six months' time," he said.
"Schools need to get serious about teacher wellbeing and address the problems that are causing mass attrition. Pay is not the issue. It's conditions and culture that matter. We need to get teachers back to doing what they love - teaching - not dealing with problem parents, bullying, violence, administration tasks and an excessive amount of changes to the curriculum."