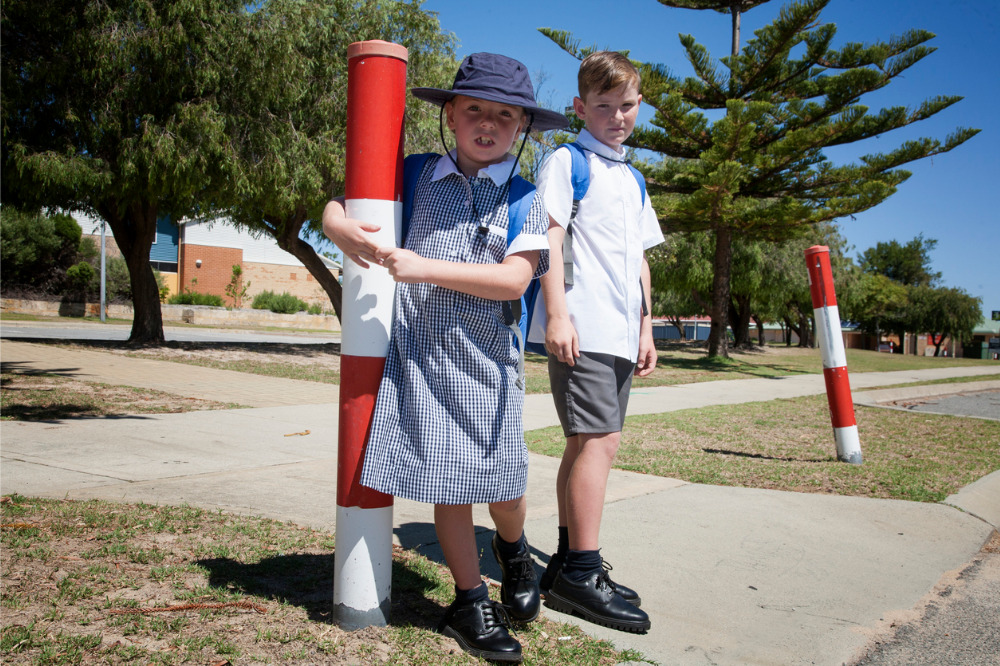 Victoria's principals are crying foul after the state's education department tightened up its enrolment zone policy, issuing principals with letters advising they can only accept admissions within their catchment zone, despite having the capacity to take on more.
Berwick Lodge Primary School principal, Henry Grossek, has been an educator for more than 50 years. He says the policy is "a mess created by successive governments".
"[The policy] is not fully respecting the needs of our public schools, and supporting choice of school with a state school system that does not have consistency of school resourcing and support across our public schools," Grossek told The Educator.
"The consequence is that parents have been voting with their feet, so to speak and now can't do so to the same extent and are very unhappy."
He said schools are turning into "Enrolment Zone police" to enforce the policy, adding it is "an unwelcome role."
"Parents can't be blamed for taking advantage of the 'parent choice of school' option provided to them by successive Victorian governments," Grossek said.
"The fact that 41 per cent of children attending public schools do not attend their local public school speaks to the fact that our governments have dropped the ball on ensuring that educational provision across all public schools in Victoria is not consistent."
Grossek said it could be argued that the free enterprise model of school choice is "a lazy approach at best" and does not require governments to ensure equity of educational opportunity systemically.
"By implication, this places the blame at the feet of schools," he said. "That's grossly unfair and in the current circumstances, it makes no sense whatsoever that there is no urgency by our government to lift funding of public schools here to 100 per cent of the Schools Resource Standard."
Grossek hopes that by implementing a strict zone enrolment policy, the state government will "level up confidence by parents in public education in Victoria with substantial action to ensure equity of educational opportunity across all schools."
"To not do so will, in a very short time, have parents challenging the government, given that they've been forced to send their children to their local public school."
The Victorian Department of Education has been contacted for comment.