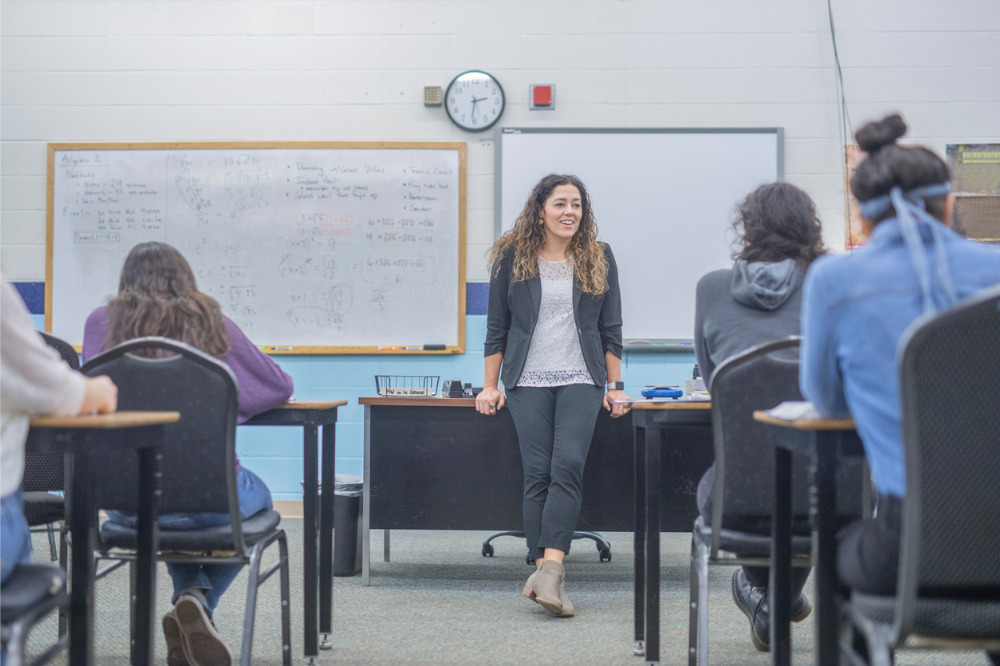 Private schools fared surprisingly well during the COVID-19 disruptions, according to a new study.
The research is based on the responses of almost 23,000 school staff, students and parents to the LEAD School Effectiveness Surveys undertaken by Independent Schools Victoria (ISV).
According to the surveys, independent school communities believe schools generally fared well in adapting to the online delivery of education during mandatory lockdowns last year.
However, the study also highlighted concerns about the impact of remote learning on the wellbeing of students, particularly those in senior secondary years.
While schools that had technology and flexible systems in place before the pandemic naturally fared better, some schools serving lower socio-economic communities struggled during remote operations, with a negative impact on student learning.
In particular, Year 12 students who experienced a reduced sense of belonging, connectedness and wellbeing, were the least satisfied of all of those surveyed.
'It was 'like driving a car while you're still building it'
Michelle Green, ISV chief executive said last year ISV staff interviewed more than 90 Independent school principals during pandemic lockdowns and found that many had embraced the tools of digital learning.
"They recognised early on the importance of student and staff wellbeing. They acknowledged the extraordinary efforts of teachers," Green told The Educator.
"But the unprecedented nature of the challenge of remote learning meant they were almost flying blind. As one principal put it, it was 'like driving a car while you're still building it'".
Green said that comment adds "tangible texture" to the data from ISV's subsequent surveys of school communities.
"It dramatically illustrates the challenges principals faced – and their achievement in overcoming them," she said.
"Survey responses highlight the fundamental role of school leaders in this crisis".
Green said two factors were crucial to staff satisfaction: whether they personally continued to feel a strong sense of belonging to the school; and whether they personally saw the challenge of online teaching as an opportunity for personal growth.
"Principals played a decisive role in creating this environment," Green said.
"Our research shows the importance of clear and open communication between principals and staff, and between principals and parents. This created a sense of empowerment, inclusion and trust - while a lack of communication risked engendering confusion and distrust".
ISV is now undertaking follow up research with Monash University, focussing on the role of school leadership in the pandemic.
"Our analysis confirms great leaders influence all levels of a school, affecting the attitudes and behaviour of staff, students and parents," Green said.
"This is a quality great principals need even at the best of times, but especially in a crisis".