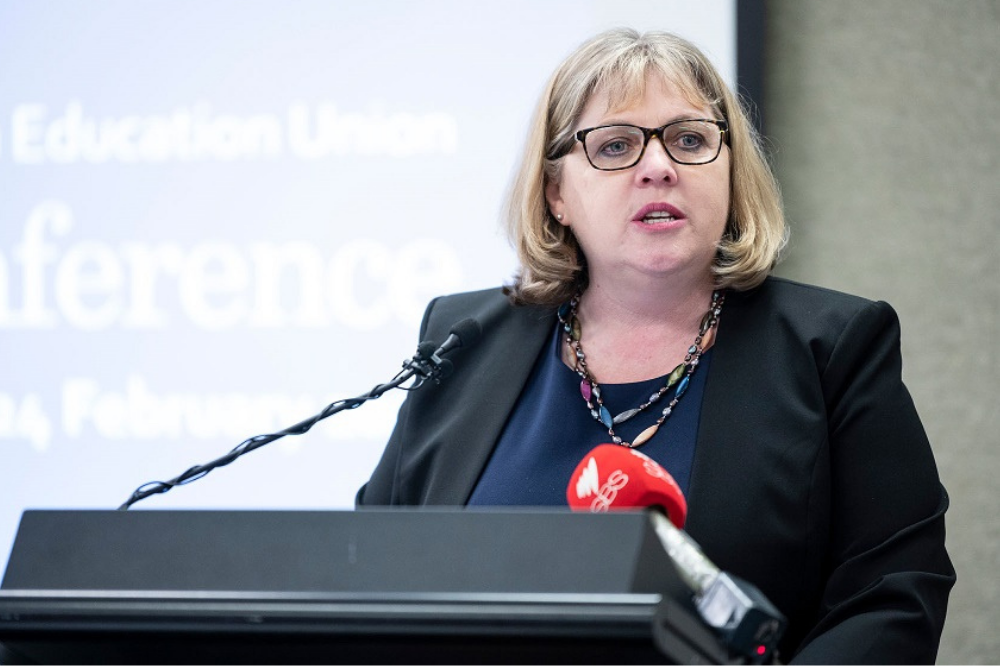 A new government report has highlighted the task that lies ahead for the Albanese Government to tackle growing inequities in Australia's public schools.
The Productivity Commission's 2023 Report on Government Services found the national primary school attendance rate was 87.8% in 2022, down 4.5% from 2021. Meanwhile, high school attendance dropped to 84.7%, down 4.1% from 2021.
Responding to the report's findings, the Australian Education Union said the Coalition "deliberately created a totally inequitable education funding system".
AEU federal president Correna Haythorpe said because of this, public school principals have "effectively had to work with their hands tied behind their backs to deliver the learning programs their students require".
"Australia's principals are reporting that they are experiencing unsustainable workloads, as are their teachers and education support staff. This is a key issue," Haythorpe told The Educator.
"Principals and teachers also report countless hours spent on assessments, data gathering and administrative tasks that do not deliver benefits to their students."
Haythorpe said the ongoing teacher shortage crisis is also causing teachers to take on additional responsibilities and teach classes outside of their subject matter expertise, while principals experience additional stress from staff turnover and recruitment outside what was previously considered the usual.
"For too long governments have relied on principal, teacher and education support staff goodwill and that has to stop," Haythorpe said.
"It is past time that Australia's public schools are fully funded so principals and teachers have more resources and support to effectively deliver learning programmes that suit their students' needs, without being held back by funding constraints."
Haythorpe said the union is expecting the Albanese Government to meet their election commitment of establishing a pathway to 100% of Schooling Resource Standard (SRS) funding for public schools as part of Minister Clare's upcoming review of funding agreements post the extension of the current NSRA.
"Public education plays a crucial role in educating the vast majority of Australian students. It is high time that this system is fully funded to ensure that every student has access to high quality education and equal opportunity, irrespective of their circumstances or backgrounds."