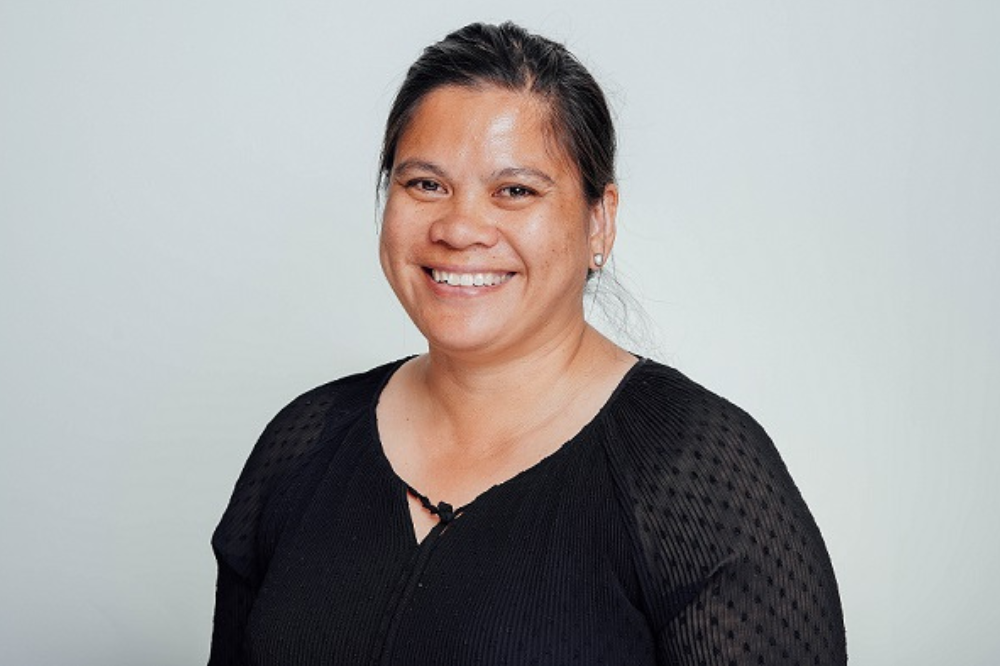 As of 2023, just 1,211 of Australia's 307,000 full-time-equivalent teachers have obtained the coveted Highly Accomplished Teacher certification, with these top performers representing less than 1 per cent in total.
Recently, Joyce Hres, a secondary school teacher at Australian Christian College in Moreton, was welcomed into this elite league of educators.
Joyce, who teaches students from Queensland and all over Australia through the school's Distance Education (DE) program, has focused on creating a sense of belonging in her (virtual) classroom by adopting interactive teaching methods such as webinars, discussion pages and group activities that foster connection.
Below, The Educator speaks to Joyce about her new accolade, the philosophy that underpins her approach to education, and the evidence-based methods she has been using to help students apply their knowledge and skills.
TE: Congratulations on your Highly Accomplished Teacher certification. What does this achievement and acknowledgement of your skills mean to you?
Thank you. When I started on this process, I was overwhelmed at the task and told my Head of Secondary, Mr Rhys Taylor that I was having second thoughts about not applying for it. Rhys said to me, "You are already functioning at a highly accomplished level, all you are going to do is state what you are doing". It made me realise that my skills have been acknowledged long before this process, it was just labelling them. There is a sense of achievement in effectively nurturing, supporting, and impacting colleagues and their teaching as well as students and their learning.
TE: Can you tell us about the philosophy that underpins your approach to education?
There is a saying: a burden shared is a burden halved and a joy shared is a joy doubled, this means that we learn together, we teach each other, we fail together and succeed together. It is about working backwards from the outcome and helping one student at a time to reach the outcome as well as through the process of change. Lastly, I value learning itself as a sense of accomplishment, as a continuous and lifelong process.
TE: What approach to designing courses for Distance Education students and why it is so successful?
I was new to Distance Education a few years ago. I found a PD by ACER which was an online teaching course. In this course I came across an article called Self Review of Online Teaching Guide (Quality Matters, 2012). This article cited Arthur Chickering and Zelda Gamson (1987) summary of "Seven Principles for Good Practice in Undergraduate Education". Though their principles are for undergraduate education, I believe that it can be used as a framework for Secondary Distance Education. I used this framework in conjunction with the APST to help me in my own learning for designing courses in DE.
The seven principles are:
Encourages contact between students and faculty
Develops reciprocity and cooperation among students.
Encourages active learning.
Gives prompt feedback.
Emphasises time on task.
Communicates high expectations.
Respects diverse talents and ways of learning.
Therefore, lessons cater for asynchronous and synchronous online learning.
TE: What are some key findings from the evidence-based examples that have been shown to improve students' learning?
One of the examples in my HALT application was the course I created called, "A Very Short Course in Numeracy", which precedes the QCAA, "Short Course in Numeracy". When I was a hybrid (on-campus and distance education) teacher, I identified a gap where Year 9 students on a Math-U-See program were enrolled to complete the Short Course in Numeracy the following year so that they could satisfy their QCE Numeracy requirement. The Math-U-See program is structured in a way that allows students to move at their own pace, with each level building on the concepts from the previous one. The curriculum covers everything from basic addition and subtraction to more advanced topics like algebra and geometry. The Year 9 students were still on the level with the basic operations, and it seemed that there was no context in the level where these operations would be used. I then developed a course that had flexible and effective teaching strategies that enabled students in the Math-U-See program to be at a level which they could complete the Short Course in Numeracy. The key findings highlighted the importance of learning goals, success criteria, worked examples, questioning, feedback, thinking about thinking and multiple exposures (and the list goes on) to improve student learning.