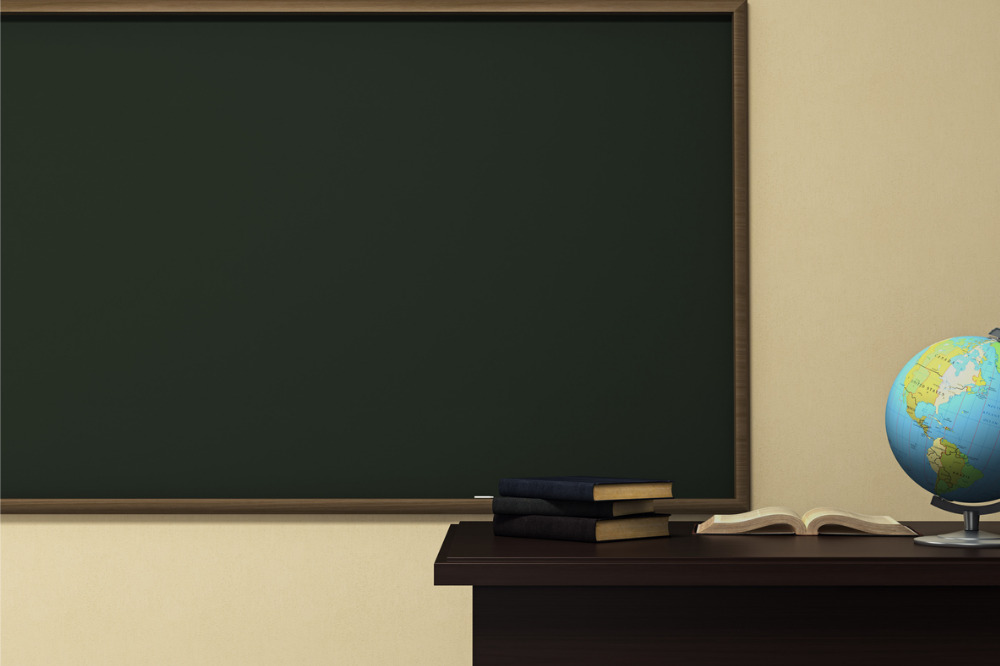 Federal Education Minister Alan Tudge marked World Teachers' Day 2021 last week by thanking the more than 337,000 teachers working tirelessly to enrich the lives of children during the COVID-19 pandemic.
"Teachers this year have worked with innovation, resilience and dedication to make sure our students continue to receive a high-quality education, especially in those parts of the country where COVID-19 has meant students were at home and learning online," Minister Tudge said.
"With vaccination rates rising and restrictions easing thank to our national plan, I look forward to seeing all kids returning back to the classroom as soon as possible."
However, exclusive research released on Friday reveals that a staggering 84% of Australian teachers have thought about leaving the profession in the past year.
The NEiTA-ACE Teachers Report Card 2021, a joint initiative by Futurity Investment Group and the Australian College of Educators, found that one in four educators (26%) working at least six days a week and almost half (49%) dissatisfied with their pay.
Australian College of Educators managing director, Helen Jentz, said the voices of teachers are too often missing from debates about the challenges they face," Jentz told The Educator.
"These findings are a warning signal from a profession in distress," Jentz told The Educator.
Futurity Director and chairman of the NEiTA Foundation, Allen Blewitt, said the Report highlights the stress and pressure teachers have been battling for the past 18 months.
"This survey has given teachers a voice, and it's clear the pandemic has taken a toll. Teachers play a valuable and inspirational role in the development of our young people and it's essential their views are heard and discussed," Blewitt said.
"The worst thing we can do is ignore the opinions of our teachers who are crucial to shaping the future of Australia."
In NSW, more than half (58%) of teachers are reconsidering their career in the education industry due to rising workloads alone.
"We are in a crisis situation with worsening teacher shortages at a time when schools are preparing to reopen and we need every child to be fully supported in the classroom," NSW Teachers' Federation president, Angelo Gavrielatos, said.
"Teachers and principals need More Than Thanks if we are to stop children missing out."
The recent Quality Initial Teacher Education Review 2021 Discussion Paper shows that teachers finding full-time employment within four months of graduating ranges from over 90% in some courses to less than 60% in others.
According to Gavrielatos, the problem of teacher shortages cannot be fixed until the issue of low wages and high workloads is addressed.
"As we have seen so clearly demonstrated in the past 18 months, teachers in public schools are committed professionals determined to do whatever they can to ensure every child gets a high-quality education. But there aren't enough of them right now."
In a bid to address teacher shortages across the state, NSW Education Minister, Sarah Mitchell, recently announced a plan to recruit 'standout' international and interstate teachers as part of a broader strategy to boost and sustain a high-quality teaching workforce.
The initiative builds upon the NSW Government's recently announced new employment-based pathways into teaching and aims to further increase the state's supply of quality teachers.
While there are signs of progress in NSW, studies show that teachers' deteriorating work conditions is a growing problem on a national level.
Preliminary results of the AEU's 2021 State of our Schools survey found more than 80% of teachers agree that wellbeing and morale has declined over the past 18 months; 67% report significant workload increases due to the pandemic; and 55% say their public school is under-resourced.
"These results demonstrate the urgent need for fair and proper funding for public schools from both the Federal and the state governments," AEU federal president Correna Haythorpe said.
"The AEU is calling on all political parties to commit to funding every public school to a minimum of 100 per cent of the Schooling Resource Standard and provide capital works funding to ensure public schools have the facilities required to meet growing enrolments ahead of the next Federal election."