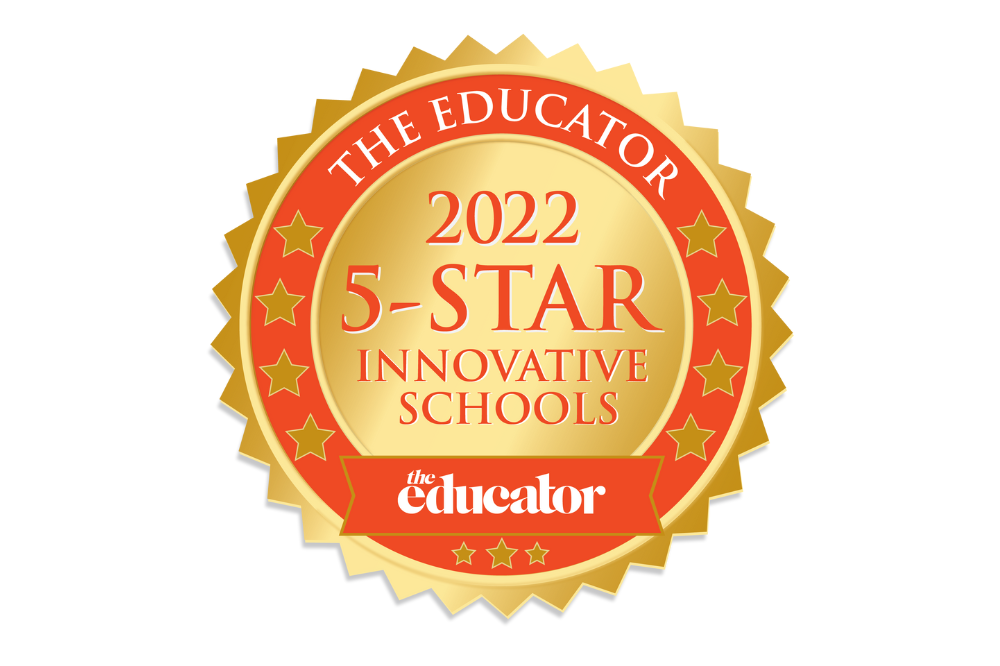 A growing number of educators, families and policymakers are recognising that the traditional schooling model used by educators for hundreds of years is no longer compatible with the needs of the 21st Century learner.
Since the Covid-19 lockdowns, thousands of Australian schools have been using hybrid model of remote and face-to-face learning, creating new teaching and support roles that were inspired by the complex challenges of the pandemic, and futureproofing themselves from 'black swan' events that may be lurking down the line.
To identify the most groundbreaking educational programs and initiatives, The Educator invited schools across Australia to participate in the 5-Star Innovative School awards. After a painstaking judging process, a voluminous number of entries were narrowed down to 46 of the country's most forward-thinking schools, which make up The Educator's 5-Star Innovative Schools 2022 list.
Sponsoring this year's list is Sentral, a leading cloud-based school management system powered by Microsoft.
"Congratulations to all the award winners! Sentral was founded with one mission: to empower schools and their communities to work better through innovative technology," Antony Mawer, Co-Founder & Head of Strategy at Sentral, told The Educator.
"We are proud to partner with The Educator for the 5-Star Innovative Schools report and would like to congratulate the award winners on their success."
Winners of this year's Innovative Schools 2022 list include The Hills Grammar School, Brisbane Grammar School, Blair Athol North B-6 School, Golden Grove Lutheran Primary School, Loretto Kirribilli, Minarah College, Ormiston College, Matthew Finders Anglican College, St Philip's Christian College Newcastle, Siena College, St Clare's College Waverley, Faith Lutheran College Redlands, Immanuel College, and Brisbane South State Secondary College.
To view the full list of winners, please click here.