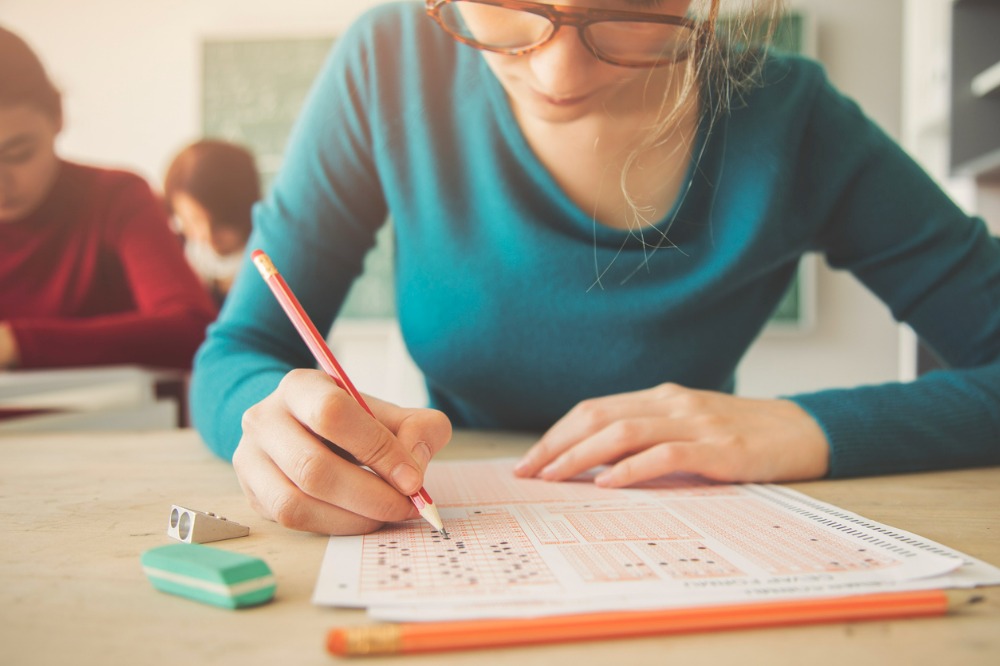 After a disruptive year, NSW senior students have been given much sought-after clarity around their HSC timetable.
On Tuesday, the NSW Education Standards Authority (NESA) released the revised timetable, confirming that all HSC students will get the opportunity to complete their studies in 2021.
The full complement of 110 HSC exams will go ahead from 9 November 2021 and end on 3 December. Students will receive their ATARs on 20 January 2022, with their HSC results released on 24 January.
"Being able to sit all their exams safely is the best and fairest outcome for our HSC students," NSW Education Minister Sarah Mitchell said
"Whether our students go on to university, vocational training or take on employment, it is important all of them are able to sit their exams and demonstrate what they know."
Chair of the NESA Board, Professor Peter Shergold, said that providing a fair, equitable and safe opportunity for students to receive the HSC in 2021 continues to be at the forefront of every decision made by NESA.
"Revising the timetable to start on 9 November and deliver results on 24 January required the reconfiguration of a massive logistical operation involving more than 100,000 people," Professor Shergold said.
"I am grateful to the NSW Vice-Chancellors Committee and the Universities Admission Centre (UAC) for their support, and for working with us to deliver an outcome which will see students receive their results and their university offers in a timely way."
In August, the NSW Teachers Federation expressed concern over the NSW Premier's announcement that the HSC would go ahead amid the Delta strain spreading at an alarming rate.
NSWTF president, Angelo Gavrielatos, said that the Premier's announcement was "political" and "defied health advice."
"The advice of the Chief Health Officer could not be clearer; worksites and human interaction are the main contributors in the transmission of this dangerous strain of COVID-19. Schools are worksites and human interaction is our business," he said.
The NSW Secondary Principals Council (NSWSPC) president, Craig Petersen, supported the Premier's plan for HSC exams to go ahead, saying that scrapping them for 2021 should be an "absolute last resort".
"We know that many schools and students have been significantly impacted, and we continue to provide advice to the Department of Education and NSW Education Standards Authority on how best to adjust for extreme misadventure," Petersen told The Educator.
"Our students have worked towards this point for almost 13 years and cancelling the exams should be an absolute last resort."
However, Dr Tim Hawkes, former headmaster of The King's School in Parramatta, said it would have been too late to cancel the exams.
"What do we put in the place of Year 12 exams if they were to be removed? Year 11 grades? School-based portfolios? A detailed testimonial?" Dr Hawkes told The Educator.
"It's all a bit late now to change anything other than to push back the Year 12 exam dates a bit. So, I'd tell my students to do the exams - but not to sweat about them."
Dr Hawkes said the exams are nothing like the big deal they used to be.
"Not many are the slightest bit interested in your HSC or VCE score after you leave your teen years."