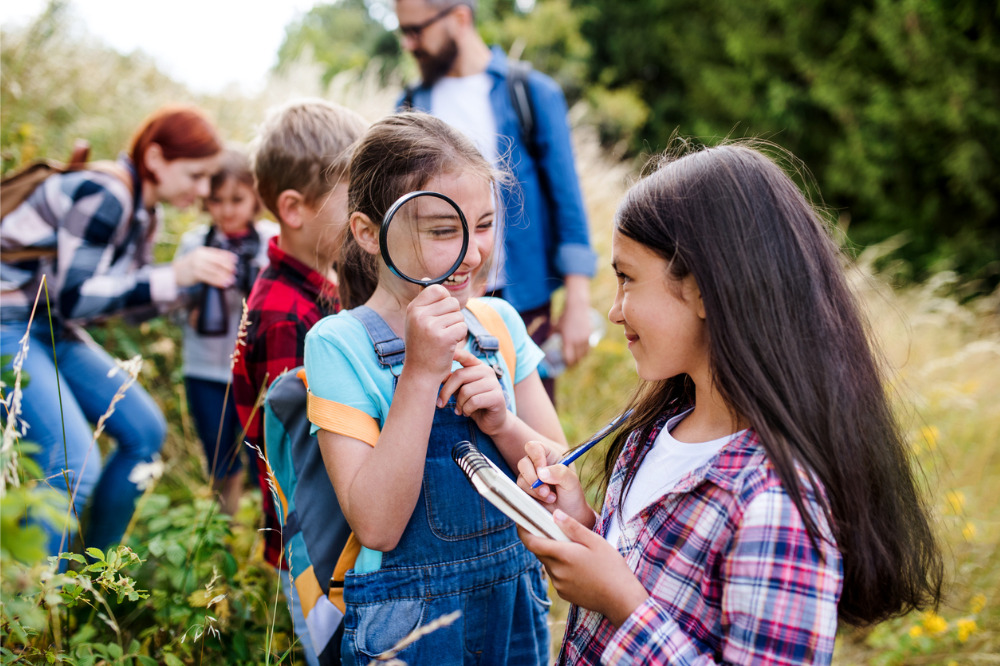 As school exchange programs and camps resume in the wake of the Covid-19 pandemic, principals are facing a host of new challenges that threaten to disrupt their 2023 plans, experts are warning.
Paul Trotter is the Security and Intelligence Lead at World Travel Protection, an organisation which helps schools identify and mitigate risks associated with all aspects of their physical and protective security requirements, as well as meet their duty of care requirements for all forms of travel.
He says while the pandemic has caused significant changes in many countries, such as increased rates of petty crime, there have also been changes unrelated to the pandemic that have gone unnoticed by many organisations, due in large part to the loss of a continuous presence in those destinations.
"For example, some countries have experienced contentious election cycles or growing rates of civil unrest due to economic inequality," Trotter told The Educator.
"As organisations resume travel, they must be prepared to navigate what are effectively new environments, and past experiences may no longer be relevant."
Trotter said risk management expertise is more critical than ever, but many organisations have lost this experience due to travel departments and budgets being cut during the pandemic.
"Additionally, the pandemic has affected how students react to travelling abroad, with an increased number of incidents related to deteriorating mental health," he said.
"This is compounded by dynamic political, economic and security environments, and organisations such as schools need to be able to prepare for not only potential risks but also how to respond to a crisis event."
Trotter said school leaders must be aware of the risks associated with scholastic travel and conduct strategic planning and risk assessments to better prepare for resuming overseas travel.
"As students and parents anticipate a return to travel, it is crucial to prioritise their safety and well-being in these changing times."